Meal Planning Tips
with Avery Design & Print
If the question "What's for dinner?" sends you into a fit of panic each evening, it's time to start meal planning! 
Whether you are cooking for a large family, or just for yourself, the benefits of organising your weekly meals are plentiful.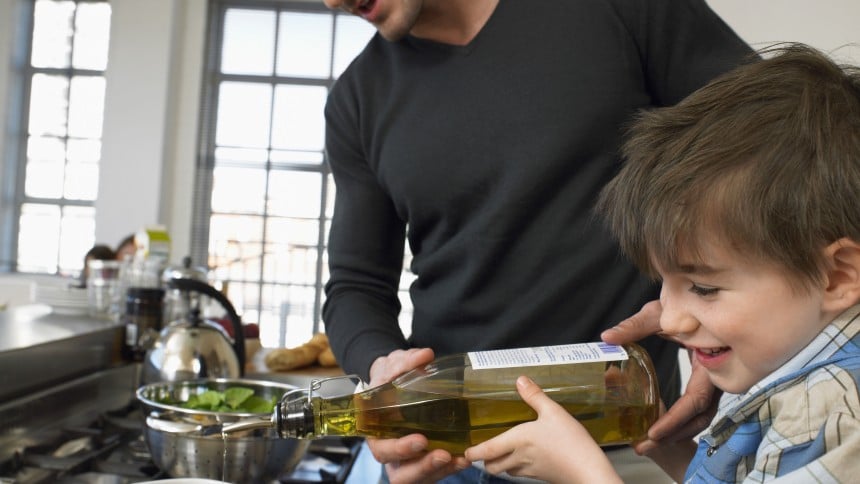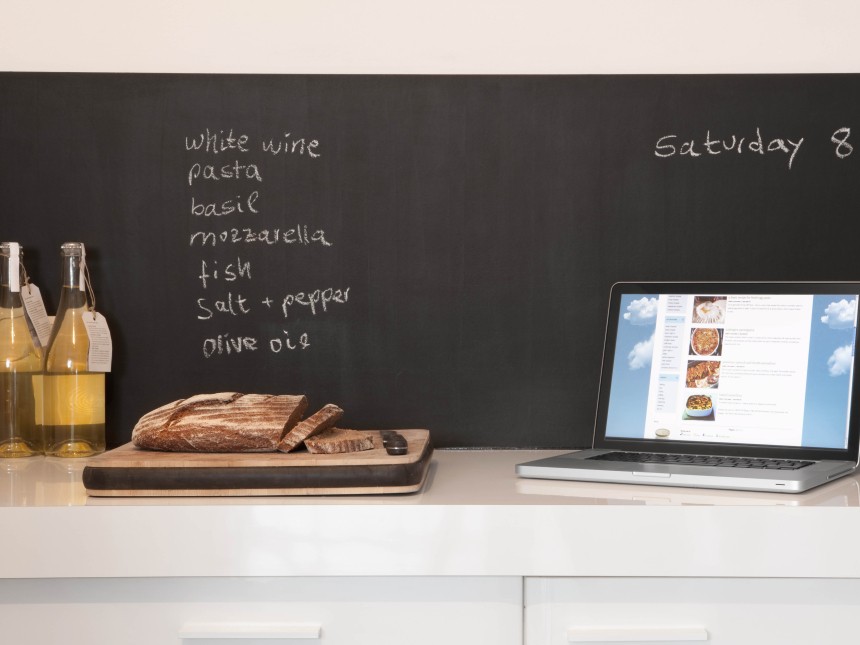 Why Meal Plan?
Here are just some of the ways a Meal Plan can help:
Saves you time
No more last minute cupboard scrambles
Saves you Money
Buy only what you need, rather than random trolley filling
Ensure you are ticking all those nutrition boxes
By planning in advance you can check you're eating a varied and healthy selection of meals, rather than throwing together the same 3 ingredients each night
Reduce Waste
If you know you'll be roasting a chicken on Monday, you'll know you'll probably have chicken leftovers on Tuesday and can make sure you use them
Avoid Stress
Spend less time running around in a panic and more time enjoying meals with your loved ones
Serve Better Meals
A bit of thought will show in your food – there will be more variety and all ingredients you need will be to hand… no more strange substitutions!
Ultimately, planning ahead means your kitchen will be more organised, your food will be served on time and meals can be more of a pleasure than a chore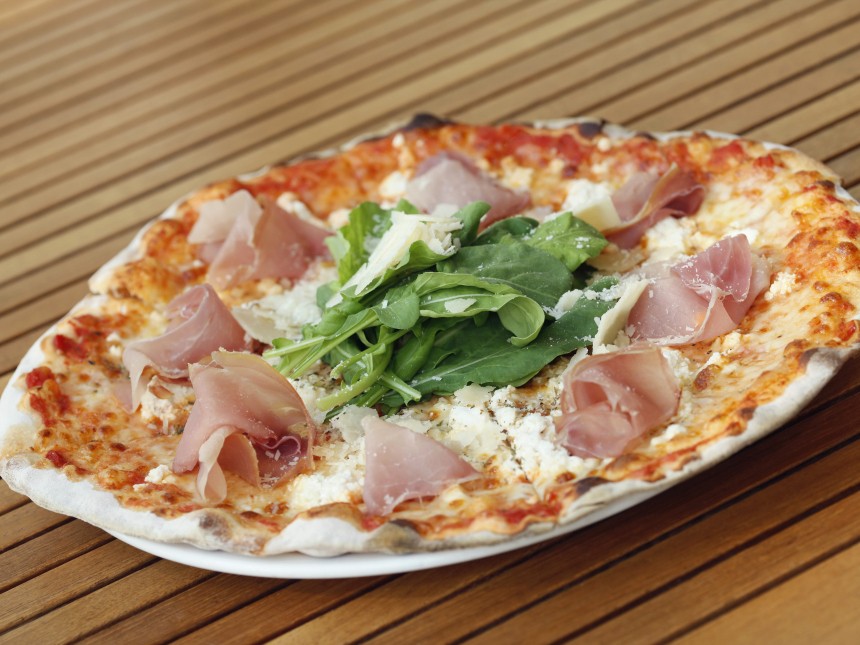 Why not get started by having a theme for each day to help your first few weeks of planning. For example:
Pasta Mondays
Taco Tuesdays
Vegetarian Wednesdays
Chicken Thursday
Fishy Fridays
Pizza Saturdays
Roast Sundays
Using the theme as a basis, you can then add variety to each day… so on the first Monday it's Spaghetti Bolognaise, the next week Lamb Ragu, the following Monday could be Prawn Linguine, the next Lasagne.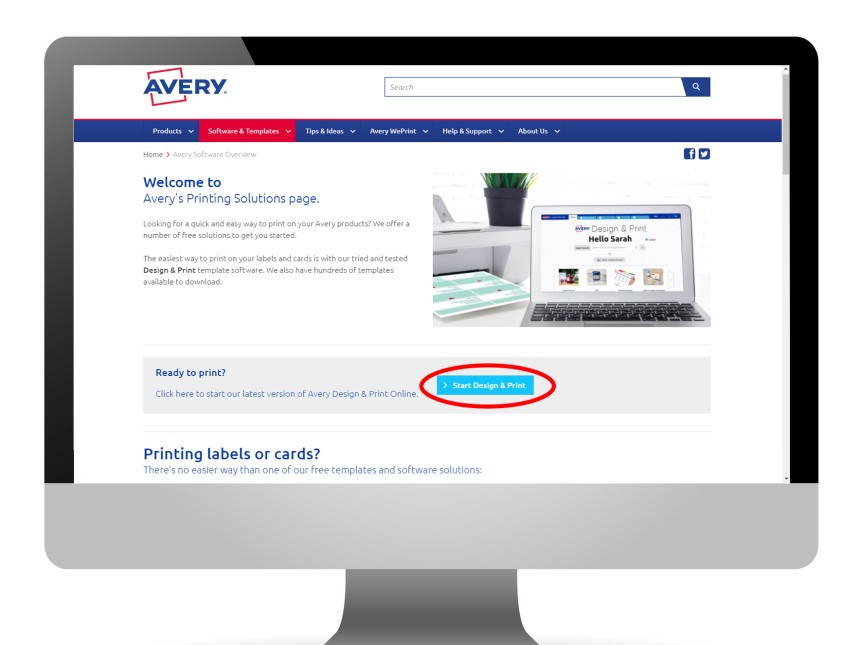 How Avery Can Help!
Avery have Meal Planning design templates on our free software Avery Design & Print Online.  Below is a quick step by step guide on how to use them.
To access Design & Print, go to www.avery.co.uk/print and click the blue Start button to open the online software.
You'll find our templates on our A4 Signage products L7803 and E3440
Select the template you would like to use, then either edit the template with your Meals, shopping list etc or simply print the template to fill in by hand.
Insert your printed into your Avery Signage product and stick up in your kitchen for easy reference.
Hopefully you will never hear the phrase "What's for Dinner?" again!

Products featured in this idea:
Click on a product for further information
Avery Design and Print Template Software
Our free software includes all sorts of creative tools to help you design and print your Avery products, perfectly, every time.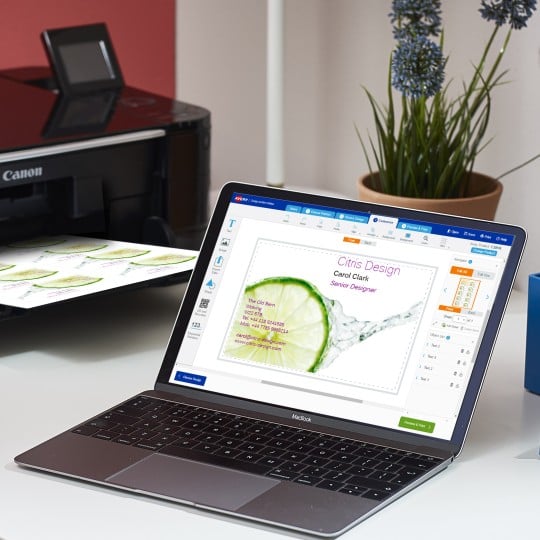 Ready to print?
Click here to open Design & Print and enter your Avery product's software code to get started.

Need some inspiration?
Why not have a look at one of our template design galleries to select a pre-design to customise