The Organiser
Clear organisation and peace of mind
There is nothing more satisfying than seeing your home clean and organised. Whether you like to plan months in advance or prefer the last minute sprint, we have labels or stickers and products to cater to all your needs.
If you like to keep your documents in order, then look no further! Need a simple yet professional organising system? We have a wide range of Dividers to meet your specific needs. Plus, we have our amazing Design & Print online label creator – a free and easy way to design, edit and print your Avery labels, cards and more! It allows you to select and personalise templates, generate labels from excel databases and print successfully every time.  
We are here to help bring order to this busy world! Folders and boxes, lists and labels… let us assist you in everything you need!
Get organised with Avery
Click on a product to find out more!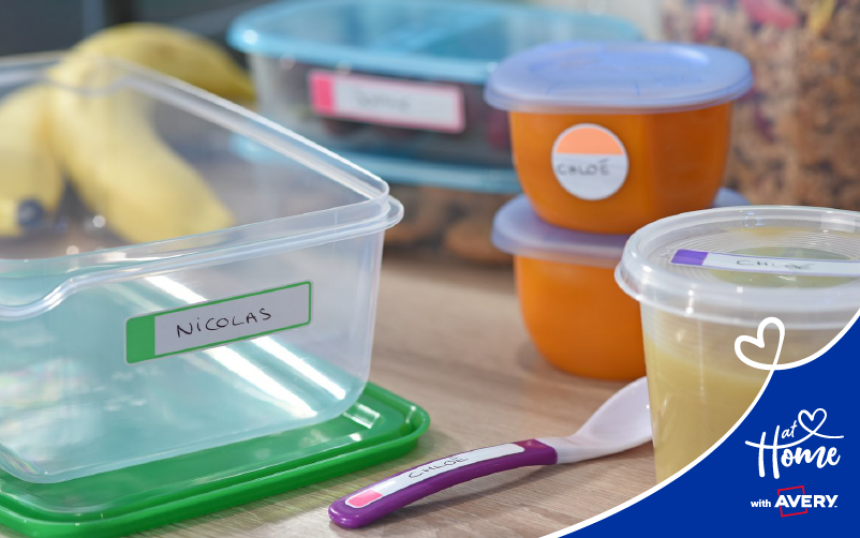 Home Heros
Little labels to help keep your home organised!
It's not just paperwork that needs organising!
From storage boxes to food leftovers, our range of handy labels helps keep your home happy and organised.