Marketing myths solved for online sellers
Don't believe everything you read
In the early days of running an online business most owners had to undertake several different roles including finance, admin and picking and packing products. You will also need to manage marketing activity so people hear about your business and want to buy your products. As your ecommerce business grows you may choose to employ or outsource to specialists in these areas, but until then you will be searching for any hints and tips that can lead to online business success.
Our marketing experts have put together some advice on getting the best from your marketing strategy and reveal some of the myths.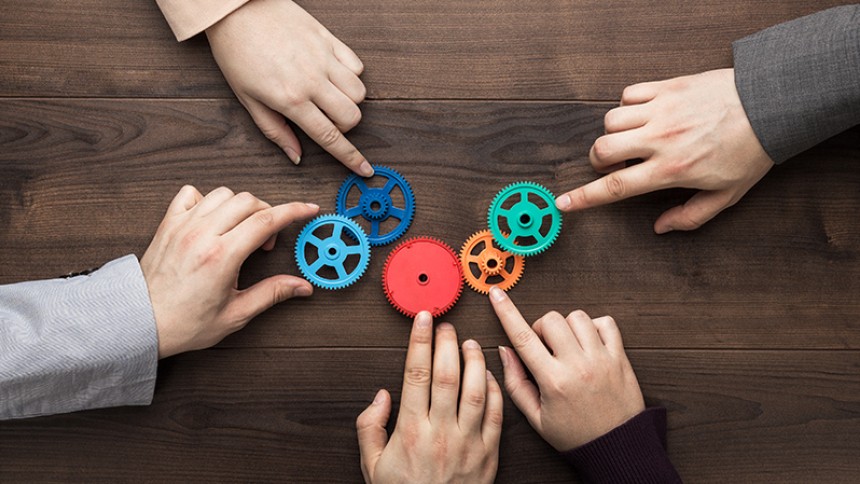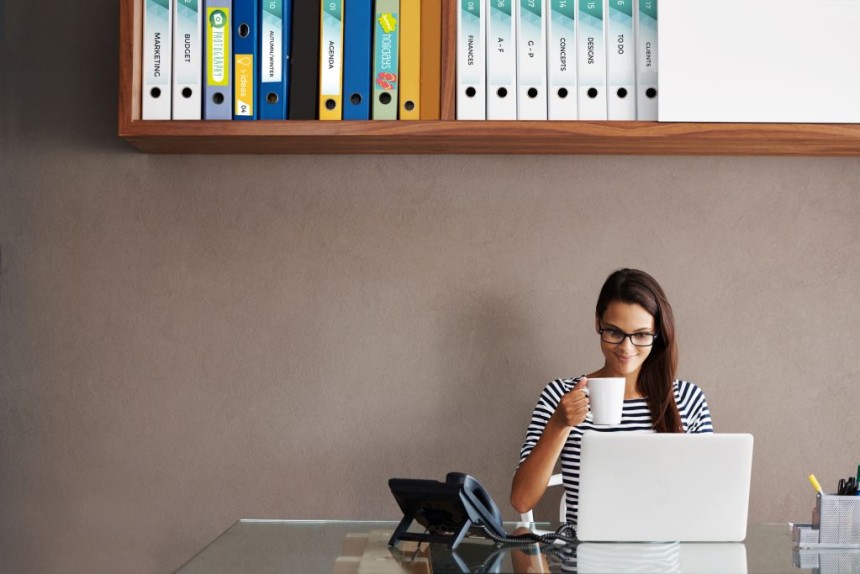 Myth 1
It's better to post anything on Facebook than not post at all
False. Posting content for the sake of it can actually be damaging to your business page. Facebook has an algorithm that works out what is popular content and gives this more visibility. If someone doesn't engage with your posts or page, Facebook assumes they are no longer interested and therefore shows them less, or none of what you post.
If few people are engaging with it then Facebook won't show it in the feed as it is regarded as poor content. By posting content that doesn't generate engagement it can really affect the success of future posts, so don't post something for the sake of it. It's better to take the time to think about engaging content and only post when it's ready.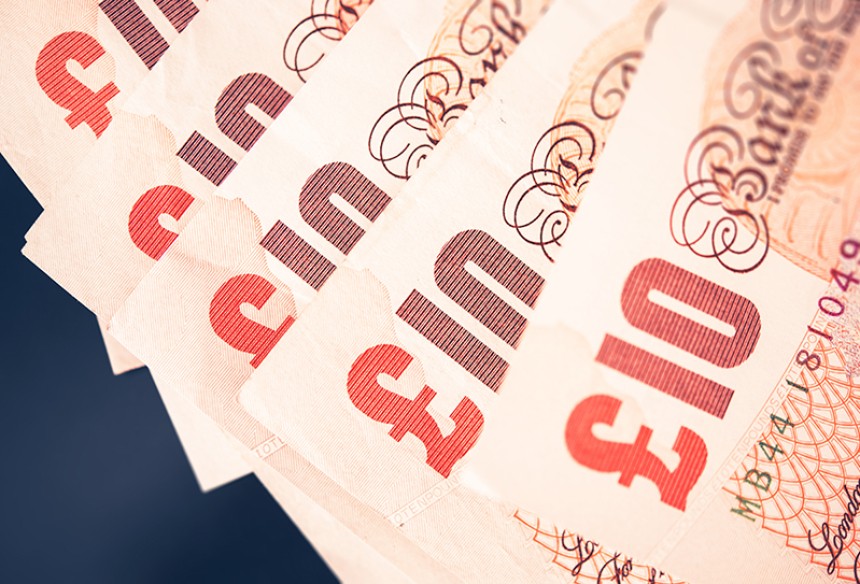 Myth 2
Social media is free
False: In the early days of social media you could set up business Facebook, Twitter, LinkedIn and Instagram accounts and if someone liked your channel they would see everything you posted. This is no longer the case and so to have success and grow your following you need to spend money (and time) to promote posts or attract new followers.
Don't panic, we aren't talking thousands of pounds for a small business but you can achieve a lot by using the social media advertising platforms to make sure content is seen by a targeted audience. These ad platforms work out how many people a set amount of money will reach within a specific audience.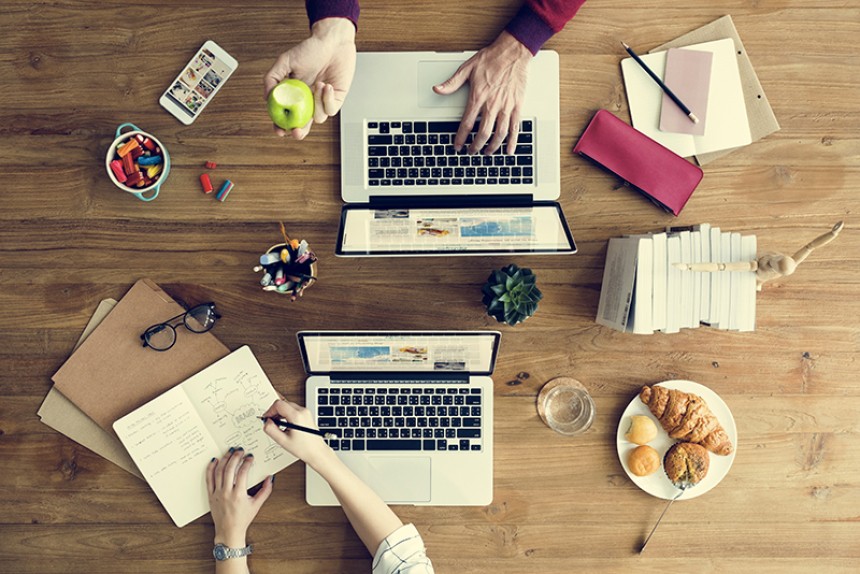 Myth 3
Social media only works for certain industries
False: With the right content, the right audience and the right budget, social media can work for any industry. However, not all social media channels will work for every industry so you need to work out the best place for YOUR business. The simply question is, where will your potential customers be looking? However, don't just assume that because you sell B2B that LinkedIn is the only channel you need. There is a huge belief that people only go on Facebook out of work and it's not a channel for business. People go on social media to connect, be educated or entertained and whilst there if something grabs their attention they will read it, regardless of whether they are in or out of work.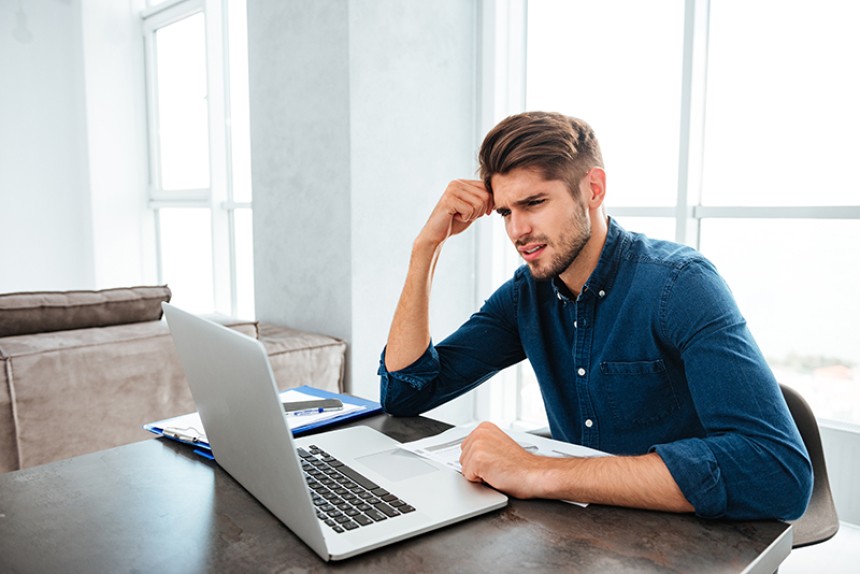 Myth 4
Negative responses mean bad news for your business
False: Many businesses are scared to put themselves onto social media as it means someone could publicly say something bad about them. Whilst this can happen you need to turn this around and use poor reviews or online complaints positively. Make sure you respond to all complaints as it shows others that you listen. Calmly respond and explain how you can rectify an issue or show how their perception of your business isn't true. This builds up trust with others that if they do buy from you that you will listen. If you receive a lot of complaints this identifies that you have an operational issue that needs to be looked at and changed.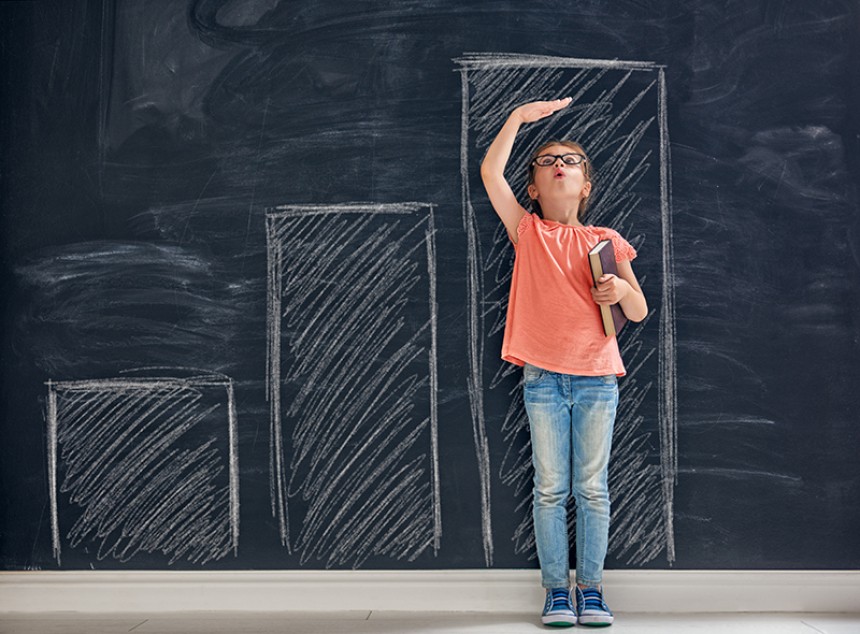 Myth 5
You can't measure social media success
False: One of the most important parts of any social media strategy is analysis. You should be using the insight and analytics information to see how successful your social media activity is. There is so much real data that we can generate from social media marketing including link clicks and website conversions.
If you run an ecommerce business or are considering starting one, look out for more ecommerce advice by following @UKAvery on Twitter and Instagram and Facebook.