Free Templates for all Avery Products
Looking for a quick and easy way to print on your Avery products? We offer two free solutions to get you started.  
The easiest way to print on your labels and cards is with our tried and tested Design & Print template software. This online label creator is the most flexible way to add images and text to Avery products. With thousands of pre-designed templates to choose from, it's the most creative way to design your labels. 
If you just want to add basic text to your labels, we also have hundreds of Microsoft® Word templates available to download.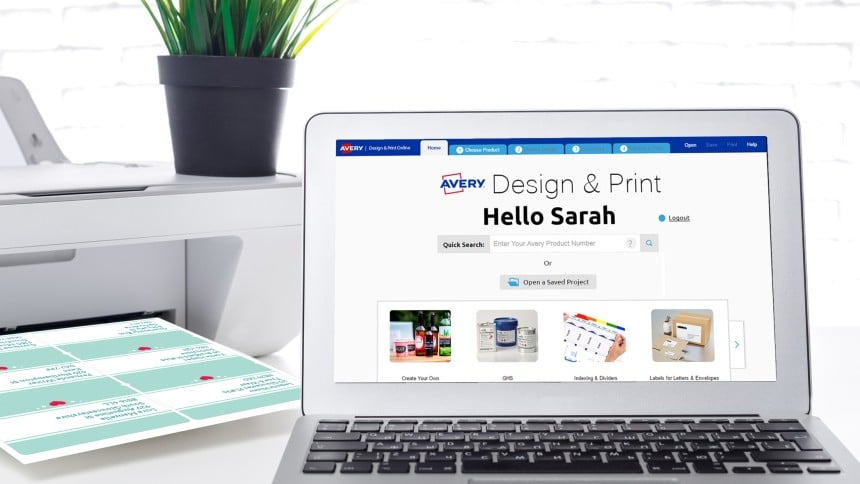 Find your Template
Enter the Software Code of your Avery product and click Start to see our templates