Easy Elf on the Shelf Ideas With Stickers
Simple stickers that your elf can play with!
It's the time of year that many parents dread...the elf is back!
And while the little ones love waking up and finding out what the naughty elf has been up to, it can be hard for parents to come up with a month's worth of ideas! 
To give you a helping hand we've come up with a couple of really easy ideas that you can recreate while keeping your personal touch using just our Coloured Stickers.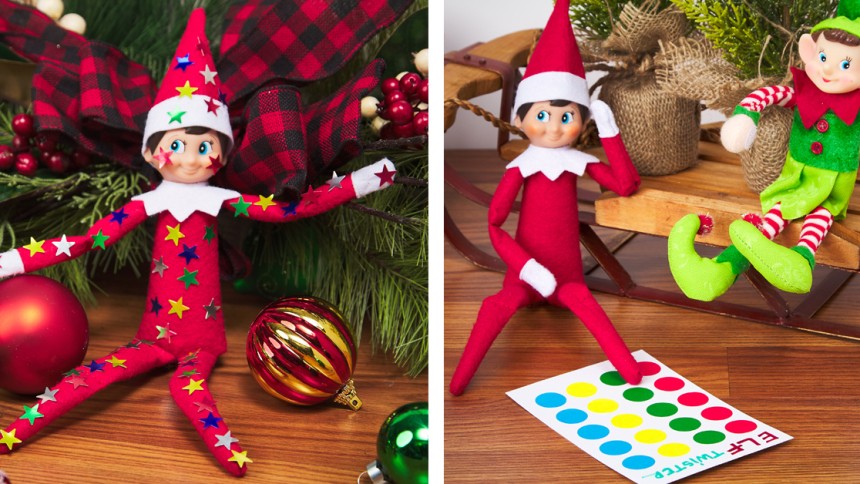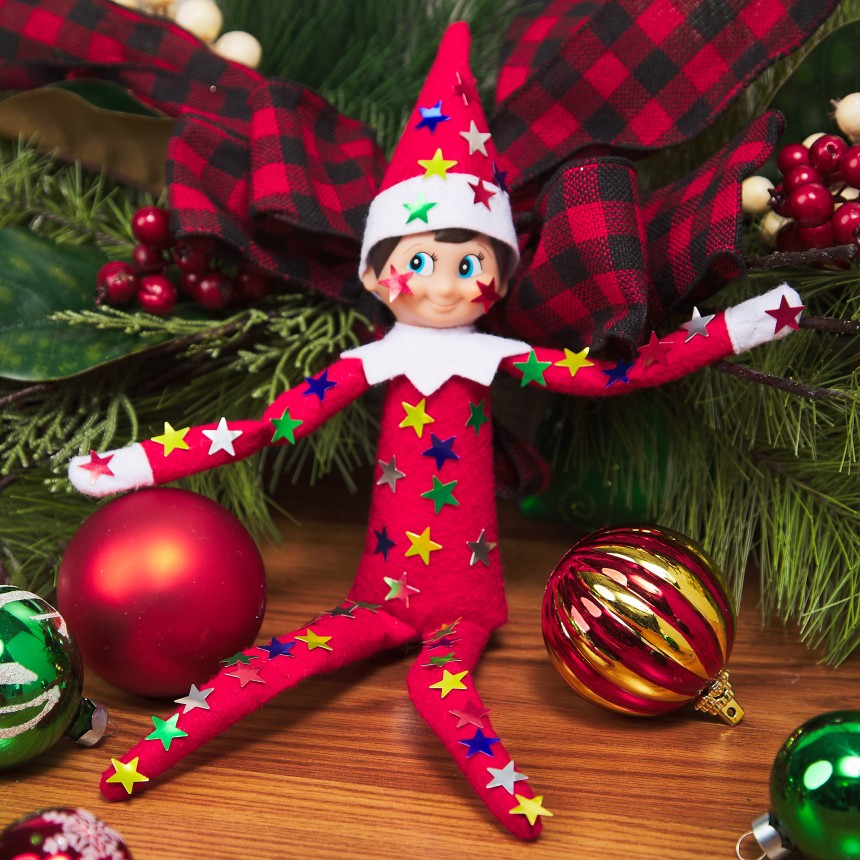 Elf sticker fun!
Let your elf loose with some of our multicoloured Star Stickers!
Such an easy idea, just peel and stick! Or why not use them for the elf to decorate some plain baubles or Christmas cards? 
They could even use them to decorate silly objects like toilet roll or a photo frame. The possibilities are endless...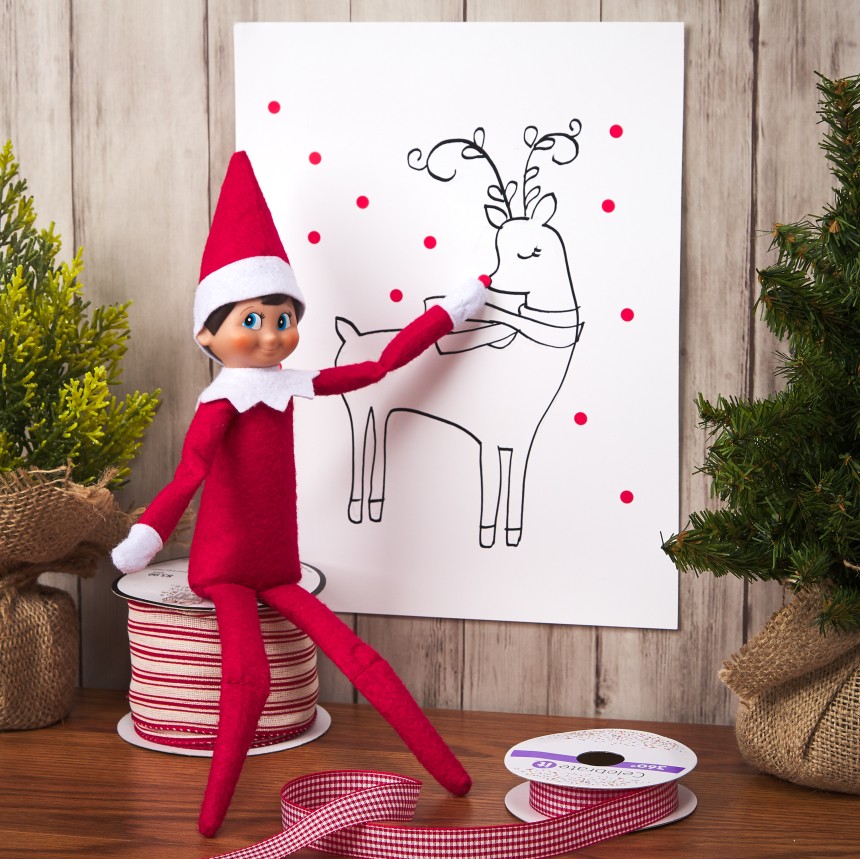 Let the Elf go a bit dotty...
With lots of colours to choose from, our dot stickers will easily allow your elf to become a little creative!
We love the idea of them putting the red noses on reindeer cards using our Red Dot Stickers!
Or use some white and black dot stickers to create snowmen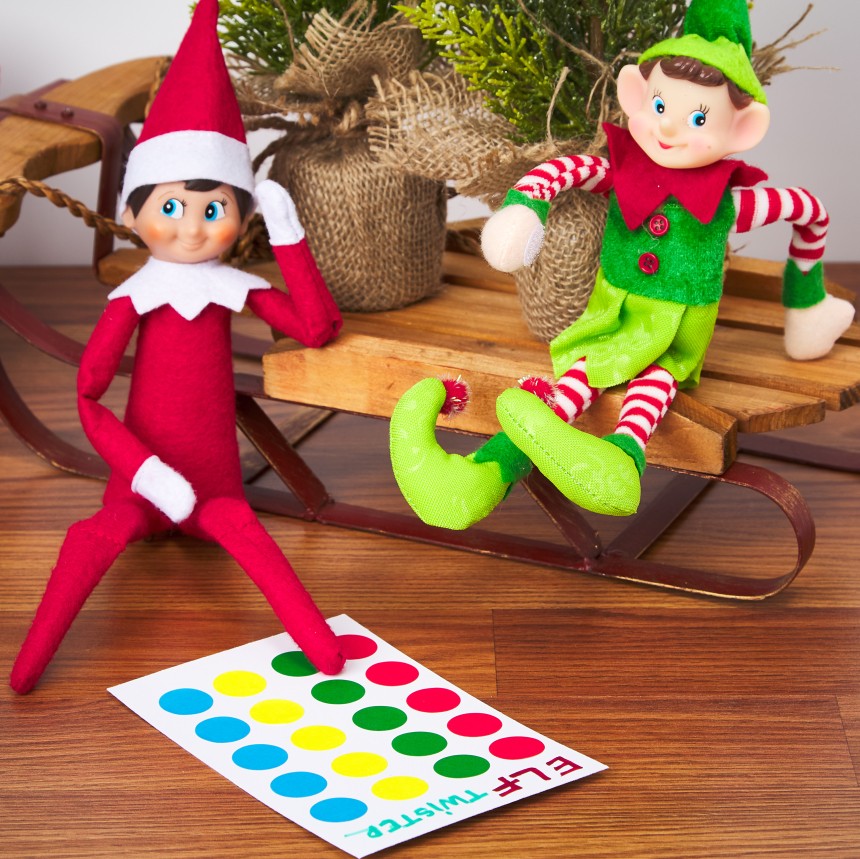 Elf game night
Who doesn't love a good board game?
A rather famous game that involves coloured dots and getting yourself tied up in knots, can easily be created using our Multicoloured Dot Stickers. 
Create your own Elf version of the game and see what funny positions you can get the elf and some other toys into!
Get Creative this Christmas
Let Avery help you make a magical Christmas this year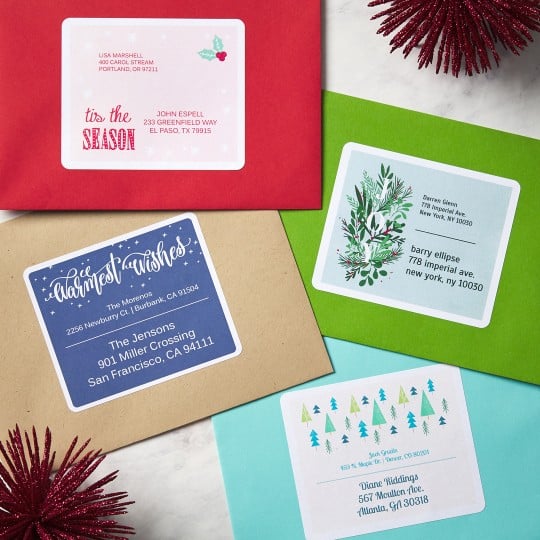 FREE Christmas templates
Our Christmas gallery has lots of free templates for you to customise this Christmas.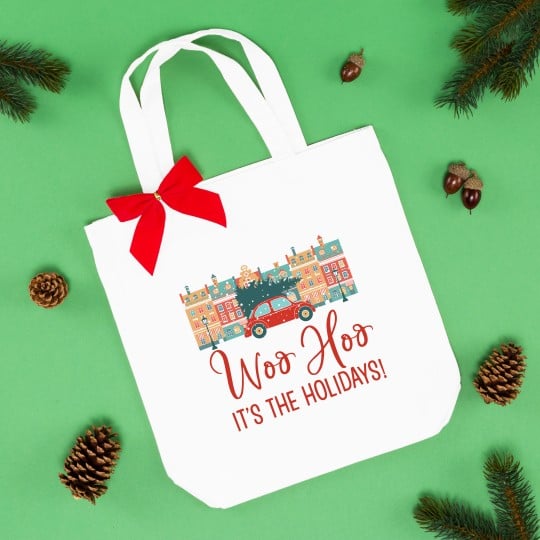 Christmas Inspiration
Whether you're after some festive labels for your Christmas cards or you fancy trying your hand at personalising your gifts, we have the Christmassy craft for you!