Green Office Week is back for 2018
Have you got the 'R' Factor?
The dates have been set, the plans are in place and Green Office Week 2018 will soon be here. Taking place from Monday 14th to Friday 18th 2018, Avery is helping UK offices make simple changes that will help the environment.
These days there are 5 R's when it comes to the environment, but many people still focus on the main three of reduce, re-use and recycle. During Green Office Week 2018, Avery UK aims to generate more awareness of all five to highlight that there is still more that Brits can do to be greener.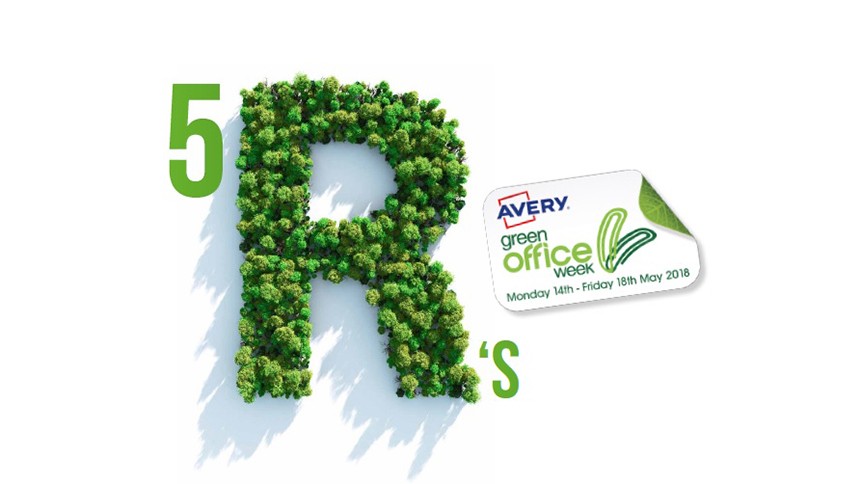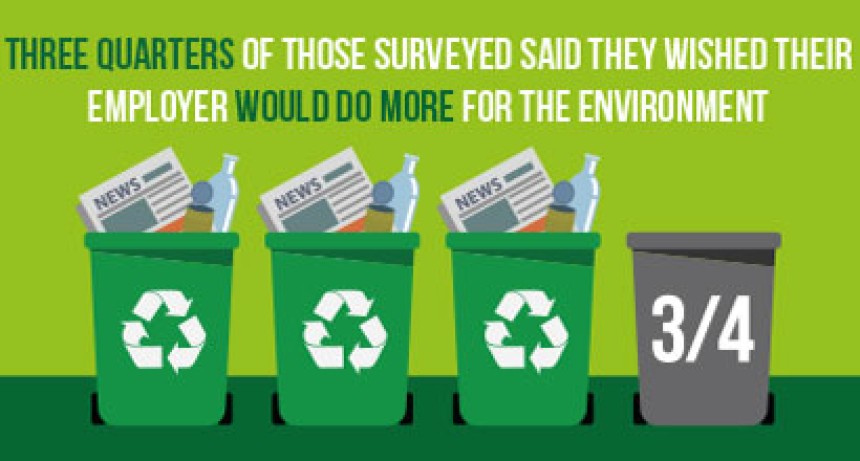 The 5 R's
refuse, reduce, reuse, repurpose and recycle.
There are several variations of the 5 R's but during the week, Avery UK will be exploring refuse, reduce, reuse, repurpose and recycle.
Each day of Green Office Week the team at Avery will focus on one of these R's on its social media channels. Avery UK has also undertaken a survey with its customers to discover what workers are currently thinking on eco-issues and the results will be shared during the week.