The importance of special messages on parcels and packaging
How many times have you sent a parcel or envelope on its way with just a simple address label on it? It seems the quickest and easiest thing to do and it will get delivered which is your main priority, right? What many people don't realise is the impact that adding more than one custom label or sticker can have on the recipient and your business.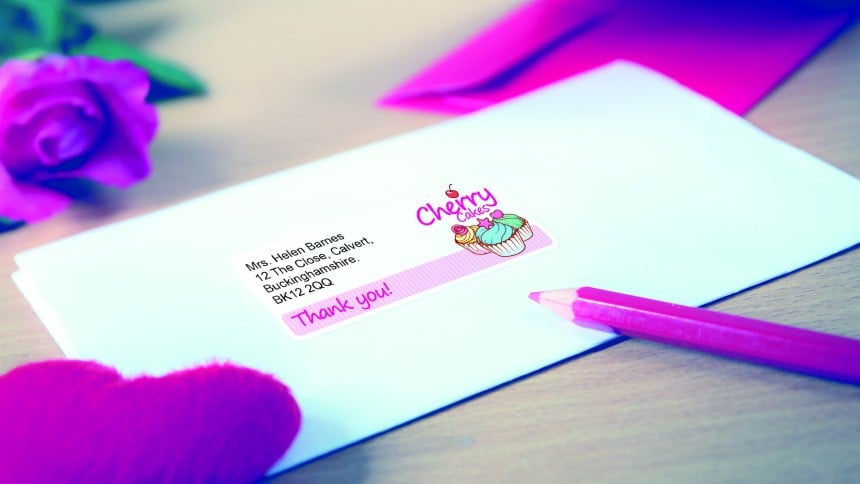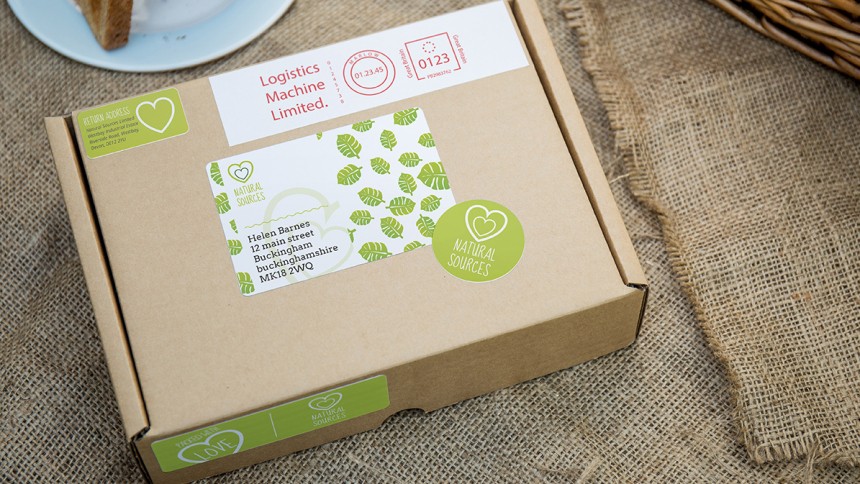 Special messages matter
One label which will have an impact on your business is a special message label. These are a great way to attract attention before the package is opened. This could create more curiosity about the package contents or simply warm the hearts and minds of consumers as you thank them for buying from you.
Last year, Avery conducted a scientific study into the impact of carefully designed labels. We completed this psychological research because we wanted to understand exactly what makes a label eye-catching, persuasive and successful. Humans have a natural tendency to notice anything unexpected, novel or bizarre, so by adding a special message you will be grabbing attention and engaging further with your consumers.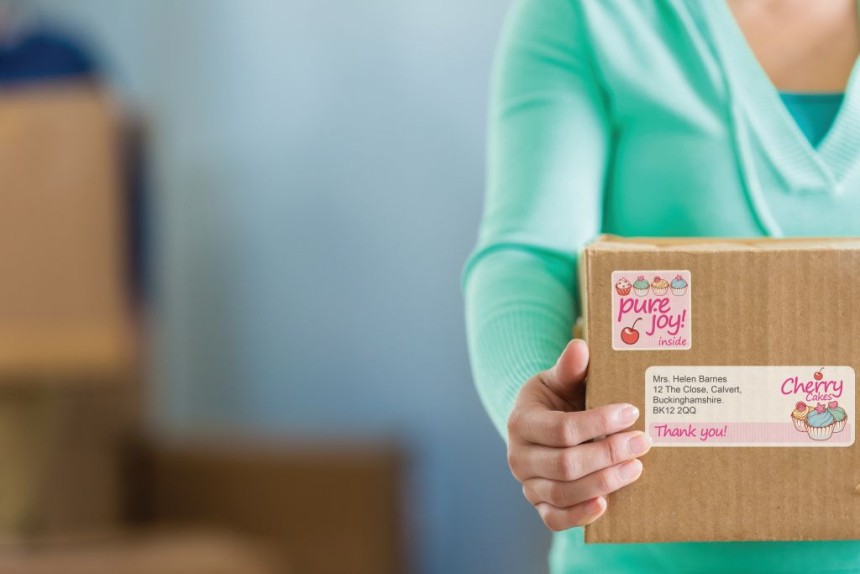 What should special message labels say?
If you would like to start adding special messages to your packages but are not sure where to start, take a look at some of our inspiration.
1. Personalisation – If you have the time, why not use Avery Design & Print to create labels with the recipient's name on. This will show them just how much you value their custom as it will be clear how much effort you have gone to e.g. "Just for you Jane."

2. Emotion – Consumers will respond better to seeing emotional words or pictures such as 'love', 'joy' and 'pride' and hearts and happy faces. Messages such as "handmade with love"' or "Sent with pride" are good examples of ways you can incorporate this.

3.Talk directly to the recipient – Using the word 'you' shows the reader the item is aimed at them so a message such as "A gift for you" or "Handmade just for you" works well.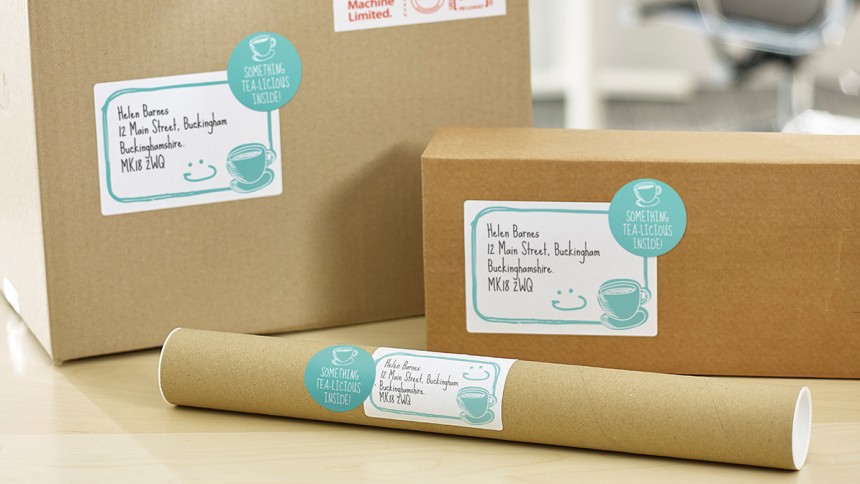 4.  Curiosity is another trick you can use to further engage the recipient and make them want to talk about your brand. Messages such as "There's a surprise inside" or "No peeking" will make the recipient smile and remember your package more. They may even take photos and share with others.  

5. Using bold colours, imagery and handwritten fonts were three things that performed well in all our label testing. Take a look at the full report to see what else worked effectively.
Don't forget you can achieve all of these ideas by creating your designs in the free Avery Design & Print software. We have some templates which proved successful in our study that you can easily edit with your own details.
Every Label Tells A Story
See how our scientific research will help you get the best results from your label design using our free template software.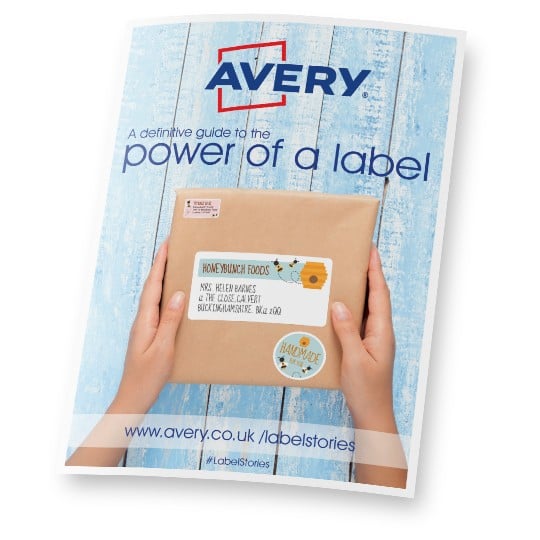 Read the results
We've created a report for small businesses with the key research findings that will help you sell more products and increase brand loyalty.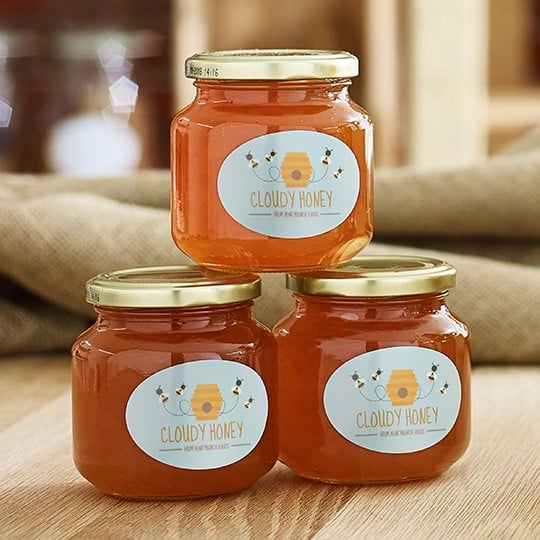 Watch our videos
See for yourself how easy it is to create product and shipping labels that will impress your customers in our 60 second videos.