Meal Planning with Freezer Labels
Save time during the week by planning meals
If the question "What's for dinner?" sends you into a fit of panic each evening, it's time to start meal planning!

Whether you are cooking for a large family, or just for yourself, there are many benefits to organising your weekly meals.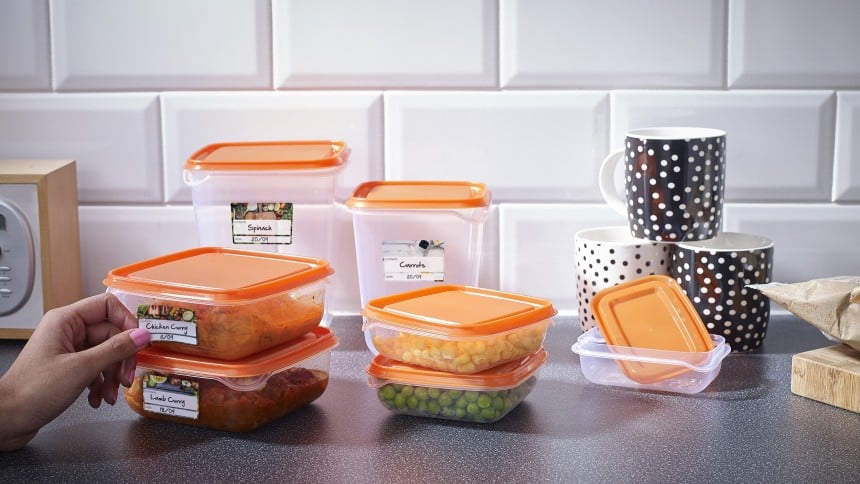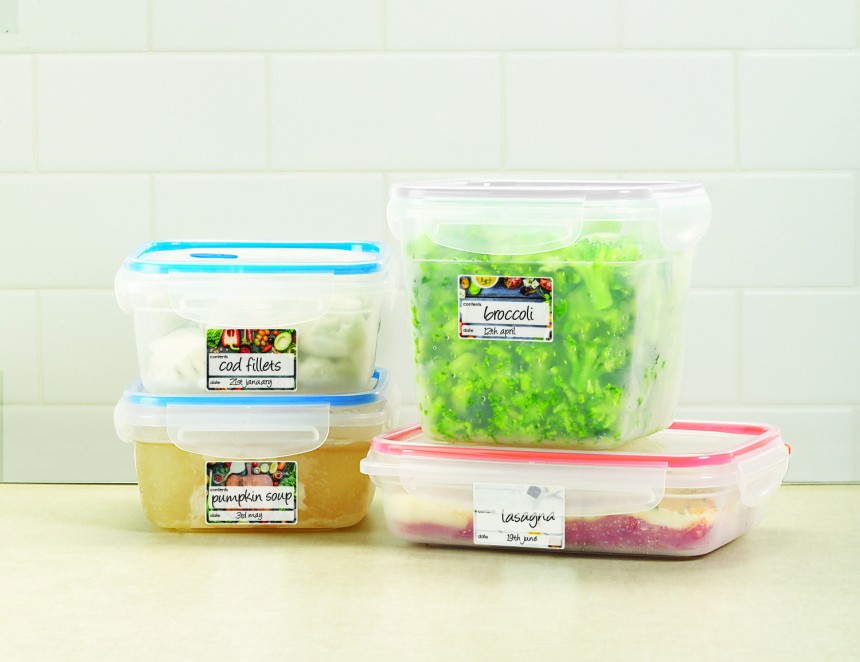 Here are just some of the ways a meal plan can help:
1. It saves you time as there are no more last minute cupboard scrambles.
2. You can save money as you are only buying what you need, rather than filling your trolley with things you don't need.
3. It's a good way to make sure you are ticking all those nutrition boxes. By planning in advance you can check you're eating a varied and healthy selection of meals, rather than throwing together the same few ingredients each night.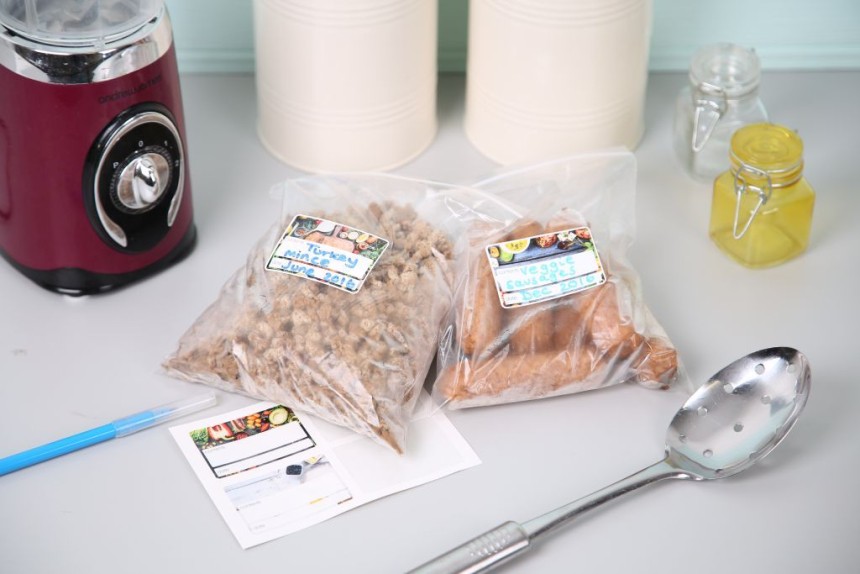 4. You will reduce waste as you can use leftovers on alternative days during the week.
5. Reduce stress as you will spend less time running around in a panic and more time enjoying meals with your loved ones.
6. The quality of meals should be better as you will have put more thought into what you are eating.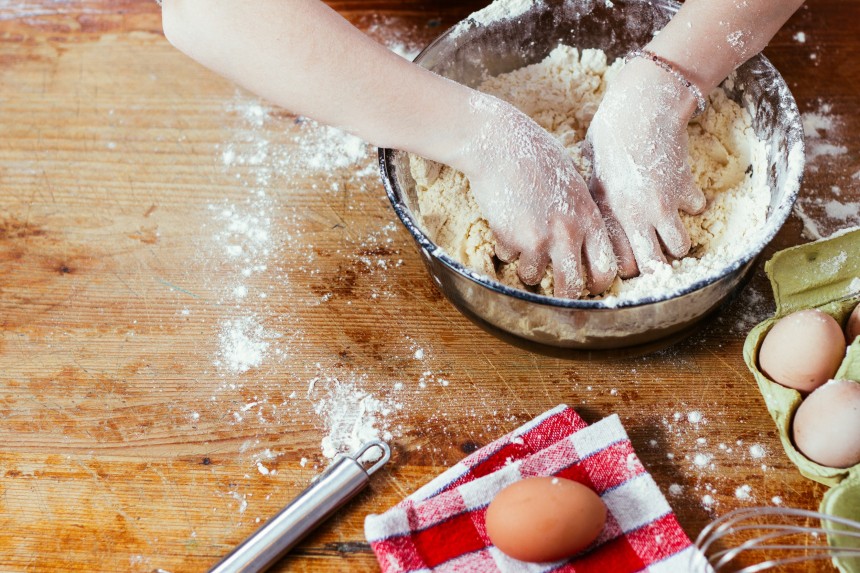 Try our new Freezer labels
You can plan your meals on a weekend and spend just a few hours on a Sunday afternoon preparing the dishes in advance. Then you simply need to make sure the meals are carefully stored and labelled. We have introduced Freezer Labels to help with this.
Pre-printed with modern designs, these labels are easy to use and you can either print or handwrite the contents on. The labels remove easily, without residue so are ideal for labelling plastic and glass containers. Just include the contents of the container and date you made it, so you know when items need to be used by.
Click on the product below for more info