How to Print Wine Labels at Home
Print wine labels from home with Avery blank labels, follow these steps:
1. Choose the right wine label size from our guide above.
2.Use our blank label selector - to select the size, shape and material (we recommend cream textured paper)
3. Add to basket and checkout.  We'll deliver blank label sheets to your door within 3 days.
4. Select your template code on free design software  and create a design or upload your own
5. Download the PDF template and print with your normal printer at home.
Need help? Contact us.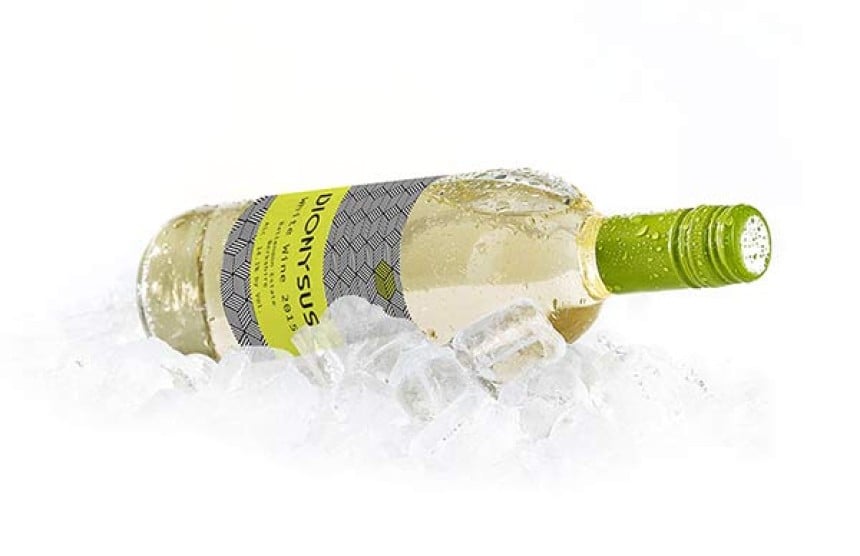 What size is the label on a mini wine bottle?
In our guide, we've identified the size of a mini bottle label should be 60x80mm or 6cm by 8cm. Mini bottle labels are also known as half bottle labels, demi or split. They hold 37.5cl or 375ml. We recommend adding a back label of the same size if you're selling mini wine labels as you'll need extra space to add the necessary information.