Show your customers how much you care
Use your labels as a sign of appreciation
If you are sending out products to your customers it is important that you take the time to let them know just how much you care. Adding a label to the packaging that shows your personality is an effective way of telling customers you have taken the time to ship their products and that you value their custom.
The special message label or sticker, will help attract attention and can influence future purchase behaviour. Examples of this include adding labels that say things like 'Open me', 'See what's inside', 'Handmade with love' or 'Just for you'. Meanwhile, personalising your messages will make your customer feel even more special.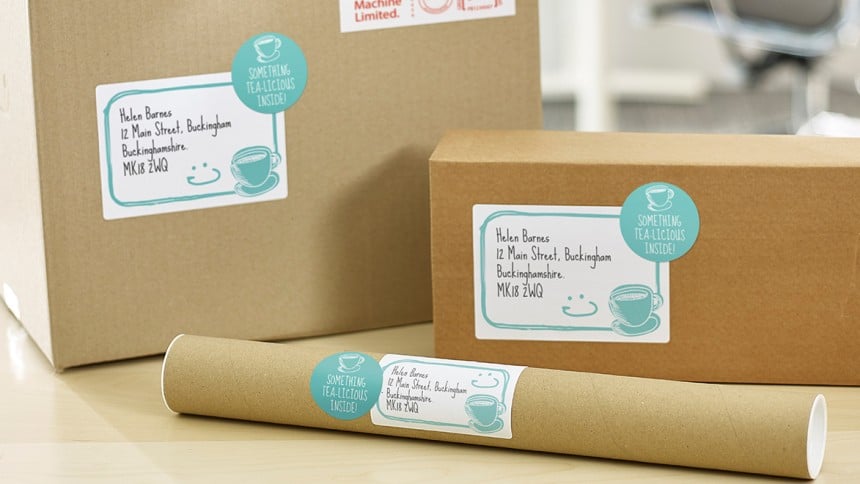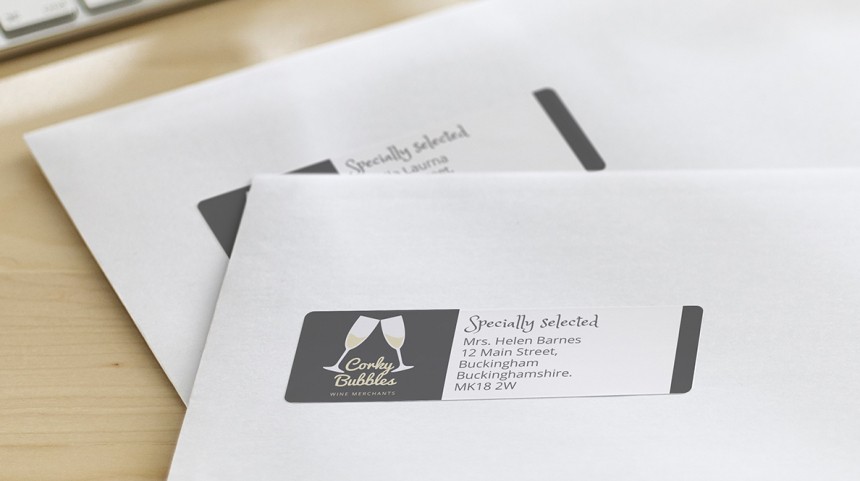 Our label research revealed the following insights which you should bear in mind when creating special message labels for your ecommerce packages: 
1. When a mailing envelope included the participant's name, they spent 11% longer looking at it than average and were 10% likelier to look at it first.
2. A label displaying a handwritten font can improve the potential for word-of-mouth recommendation by 46%.
3. People process visual stimuli quicker than words, so combining a bright colour with an image helps people focus on the package more easily.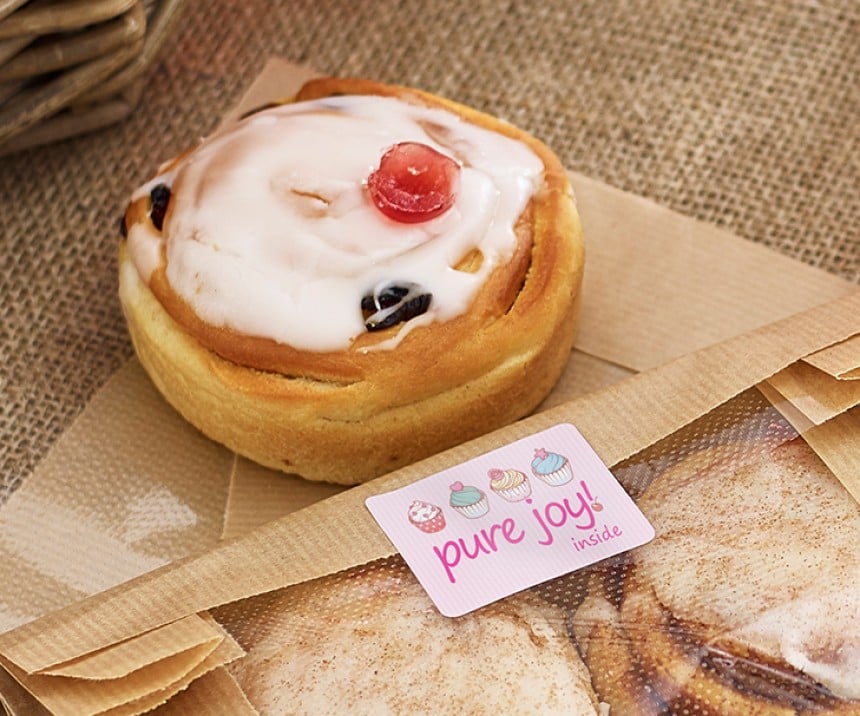 4. Remembering to include business awards or accreditations on your labels can include quality perceptions by 53%.
5. There is a sudden spike in brain activity when we encounter something that needs to be 'worked out'. When we tested a label that evoked curiosity it increased purchase intentions by 43% and the potential for word-of-mouth recommendation by a significant 103%.
You can personalise your blank labels with special messages when you use the free Avery Design & Print software. There are pre-designed templates already available for you to edit with your own text and images or you can design your own from scratch. Just make sure you take into account what the perfect label should include by reading the full Every Label Tells A Story report below.
Download the Every Label Tells A Story report
You can read the full and detailed results of the study by downloading the report. This reveals the best ways for you to get the most out of your labels.
It includes a breakdown of the research findings as well as a guide to why certain label designs performed better in the experiments.
Next time you design a label, use our handy 15-point checklist to creating label designs that work.