How to surprise and delight your ecommerce customers
A little label can make a big difference
Have you seen our research into the power of a custom label or sticker? One of the most important results was the importance of special message labels. These were a simple but effective way to increase brand love, perception of quality, word of mouth and even purchase intent.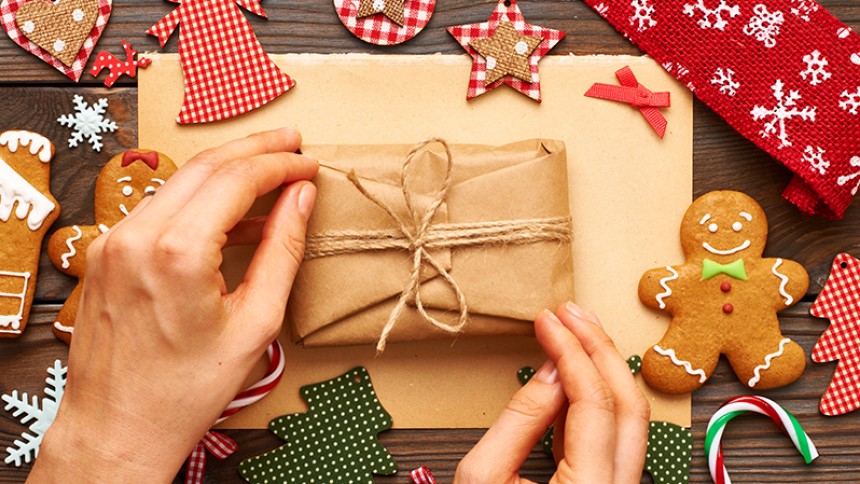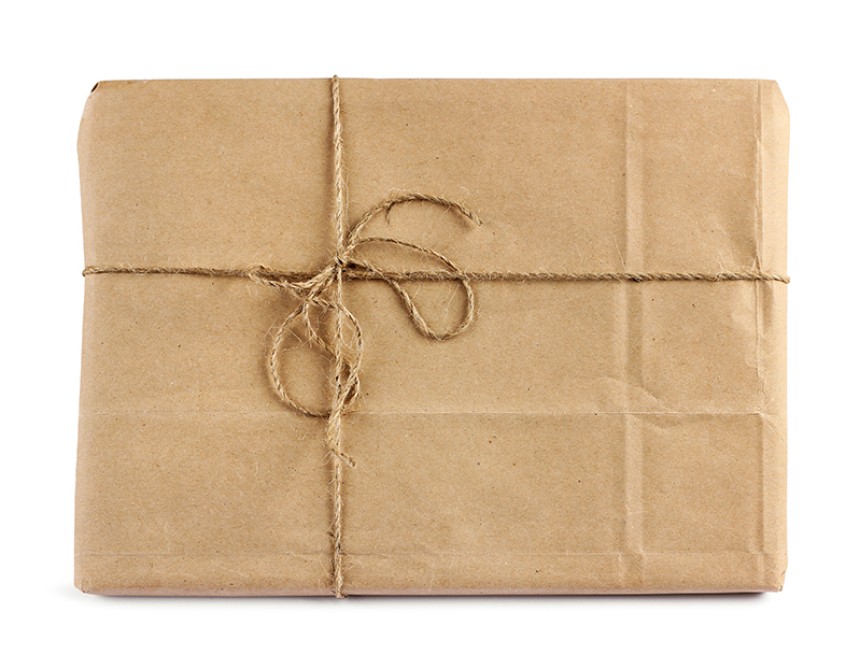 You should take time to design and print special message labels for all your packages. Here are ten suggestions of messages you could include on these blank labels: 
1. Guess what's inside?
2. A special gift for you.
3. Handmade just for you.
4. Handmade with pride/love.
5. Open me!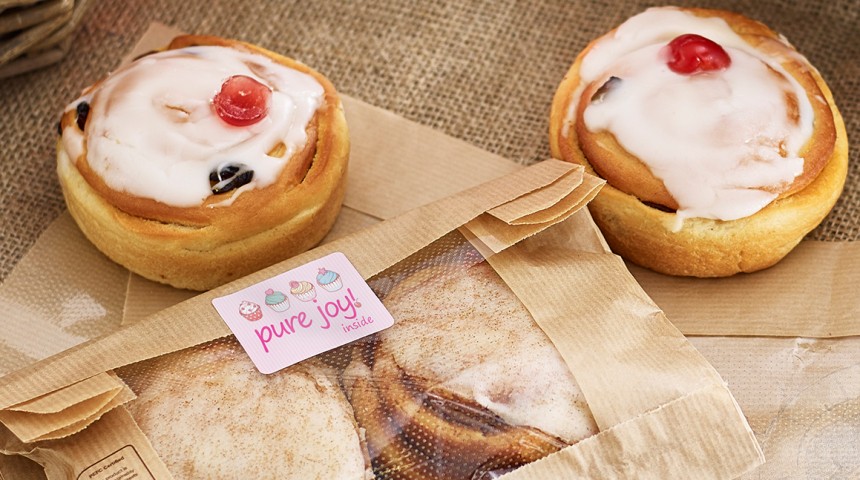 6. Hurry! A surprise inside.
7. You are awesome for supporting a handmade business.
8. A little treat for you.
9. Sent to make you smile
10. Life is too short to…wear boring jewellery (use a product specific quote)
Another option is to personalise the special message with the customer's name e.g. Just for you Jane. You could use the Avery Design & Print software to create labels for each customer individually. This sounds like it could be time-consuming, but once you have created a label design you can just quickly edit the name on each one and then print. It only takes a few minutes but could make a big difference to your customers. Taking the time to add these personal touches shows how much you care about their custom.
The full results of our label research provide ecommerce business with lots of advice that can help with product and packaging. Download the full Every Label Tells A Story report below.
Download the Every Label Tells A Story report
You can read the full and detailed results of the study by downloading the report. This reveals the best ways for you to get the most out of your labels.
It includes a breakdown of the research findings as well as a guide to why certain label designs performed better in the experiments.
Next time you design a label, use our handy 15-point checklist to creating label designs that work.