A guide to using Integrated Labels in your business
Save time and reduce errors when shipping
Have you ever tried using Integrated Labels? These provide a quick and effective way of invoicing and packaging items. It also reduces the risk of error as all documentation is kept together until it's time to ship your products.
Avery Integrated Labels are custom parcel labels or stickers and invoicing documents in one. We have a variety of Integrated Label products making them ideal for all online sellers. The labels are also compatible with most ecommerce platforms and can be used for parcels of all shapes and sizes, including tubes.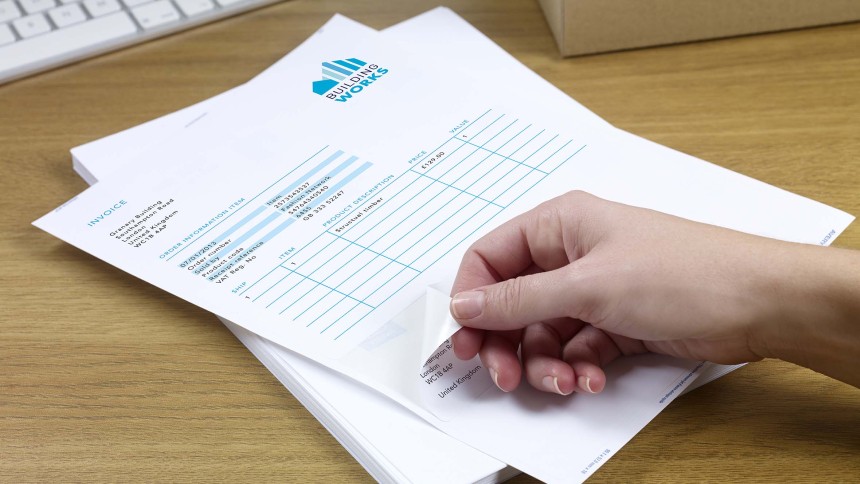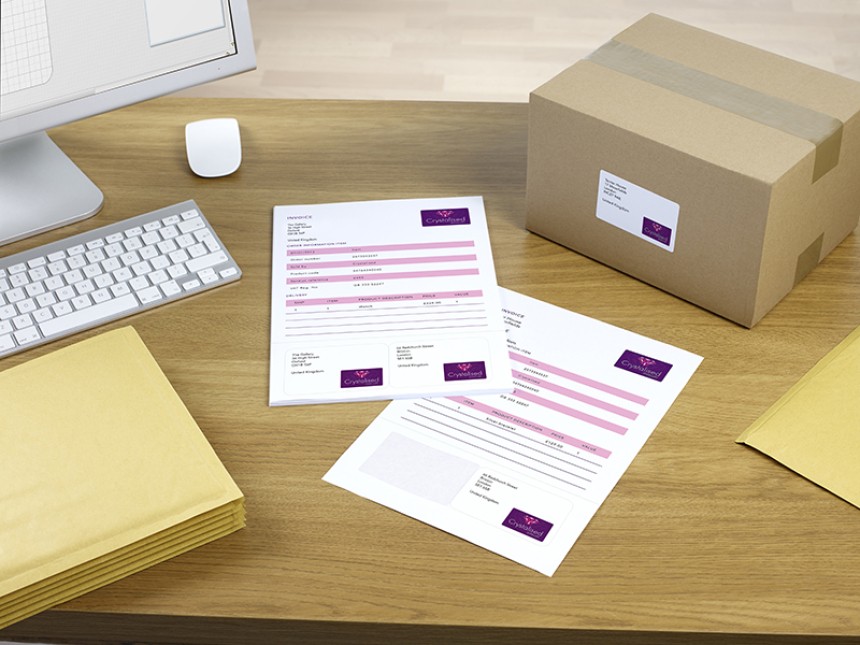 You can also save time when you use our free, easy-to-use template software; Avery Design and Print. You create a design that showcases your business, using the findings from our 'Every Label Tells A Story' research, and easily edit the address and invoice information in the software.
To get started, choose your product from the range of Integrated Labels. This also includes details of where to buy. Look at the different sizes of label to decide which are most suited for your needs and also consider whether you require an option with a return address label.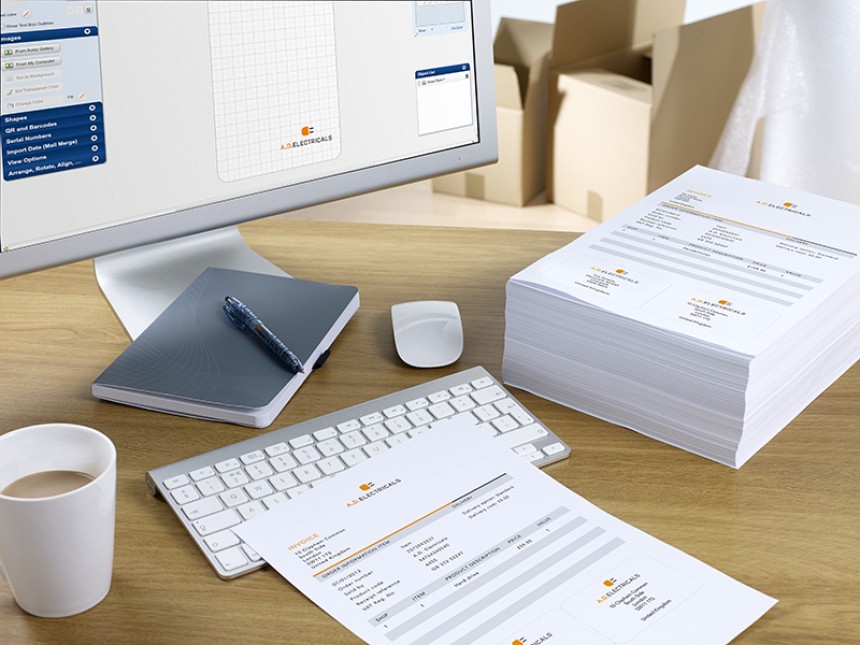 You can use your existing eCommerce or accounting software and select your chosen Avery Integrated Label when creating your invoice and parcel labels. Alternatively, you can use the Avery Design & Print software to design using your blank labels. It is important to consider label design as this is one of the first impressions that your customer will have of your business. By adding company branding and a strong design it can have an impact on future purchases and word-of-mouth promotion.
Once you have created a design you can save it to your online account and then simply edit the customer details each time you ship a parcel. Once you have printed all your label sheets these can be included in and placed on your parcel. By keeping everything together it reduces the risk of items being despatched incorrectly as everything is kept together until the final moment.
Have a look at the range of Avery Integrated Labels and if you have any questions about this product you can contact our consumer team. 
Download the Every Label Tells A Story report
You can read the full and detailed results of the study by downloading the report. This reveals the best ways for you to get the most out of your labels.
It includes a breakdown of the research findings as well as a guide to why certain label designs performed better in the experiments.
Next time you design a label, use our handy 15-point checklist to creating label designs that work.