Would A Franking Machine Benefit Your Business?
Benefits of using a franking machine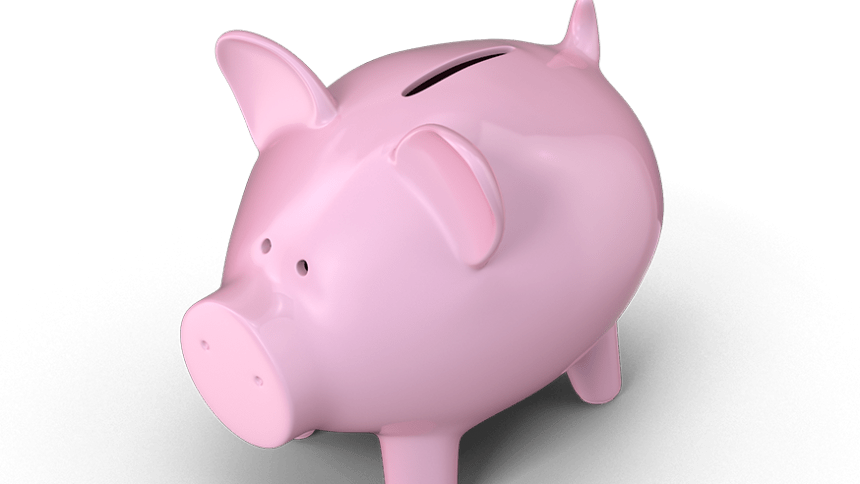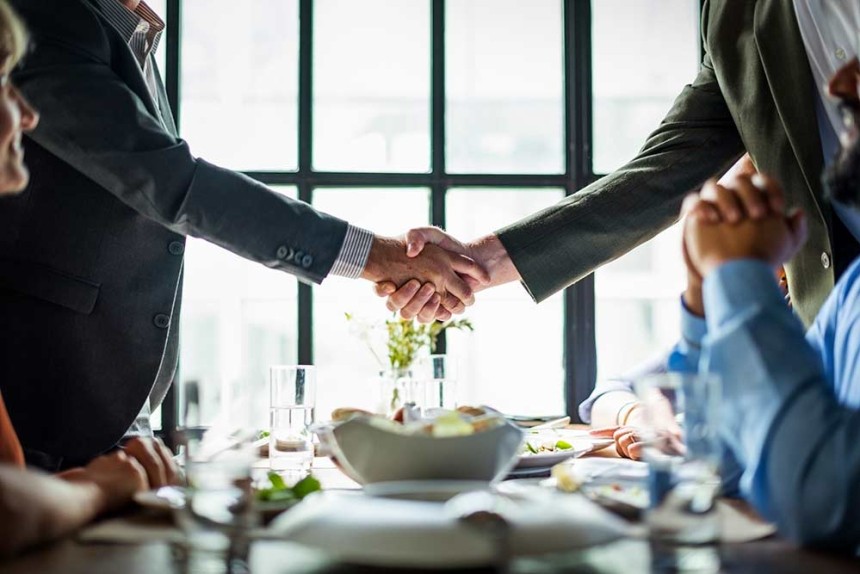 Franking machines can save you money
Savings of up to 34% on the cost of sending your business mail. In order to encourage more businesses to use franking machines, Royal Mail offers bigger discounts on postal charges for customers who frank their post. Check out our Franking Machine saving page to see just how much you could save with a franking machine.

Present a professional image
Putting your brand on your mail increases openability by 250%, sending franked mail presents a professional image to your business partners and customers. Your franked stamp can be customised for your business and can contain your company logo and promotional text or other business messages.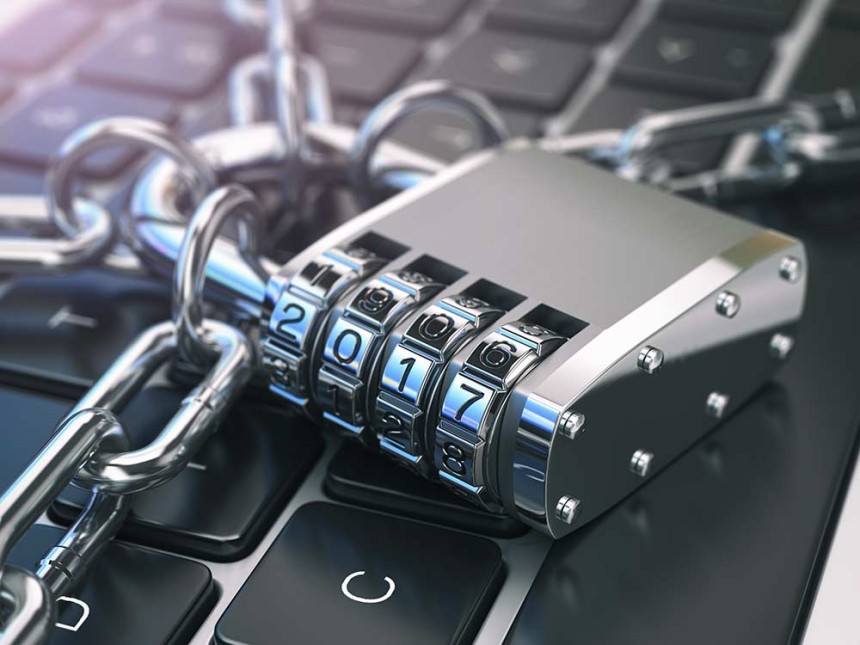 Franked mail is more accurate
Franked mail is more accurate at calculating postage and eliminating over paid postage. Businesses end up paying over or under in many cases, because they are unsure of the weight of the their post.
With a franking machine, this is never a problem. You get the correct postage based on weight and rather than overpay, you get a discounted rate!

Increased security
Using a franking machine is totally secure . No more stamp books lying around the office. Plus, you can re-credit your franking machine 24/7. Pin code access ensures only authorised usage and comprehensive reports are available to track monthly spend or allocation to different departments within the business.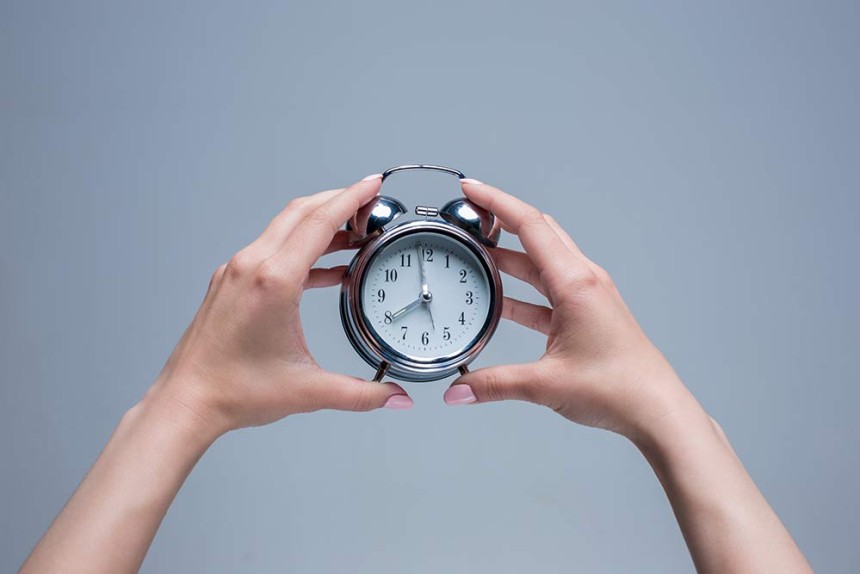 Convenience
Using a franking machine is extremely convenient and time saving! Simply place the item on the postal scale and the system will work out the weight, price and applicable discount, then either automatically frank your mail or issue a franked label to attach to the mail piece.

Saves Time
Franking takes less time than stamping.