Avery Desktop Range
Organise your office with the Avery Desktop Range
We are all guilty of not working 100% productively 100% of the time, and that's because we are all human and it's impossible! However at Avery we can help you get as close to that 100% as possible. Alongside the Avery Organise your office campaign we want to re-introduce you to the range of desktop organising solutions that we offer from binders to custom stickers. Keep reading to find out which solution is perfect for you!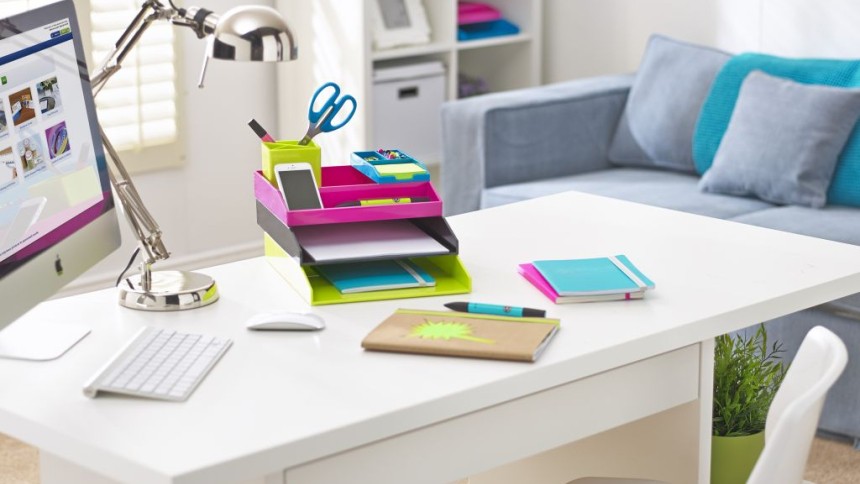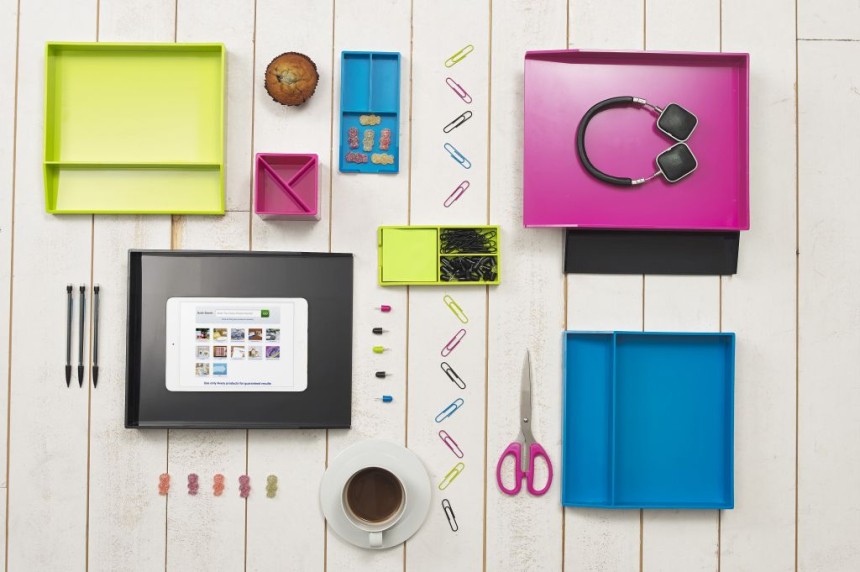 ColorSTAK Range
If you need an injection of colour to inspire you through your working day then look no further than ColorSTAK. Coming in Blue, Black, Green, and Pink it can fit into your office at work or at home. The trays are stackable and great to mix and match different colours around the office. The strong ABS plastic construction means you can mix them up every day and not worry about them ever getting damaged. Decorating your workspace has been proven to increase productivity so ColorSTAK really is an investment which will pay you back.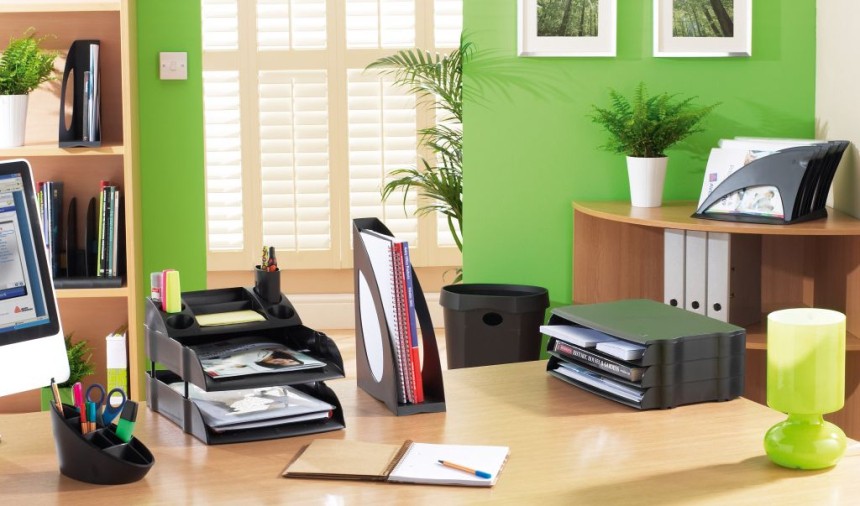 DTR Eco Range
For the more environmentally minded amongst us the DTR Eco range is here to provide your perfect desktop organisation solution. Made from up to 100% recycled plastic the DTR range maintains stylish and simple design whilst having a lower environmental impact. You can even recycle the range after use so you stay in Mother Nature's good books.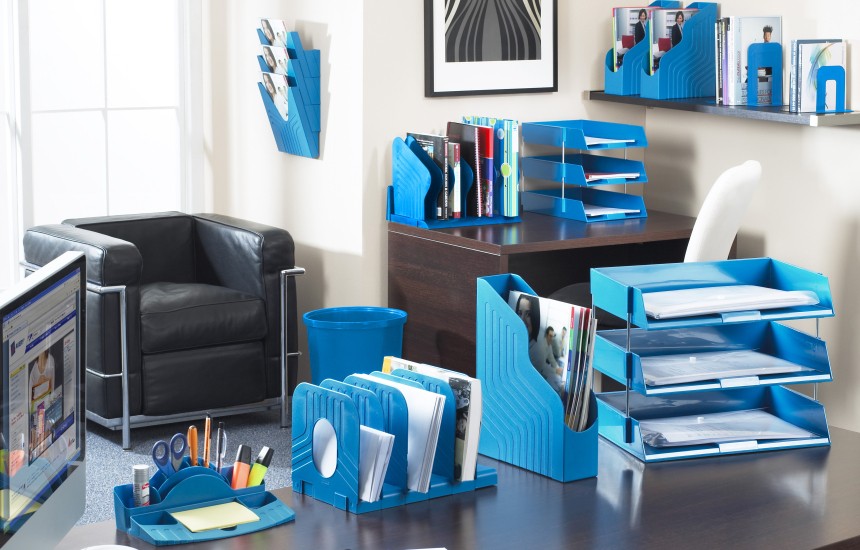 Originals Range
Nostalgia is a wonderful thing, and what can be more nostalgic than the Avery Originals desktop range which has been going for over 40 years! Timeless design never fades and this simplistic range of letter trays, magazine racks, and other items will look as good in your office today as they would of 40 years ago. Grab yourself a piece of history and get your office organised.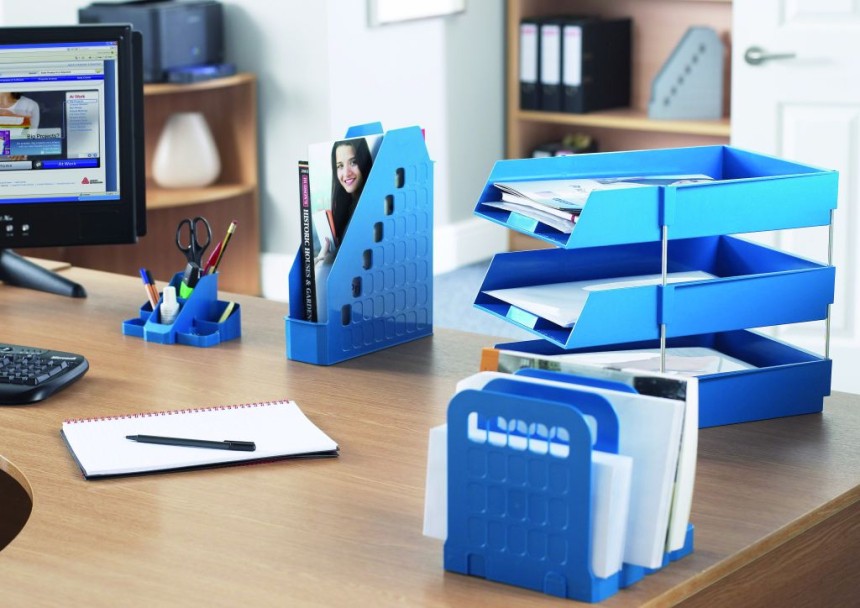 Basics Range
When you've got nothing more than a desperate need to get organised, then the Avery Basics range is where you need to look. Offering stylish products with simple functionality at low prices, you create a simple but effective desktop organising solution. The basics range will still look good around the office and help you keep your productivity on the right track.
Now you can get an idea of which desktop solution from Avery is the best fit for you, you can begin the surprisingly easy journey to get yourself completely organised. Just wait until everyone in the office is admiring how productive and effective you are! To get further inspiration and advice on getting visit our Organise your office online guide to see what other Avery products can help get you close to that illusive 100% productivity target.
Avery Desktop Ranges:
Click on a range to see what products are available