Ultra Resistant Labels for Industrial Use
The strongest labels you will find
Looking for the toughest labels and stickers you can find? Our Ultra-Resistant Printer Labels were originally designed for the chemical industry but can also be used for a wide range of labelling needs. These labels are tough. Avery has added an extra strong adhesive so there's no chance of these labels becoming unstuck or tearing.  
Did you know they could survive under seawater for at least 90 days?
Ultra Resistant Labels also perform in extreme temperatures so they're ideal for harsh environments. Each label is unaffected by changes from -40°C to +150°C.  They are also wipeable, can be steam cleaned and stick-on firmly, even with chemical interference.
If you want something more custom take a look at our personalised labels.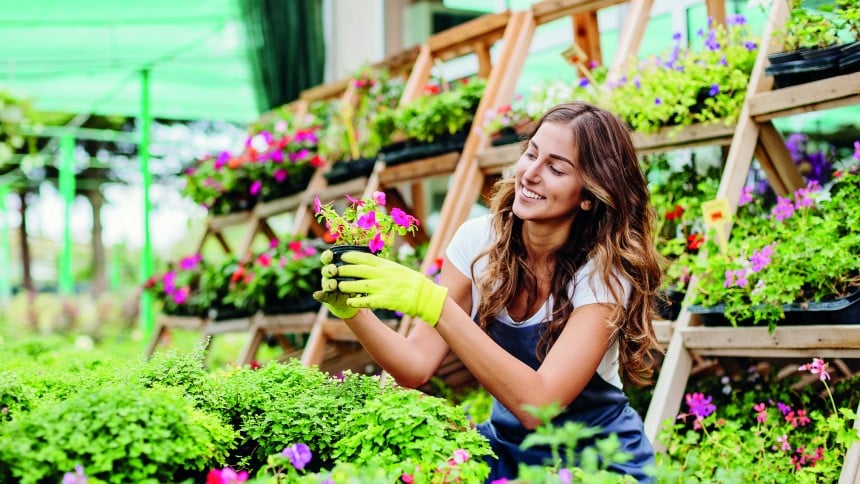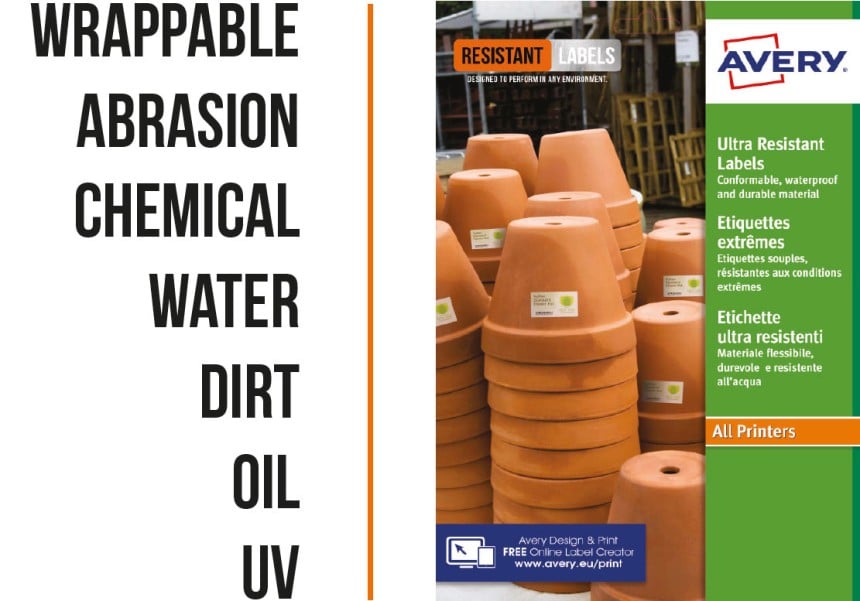 If you are looking for labels for curved, rough, dusty or oily surfaces or even rubber and chemical containers, this is the most suitable label for you. These labels also work on metal, plastic, painted surfaces, fibre, polycarbonate, glass and more.
As these labels are conformable, they are perfect for more tricky labelling needs such as round products or items with an awkward contour.  
Wrappable for use on a variety of shapes and surfaces
Abrasion resistant
Chemical resistant
Waterproof (for up to 90 days under seawater)
Suitable for temperature range of -40°C to +150°C