Video Spine Labels
145 x 17 mm, Laser
Labels for videos, floppy discs and 35mm slides
Can also be used for labelling hard drives and other data storage devices
Save time with our FREE, easy-to-use template software; Avery Design and Print
Made from FSC certified paper from responsibly-managed forests
Description
For those old video cassettes around the home or in the office, why not give them a new look with labels specifically designed to fit the spine of the video? You can clearly identify each video to save time looking for the right one and add its contents for quick referencing. These labels are also an ideal shape of 145 x 17mm to label up spines of your files.
Suitable for printing in most laser printers, the excellent print finish on these bright white labels is clear and sharp either in colour or black and white.
Use our free template software, Avery Design & Print to create your video spine labels. Here you can find a selection of images ready to use or just create your own with text and graphics, it's never been easier. Simply design and print out on your laser printer.
Our FSC® certified labels are not only environmentally friendly they print with a sharp image and clear colours for a totally professional appearance.
Facts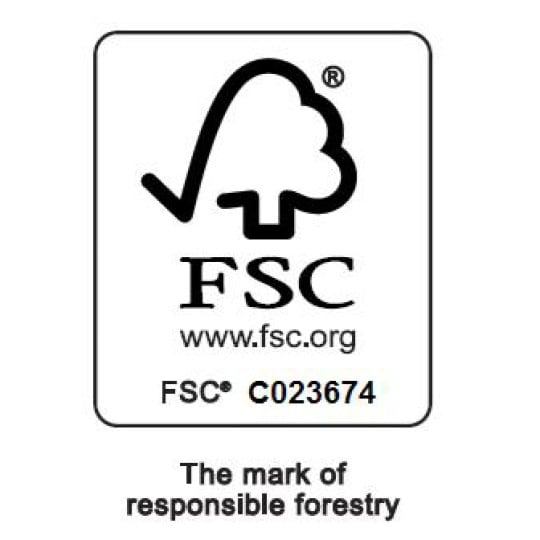 FSC® Certified
FSC® certification assures the consumer the product materials were sourced from responsibly managed forests. When you see an FSC logo on a product you can buy with confidence that you are helping to ensure our forests are alive for generations to come.