Franking Labels, FL01
140 x 38 mm, Franking Machines, white
Content
1000 Labels / 500 Sheet
£26.24
Free for UK orders over £40
Standard Delivery £3.98
All prices incl. tax and if applicable plus shipping costs.
Franking labels from the number one label brand, compatible with most franking machines
Strong adhesion ensures the label stays stuck all through the delivery process
Outstanding print quality guarantees easy to read postage details
QuickDRY™ material ensures smudge free results
These Double Labels should be manually fed into franking machines
Description
Print postage, branding and promotional messaging onto one postage label with Avery Franking Labels.
Strong adhesion ensures postage label stays stuck through the delivery process and outstanding print quality gives easy to read postage details.
High quality material prints with a sharp image for a totally professional appearance.
These manual feed labels have been specifically designed to be compatible with franking machines taking 140 x 38mm labels. Made from a quick drying material allows immediate placement onto envelopes and parcel ensuring smudge free results.
Avery Franking Labels are compatible with many top Franking label machines.
These Double Labels are manually fed and are suitable for the following machines:
FP Mailing:
Postbase Qi3 / Qi4 / Qi6 / Qi9
Specification
Content
1000 Labels / 500 Sheet
Printer type
Franking Machines
Facts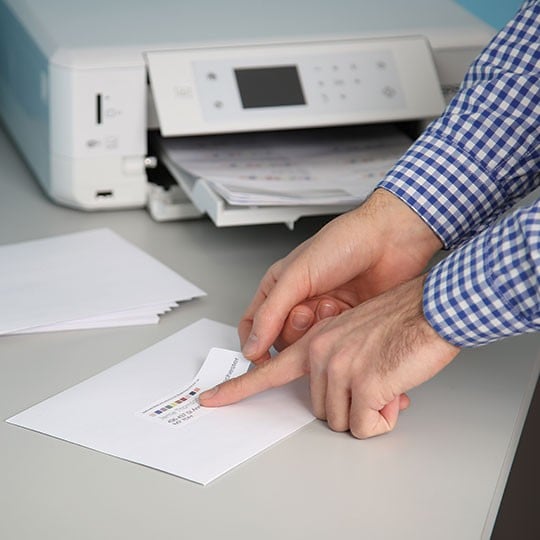 QuickDRY labels
Print and use straight away with QuickDRY labels. Ink dries instantly to avoid smudging when handling and applying your labels, saving you time.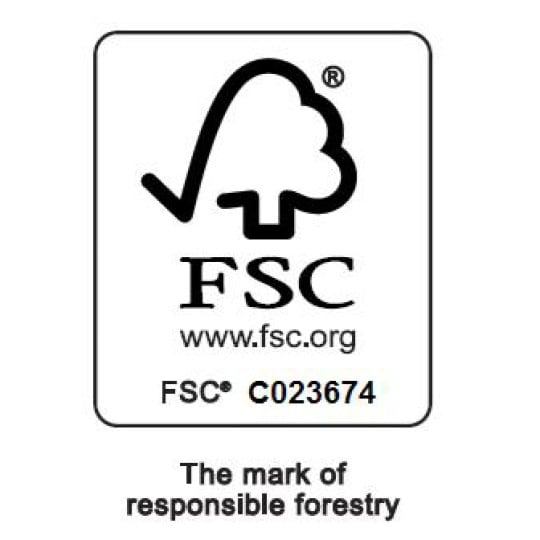 FSC® Certified
FSC® certification assures the consumer the product materials were sourced from responsibly managed forests. When you see an FSC logo on a product you can buy with confidence that you are helping to ensure our forests are alive for generations to come.