Cable markers
40 x 15 mm, Laser, permanent
Ideal for identifying and organising cables
This material is capable of withstanding the harshest conditions - can even be used outside
Durable, tear-proof filmic material is water, dirt, UV and heat-resistant (tolerance from -20°C to +80°C)
Tag-shaped labels
Save time with our FREE, easy-to-use template software; Avery Design and Print
Description
More and more cables for electronic devices are being used in the office and home and what a better way to get them identified and organised than with Avery Cable Markers. Cable Markers are perfect for organising the tangle of cables from computers, screens and phone systems, both in the office and at home. Simply print the tags with your laser printer using free Avery software and you will soon have the perfect cable organisation.
The durable, tear-proof filmic material is water, dirt, UV and heat resistant (-20°C to + 80°C) therefore will withstand harsh conditions are can even be used outdoors.
Suitable for printing in most laser printers, the excellent print finish on these bright white labels is clear and sharp either in colour or black and white.
And, it's never been simpler to design your own labels using our free template software, Avery Design & Print, where you can find a whole host of images and templates ready to use. You can also create your own by simply adding your own text or design to the label and print out. It's so quick and easy.
Facts
Conformable
Conformable labels are perfect for those more difficult labeling requirements. If you looking at a rounded product or an awkward contour dreading applying your label to it then do not fear, Avery conformable labels will tackle the job with no issues.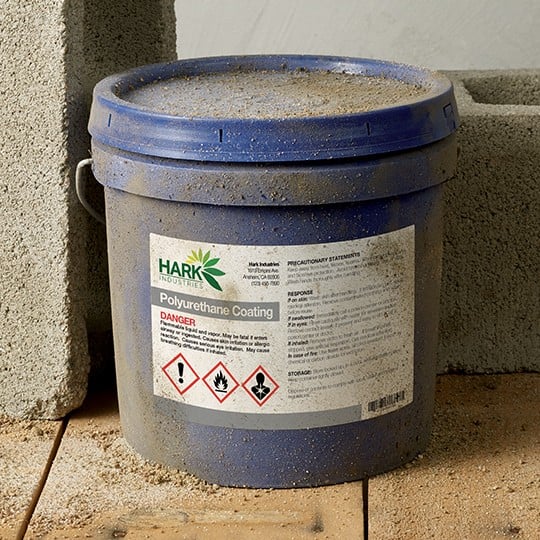 Oil resistant labels
Labels within harsh environments need to be strong, and Avery Oil, dirt, and UV resistant labels are just that. Long lasting in all environments and reliable for carrying important information.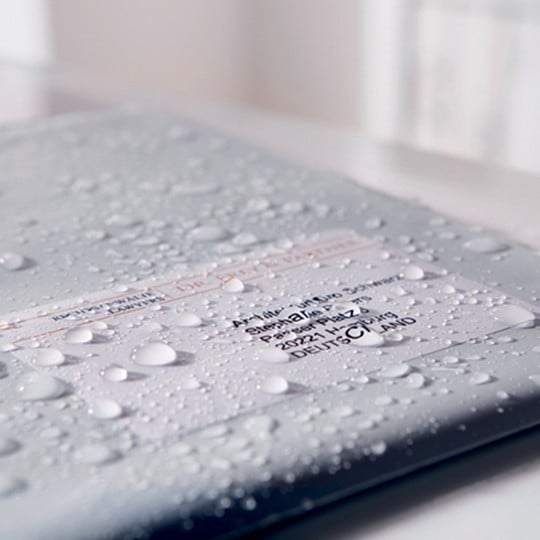 Water resistant labels
Water resistant labels stay in tact when exposed to light moisture. This ensures no running of ink or disintegration. Perfect for using in areas where they are likely to come into contact with cool temperatures and small amounts of liquid.