DIY Christmas Gifts - Photobook
Create your own photobook for the perfect personalised present
This Christmas is going to be different for everyone. To help send love across the miles why not make your closest friends and family a handmade gift.
Photobooks are a great personal way to challenge your creativity and collect memories, making them perfect as a Christmas present! Don't forget to add custom labels or stickers to your gifts!
Read below for simple steps on how to make one.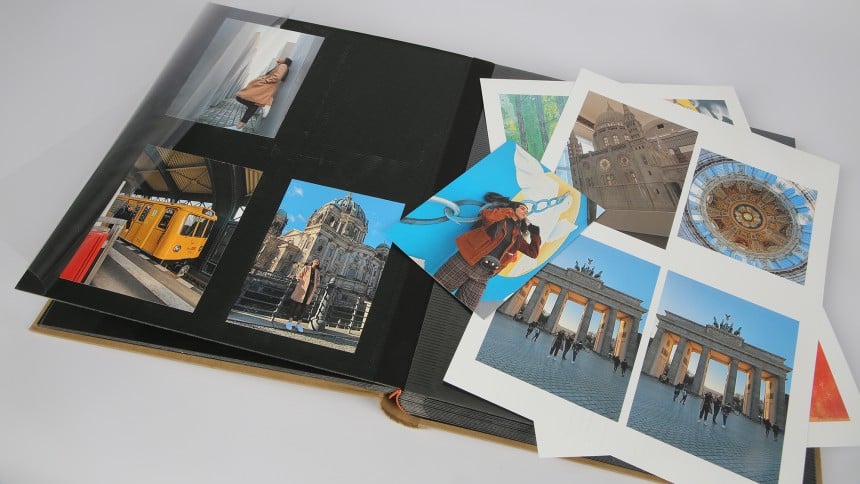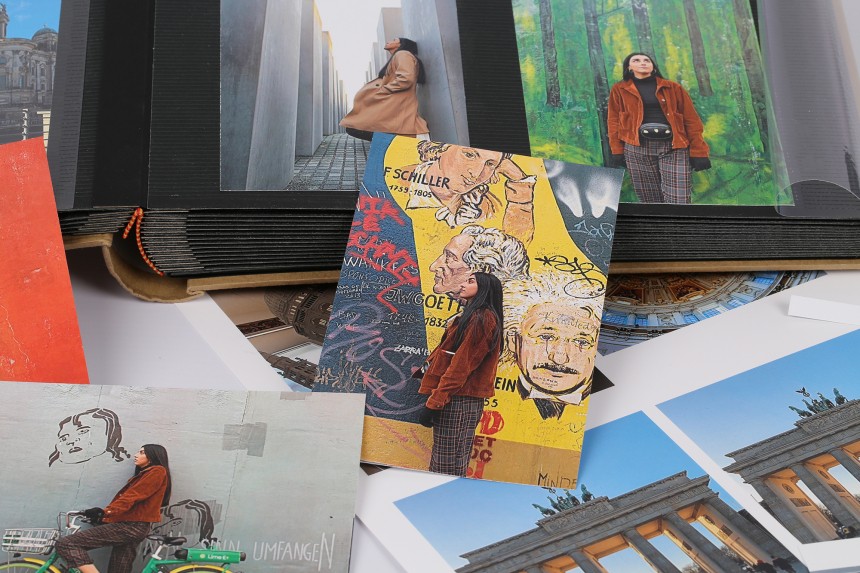 What do you need?
Start with the pictures you want to put in the book. Try to collect at least 20 pictures, they can come from an event that you want to remember or more recent photos, especially if you've not seen each other for a while.
If you need to print new pictures you can print these yourself at home using Avery Photo Paper. 
Next on your list are a black paper notebook which can easily be bought on amazon or created with coloured paper, ring binders and covers.  The size is totally your call, but A5 normally works better for a photobook. You can also go for other paper colours, black always give more of classy style but you can keep up with the Christmas spirit and use red for example.
Then you will need coloured/metallic markers or pens, glue and everything you want for decorations going from beads, buttons to Avery Labels that can be used on the cover and under the pictures.
Creating your photobook
The process is then really simple, glue the picture in the order you want to the pages. Don't use all of the space, keep some free for descriptions, quotes and decoration: the more personal and funny you make it the more the gift is going to be appreciated.  
It might be nice to describe why you choose that specific picture or which memories it brings up, an emotive touch will always show your effort.  Around the pictures themselves you can put dates, little decorations or labels and stickers to give them a title.
Christmas gift like this are always much appreciated and this year is the right one to show people you love your affection to them. 
Avery Photo Paper
Click on a product for more information
Get Creative this Christmas
Let Avery help you make a magical Christmas this year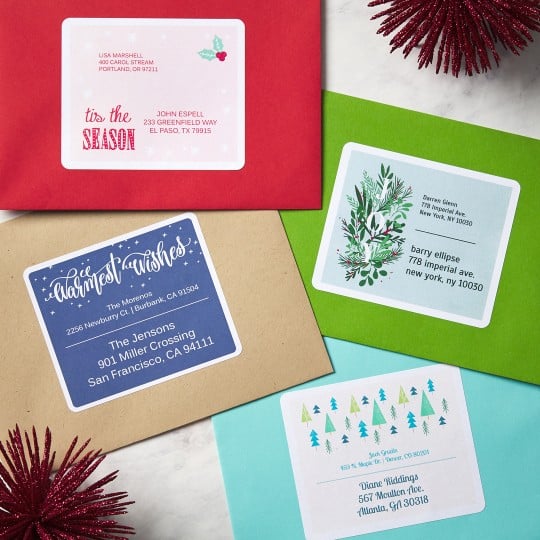 FREE Christmas templates
Our Christmas gallery has lots of free templates for you to customise this Christmas.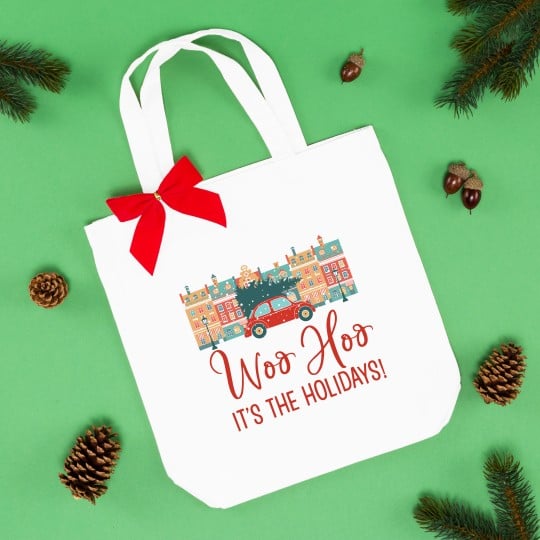 Christmas Inspiration
Whether you're after some festive labels for your Christmas cards or you fancy trying your hand at personalising your gifts, we have the Christmassy craft for you!