Introducing UltraTabs™
Why can't organising be quick and simple?
Well now it can be with the NEW UltraTabs™ from Avery! With quick and easy application, they are the ideal solution for people who like to be organised but may not have much time for it.
Find out why UltraTabs™ have us ultra impressed!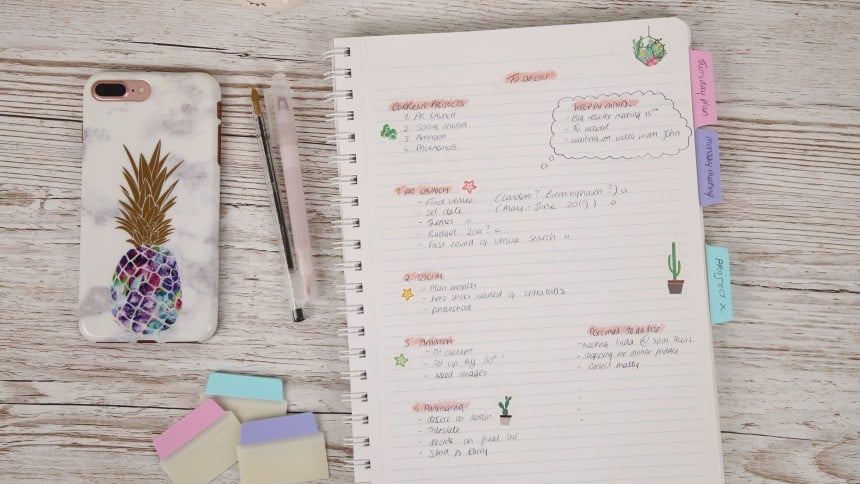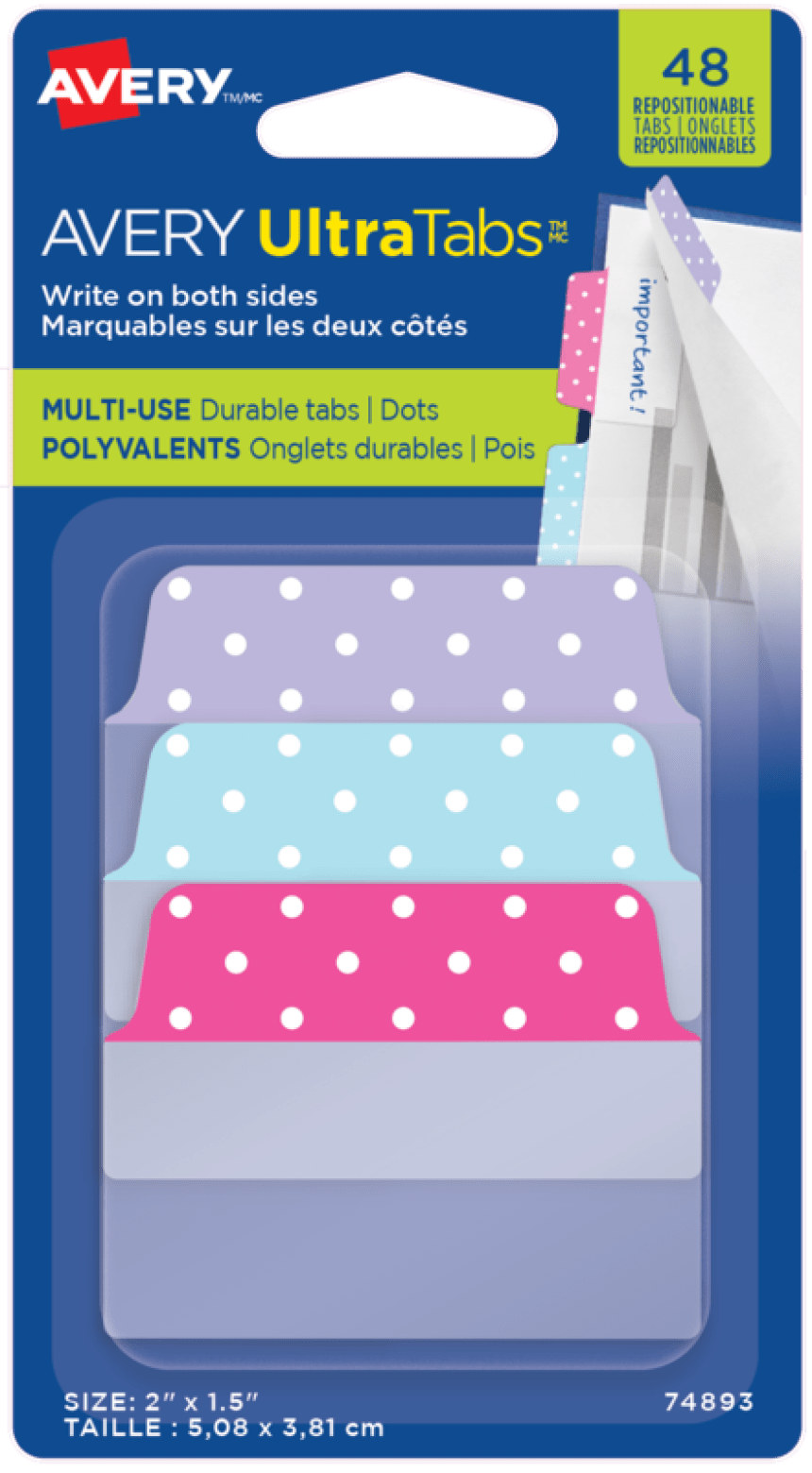 Introducing the UltraTab™
We can all agree, when it comes to organising we start with the best intentions and end up falling short. 
In life one tends to fall under one of two categories: those who like to organise and those who like to be organised.
For the latter who would rather be organised, UltraTabs™ are a life saver! They are simple, quick and made to last. Spend five minutes labeling and save yourself a panic later on.
For those who like to organise, UltraTabs™ smarten, structure and inspire. You can't call yourself an organisation enthusiast if these tabs don't excite you!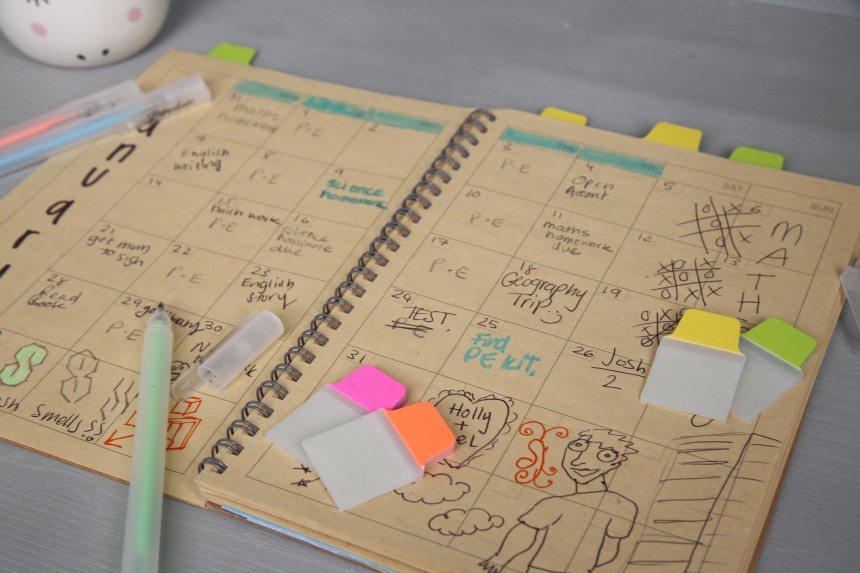 How to use UltraTabs™
UltraTabs™ are durable, repositionable tabs that make indexing, flagging and referencing documents quick and easy.
The tabs are writable on both sides and the adhesive bodies are transparent so you can see text underneath. This means you can write on the tabs and bodies with most pens, pencils, markers and highlighters!
These multi-use tabs are ultra-versatile and great for organising everything from documents, files, notebooks and more. They're also ultra-removable; sticking securely but removing easily. Perfect for home, office and school.

Organising made ultra-easy!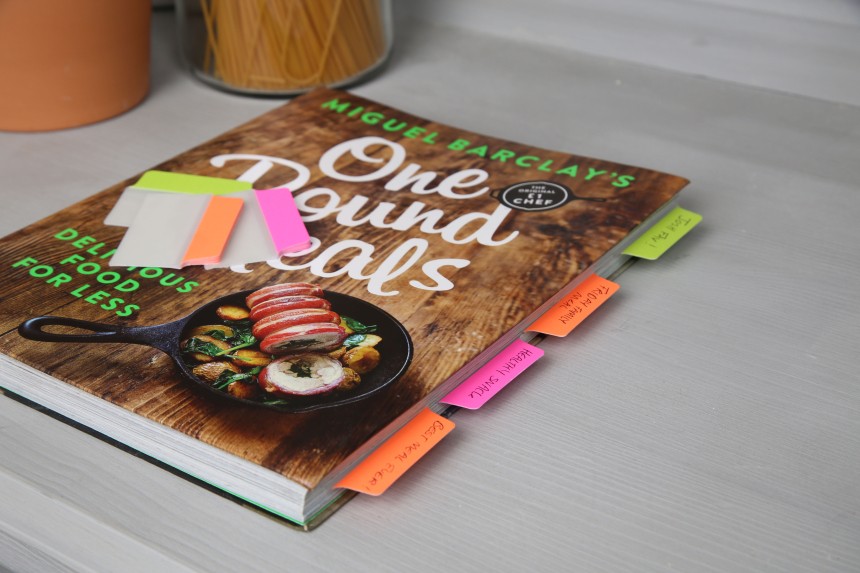 Why we love this product
Let's face it, it's hard not to! There are just so many uses; whether you are a student who needs to organise their revision notes, or a parent planning this week's meals, these tabs help!
We love that our UltraTabs™ cater for all the family and that one packs goes a long way!