Self-Laminating labels
8 Ways to use a self-laminating labels
Avery's custom stickers and self-laminating labels are extremely versatile, which makes it hard to think of everything they can be used for. They are waterproof, oil and dirt proof, dishwasher safe and freezer safe! So these laminated blank labels can be used for a lot of different things both in the home and at work.
Luckily we've thought of a few ideas to help you realise the full potential of these labels and inspire you to get creative with how you can use them. Here are 8 ideas to get the ball rolling: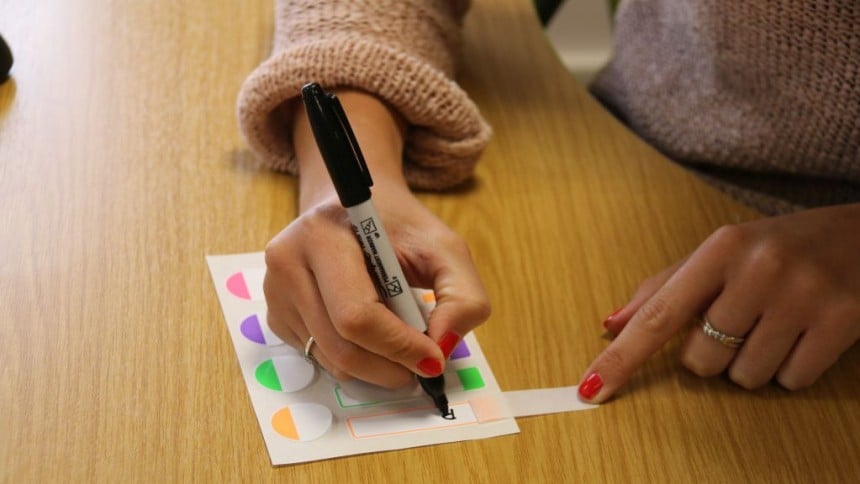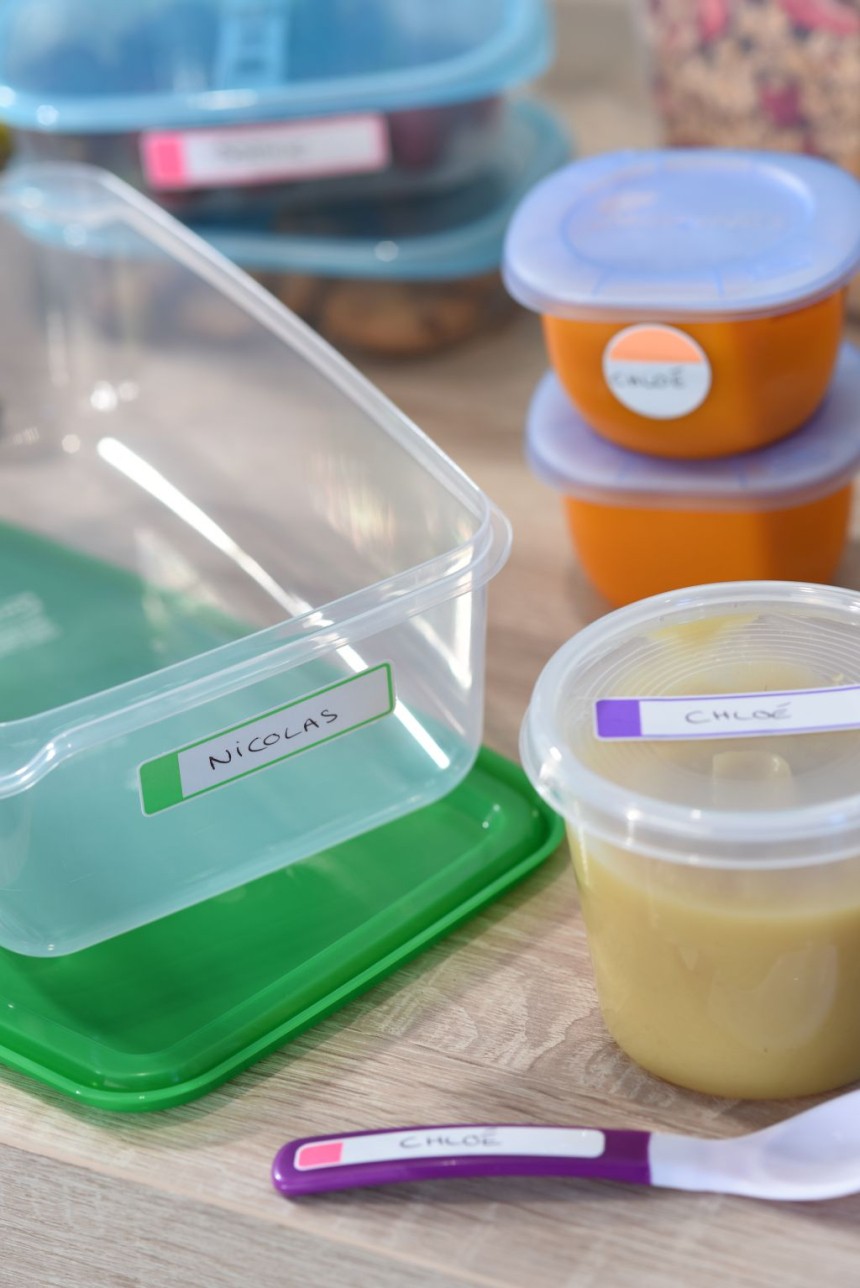 1. Mugs
Everyone's got a favourite mug, and whether it's at home or in the office, they can often go for an unscheduled walk with someone else. Stick on a self-laminating label with your name, or even a message aiming to deter potential cup stealing culprits. The laminated coating means your label is waterproof, so can withstand spills and washing up.

2. Lunchboxes
A good lunch is vital to get you through your busy day, and making sure it is properly labelled is just as important! Self-laminating labels are resistant to oil and food spills making them a great solution for labelling up your lunch box so you're set for the day. They are also dishwasher safe so your label will stay on your lunch box permanently!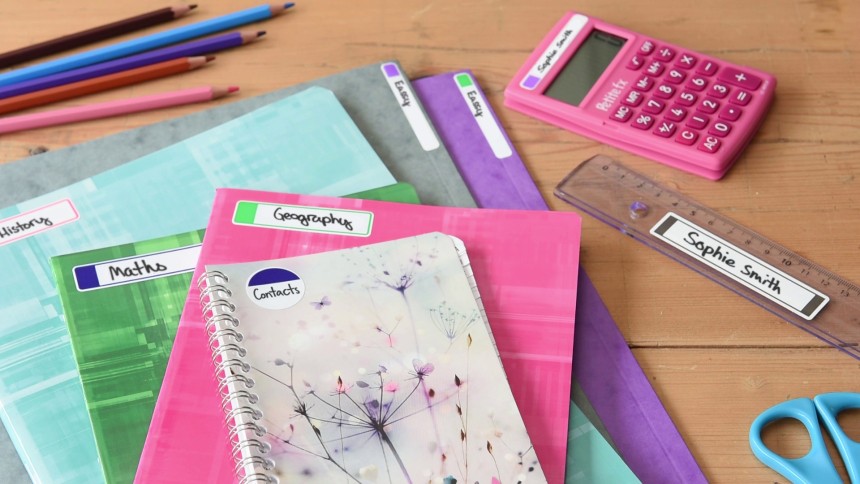 3. Drawer/Tray Organising 
Keeping tracking of where your files are and where to store new files will really help you get everything sorted and in order. Avery Self-laminating labels adhere to plastic, wood, metal, rubber, paper, ceramic and glass, making them incredibly versatile and suitable for almost any application.

4. Sport/Baby Bottles
The waterproof and durable characteristics make these labels perfect for identifying all types of bottles and containers. Put a self-laminating label on your sports bottle to make sure it doesn't get muddled up on the side-line, or place instructions on your baby's bottle which won't get ruined by spilt milk!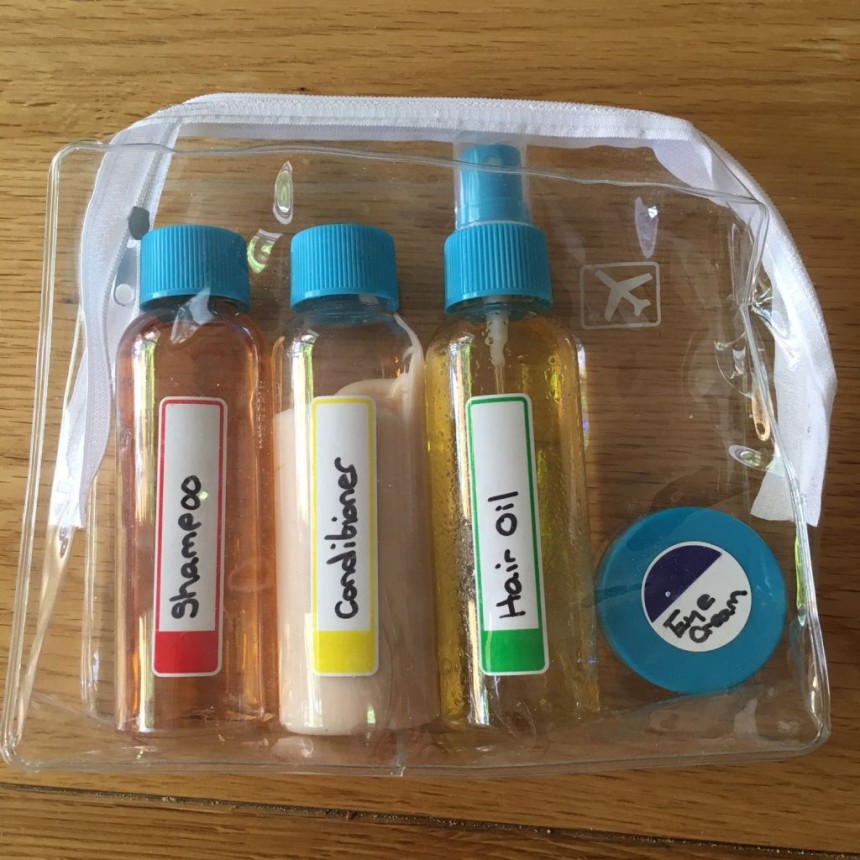 5. Stationery 
Stick a label on your ruler or stapler so when it gets 'borrowed' the borrower can't pretend they forgot to bring it back. The laminated labels will stand the test of time and won't get worn out with usage.
6. Kitchen Pots
When you come down first thing in the morning the last thing you want to do is mistake the coffee for the flour. Marking up your kitchen canisters with durable Self-laminating labels is a great way of making sure you can find everything you want quickly and easily.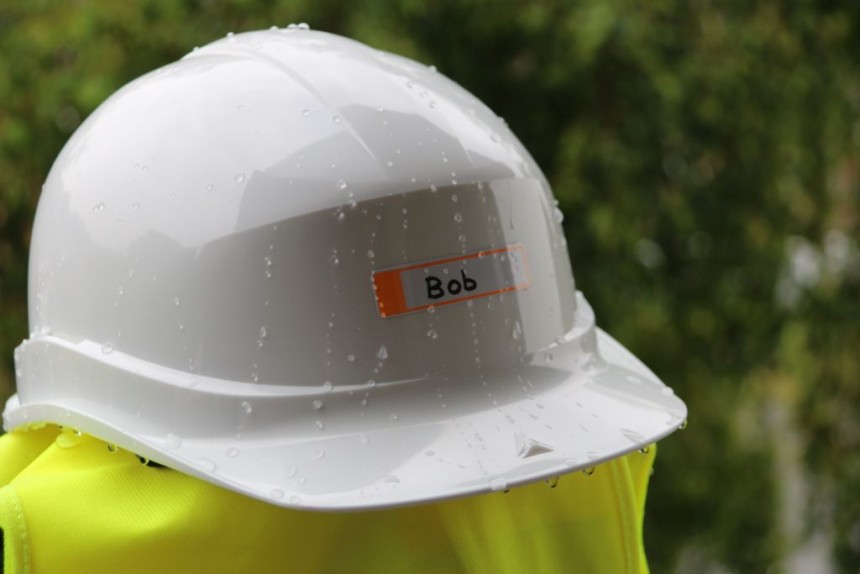 7. Travel Bottles
Having those little bottles in your hand luggage makes travelling much easier however sometimes you can forget what is in which bottle. The laminated labels are not only splash proof so they won't get ruined by accidental spills, but they are also the perfect size for travel sized toiletries.
8. Outdoor Labels
As the self laminating labels are waterproof then can be used to label outdoors. They are also oil and dirt resistant so they are perfect for labelling things like hard hats and tools.
Now that we've shared a few ideas you can go and use Avery self-laminating labels to help you get organised and keep track of your belongings. Let us know how you use your Self-laminating labels through our Avery facebook page.