Table Menus
Let your guests get excited about dinner
Hosting a dinner party can be a little daunting, especially when you have different dietary requirements to cater for. So why not create little table menus and adding custom stickers for you guests so they can choose their courses for your dinner?

We have used Avery's double-sided postcards (product code C2318). These little menus fit neatly on plates or place settings, so no need for large menus taking up room on the table. They can be used for smaller dinner parties or even a large party such as a Wedding reception. As these are double sided you can even personalise them by printing some jokes on the back to amuse your guests between courses, or maybe some photos or ideas for talking points.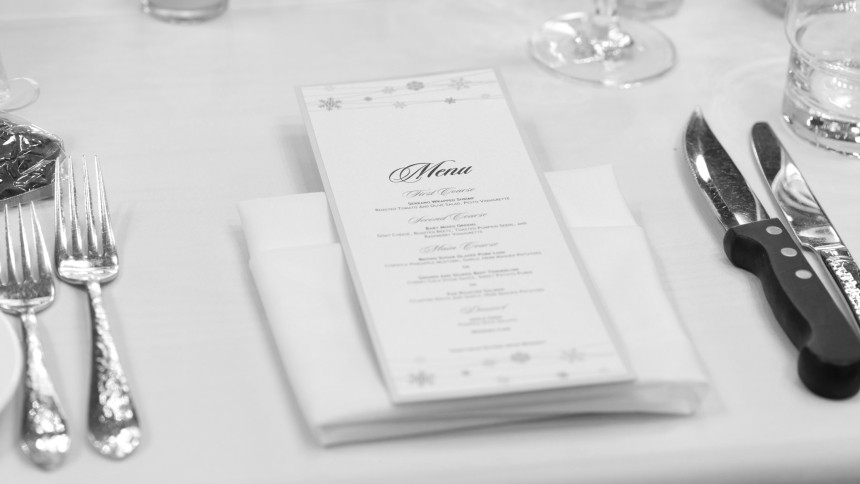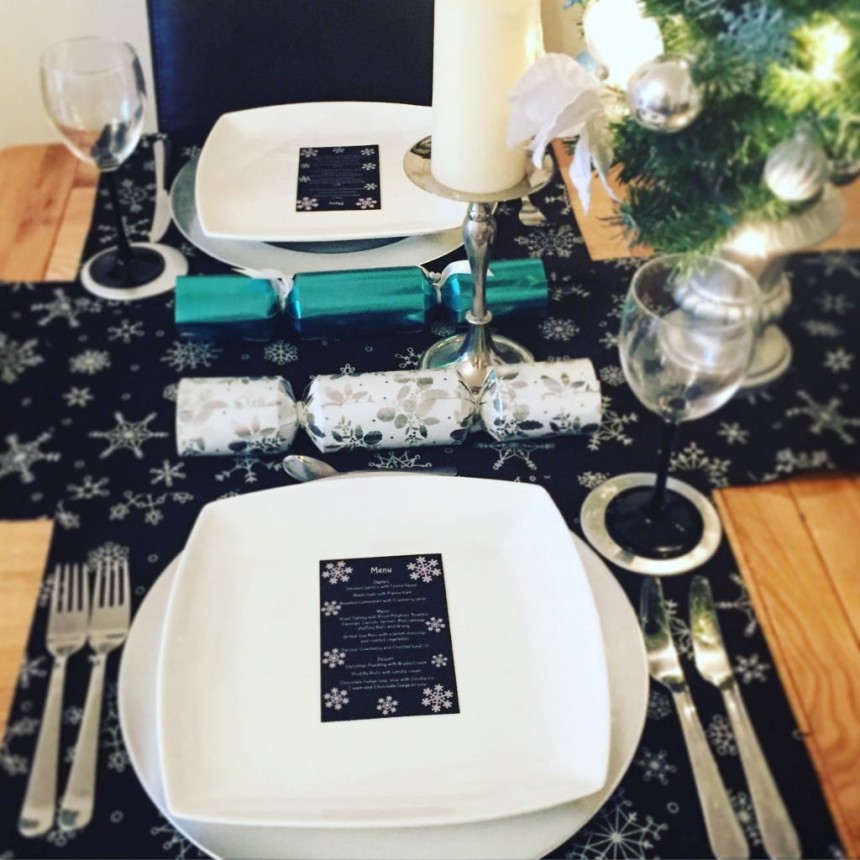 You can design your menu's using the free Design and Print software. The software will allow you to easily create a design for the front and back of the postcards and there are also loads of free templates for you to choose from.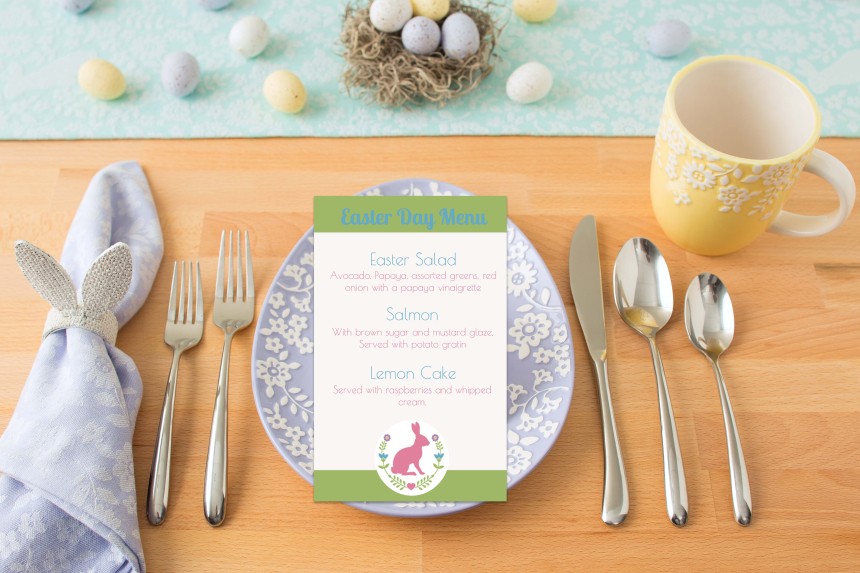 If your printer does not print double sided then we would advise that when it comes to printing your design you print one page at a time. Firstly print the front page (page 1) and then you can re-feed the card back through you printer (remembering to flip it over so it prints on the back) and then you can print page 2 for the back of the cards.

The C2318 postcards have the Avery Quick and Clean technology which means that as soon as the design has printed you will be able to simply snap the cards out of the frame on the sheets.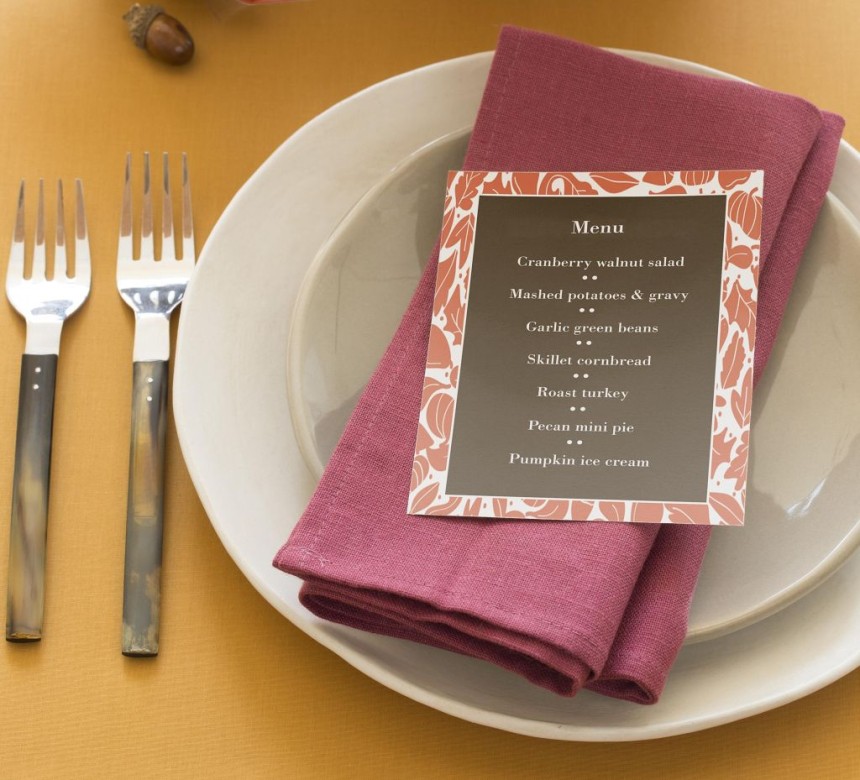 Even if you have to pre-order food in advance, having a little menu on the table will be really handy for guests to remind them what their meal options were. These lovely little menus add an elegant touch to any party table.

Check out our Pintrest Gallery for inspiration on creating the perfect event