10 simple ways to give your kitchen a makeover this year
A few small changes can make a big difference
A New Year is a time when many people are looking to refresh their homes and become more organised. A kitchen is often a good place to start as it's a room which is used day in day out. The team at Avery has put together 10 top tips for you to get your kitchen more organised this year.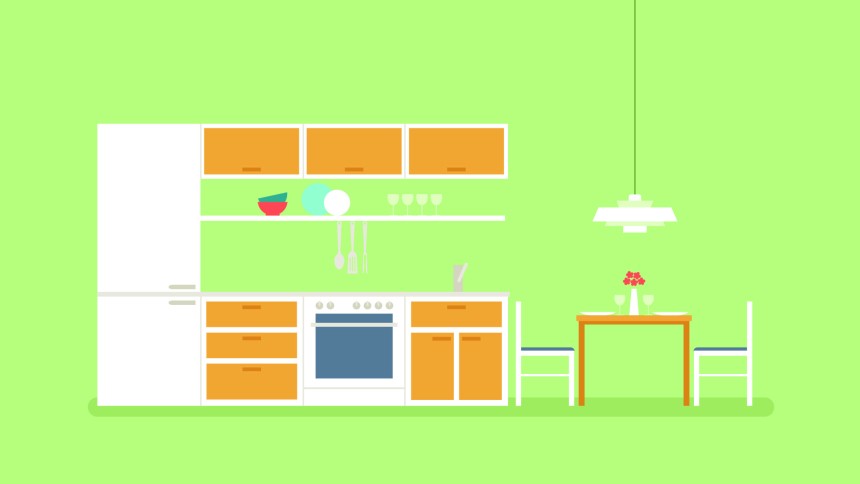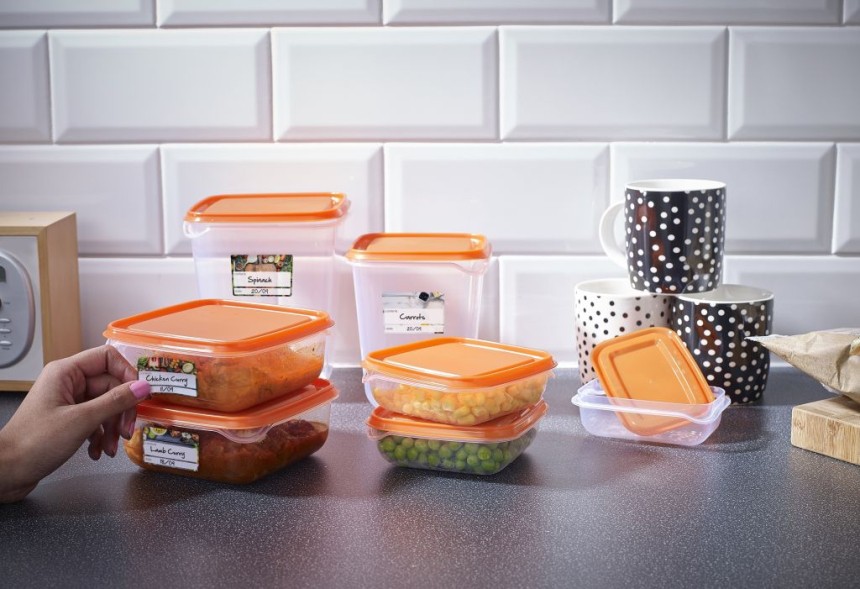 Top Five
1. You could free up some worktop or cabinet space, by creating space for collectibles using above window shelving. This is where you could store items you don't need all the time.
2. Make sure you store cookbooks out of the way of any fat or grease so they don't get damaged.
3. Access aprons, tea towels and oven gloves whenever you need them by hanging them on to hooks or pegs in the kitchen.
4. Storing pantry items in labelled containers allows you to quickly locate and identify what needs to be replenished. Avery blank labels are ideal for this job as they come in an assortment of sizes and shapes. There's an adhesive label for all your food storage containers.
5. Adding a fresh coat of paint is an easy way to give your kitchen makeover and make it feel clean and fresh for the rest of the year.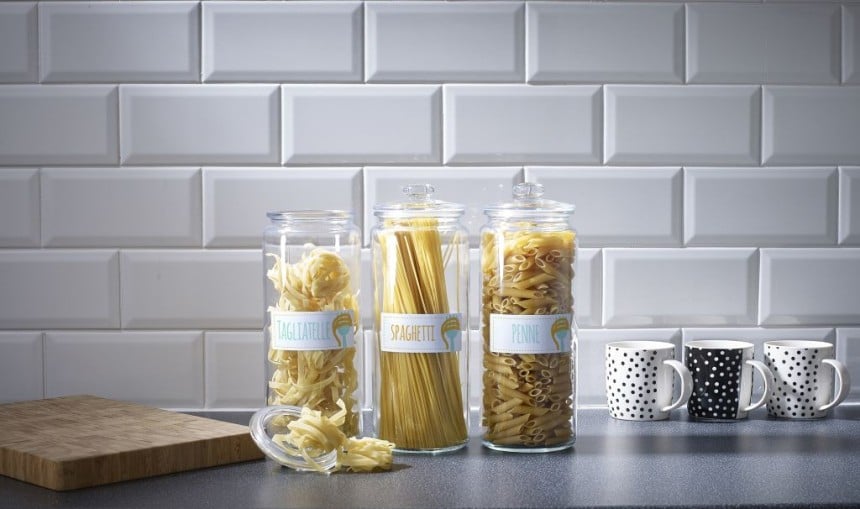 Top Ten
6. Avery Chalkboard labels can be used for many different purposes in the kitchen as they look so stylish and can be updated whenever you need to. Use them on jars or storage tins to label the contents.
7.  Make space in your cupboards by hanging pots and pans from a ceiling rack. This can look really authentic as well as giving your more space to hideaway other items.
8. Put items that you are going to use most regularly within easy reach. For some that may be the slow cooker whilst others may use the scales most frequently.
9. Keep relevant items together in one location. For example, all baking utensils should be stored in the same place so they are easy to find when you need them. Pots and pans for cooking would be stored together in another location. Wrapping items such as foil and cling film should also be stored together.
10. When labelling items, printed labels can look much neater than handwritten. They can also be easier to read too so why not head to Avery Design & Print so you can easily design your kitchen labels.

We'd love to hear your ideas for getting organised in the home. Why not share them with us via @UKAvery and the hashtag #OrganiseYourLife
Avery Chalkboard Labels
Click on a product for further information
Avery Design and Print Template Software
Our free software includes all sorts of creative tools to help you design and print your Avery products, perfectly, every time.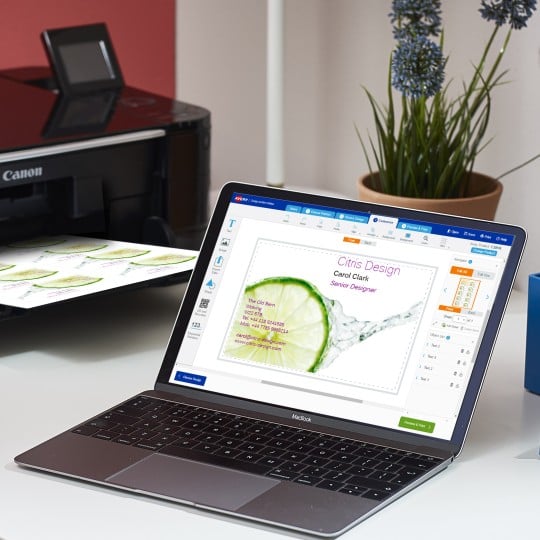 Ready to print?
Click here to open Design & Print and enter your Avery product's software code to get started.

Need some inspiration?
Why not have a look at one of our template design galleries to select a pre-design to customise