A3 Printable Signage
Introducing the new range from Avery
Are you looking to print your personalised message on durable signage? Do you need a sign which is available in A3? Then look no further, Avery Printable Signage is the answer! With not one, but four different products available in this range, whatever your need, Avery has the answer for you!
A3 Printable Signage - durable and premium signage solutions, great for creating displays, sharing information, events and promotions and also for use outdoors. Don't forget to look into our custom sticker range.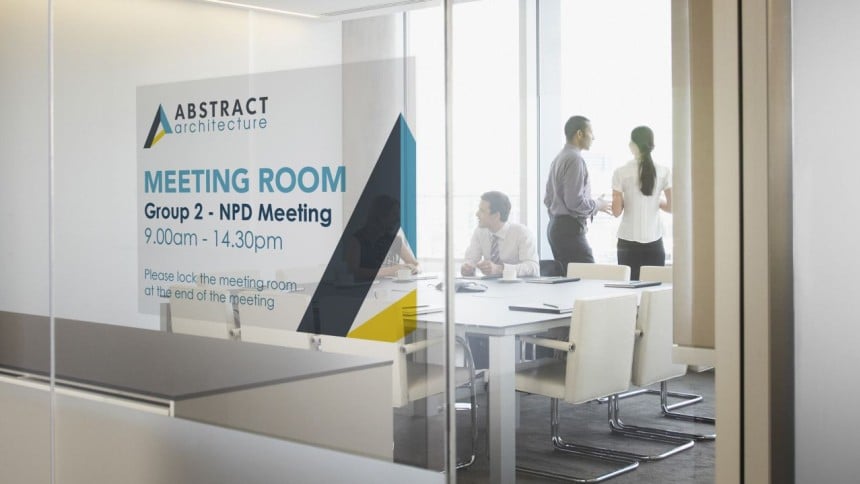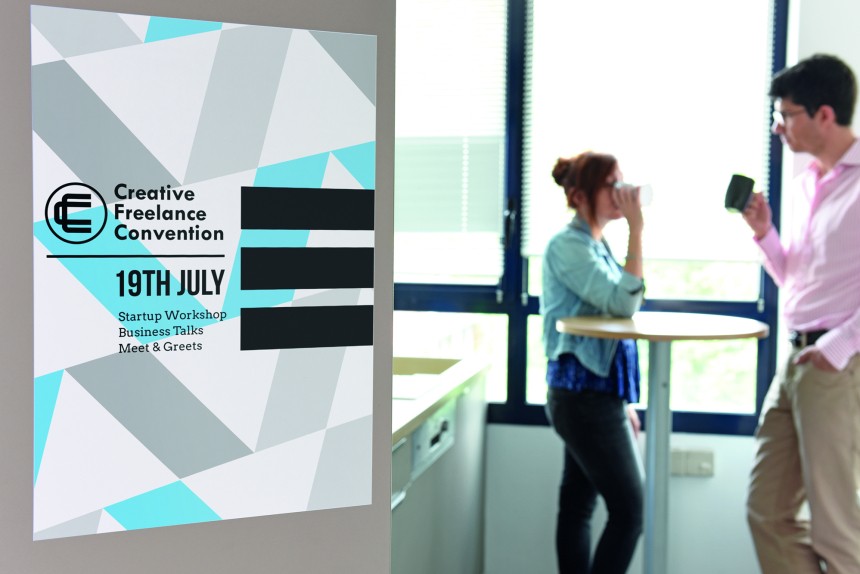 A3 Removable Matt Signs
A3L001-10
The first product from the new Avery A3 range is A3L001-10. This is a fantastic indoor signage solution, with a premium Matt-finish. Not only does A3L001-10 stick well to most smooth surfaces, it's also removable and leaves no residue when removed. You don't need to worry about damaging any walls or surfaces!
The material used to make this product is temperature resistant from –40°C to +50°C, meaning that these signs can be used in a hard condition environment without getting damaged. This also means that the product can withstand high temperatures during printing, and is therefore compatible with Inkjet, Laser and Copiers.
Approved for indirect contact with food. Label is in conformity with EN71-3 Regulations and Packaging.
Avery Printable A3 Signage
Click on a product for further information
Avery Design and Print Template Software
Our free software includes all sorts of creative tools to help you design and print your Avery products, perfectly, every time.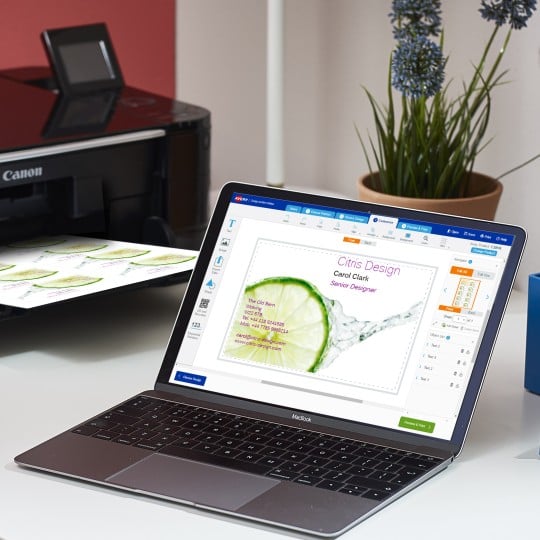 Ready to print?
Click here to open Design & Print and enter your Avery product's software code to get started.

Need some inspiration?
Why not have a look at one of our template design galleries to select a pre-design to customise