Five ways you can make sure your Halloween party is a 'spooktacular' affair
Have fun this Halloween
Halloween is now one of the biggest events in the calendar here in the UK with many people going all out to celebrate this spooky occasion. Will you be hosting an event this year? It's the attention to detail that really makes a party stand out and in this article we're exploring some of the ways you can add a fun and personalised touch to your event such as custom labels or stickers for nametags.

We've got a wide choice of Halloween templates all ready for you to use on the Avery Design & Print software. All you need is a printer, a computer or tablet and a little imagination.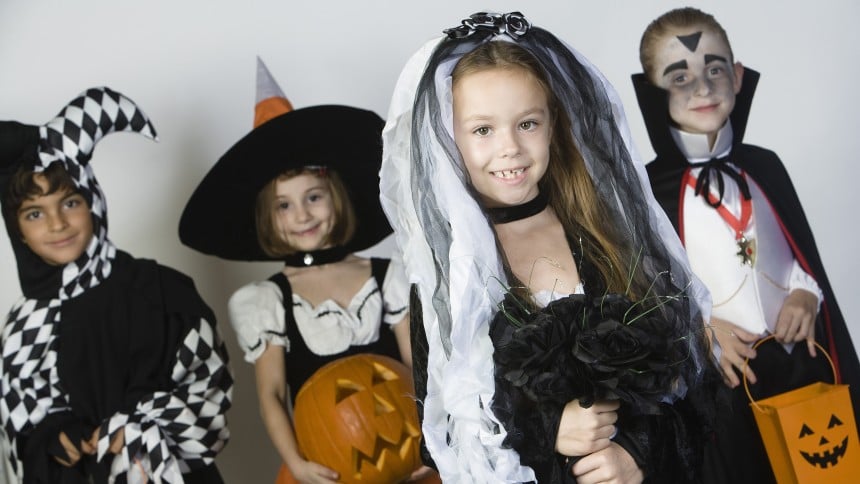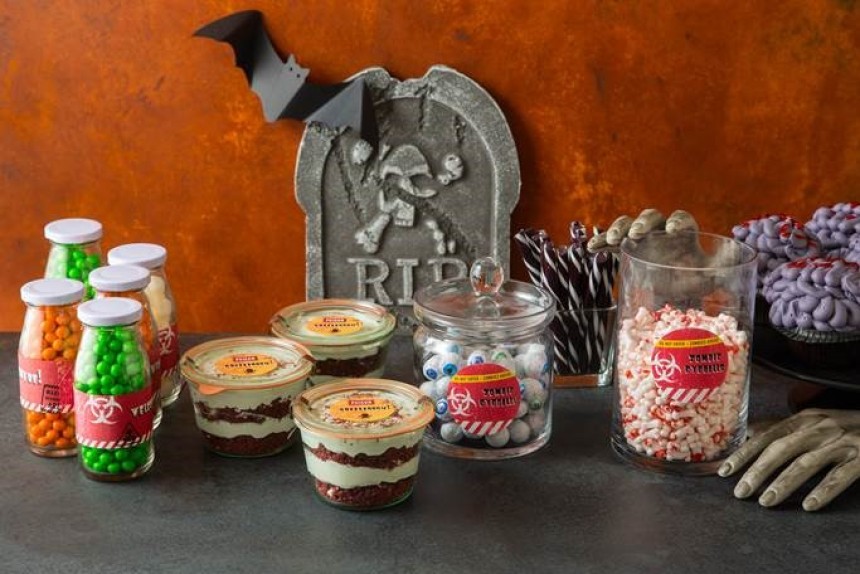 1. You've set the date and it's now time to send out your invitations. This is the first impression that your guests will have of your event so it's vital to make sure you get this right. In our software, we have invitation templates which you can personalise with your event information and there's plenty of Halloween images and templates for you to use too. Before you start think about your theme as once you have created a design you can then easily add it to other products. Potential themes include Murder Mystery, Rocky Horror, Scary Movies, Dead Rockstar or just any fancy dress.

2. An important part of any party is the food and you can turn any food item into a spooky affair simply by adding a Halloween themed label. Name your food Halloween themed products such as Skeleton Sandwiches, Cobweb Cakes and Pumpkin Peppers.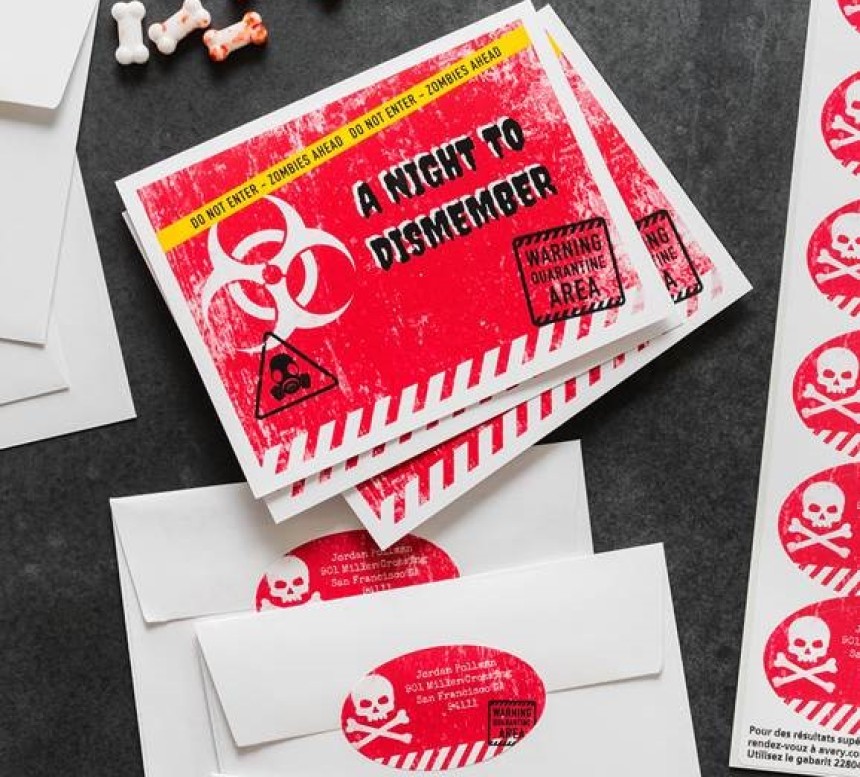 3. Create fun themed drinks using our range of bottle labels (product codes HBL01 and HBL02). You can create your labels straight from our Halloween gallery and apply that design to these products.  Choose drinks names that will make your guests smile such as "Witches Broth" or "Vampire Blood".

4. Halloween is all about the sweet treats, and round labels on sticks make a simple but effective cake toppers. All you need to do is stick two labels back-to-back with a cocktail or lolly stick in the middle.  It's such a simple, quick and easy way to create your own personalised cupcake toppers at home.

5. Don't forget to make some signs for around your home or party venue. You could create some signs for your front door saying 'Enter with Caution' and create scary names for different rooms such as 'The Broom Cupboard', 'Spell Room' or 'Sleepy Hollow'.

Now you just need to get in your costume and we're ready to party!
Free Halloween templates!
Here are some designs that we recommend:
Avery Design and Print Template Software
Our free software includes all sorts of creative tools to help you design and print your Avery products, perfectly, every time.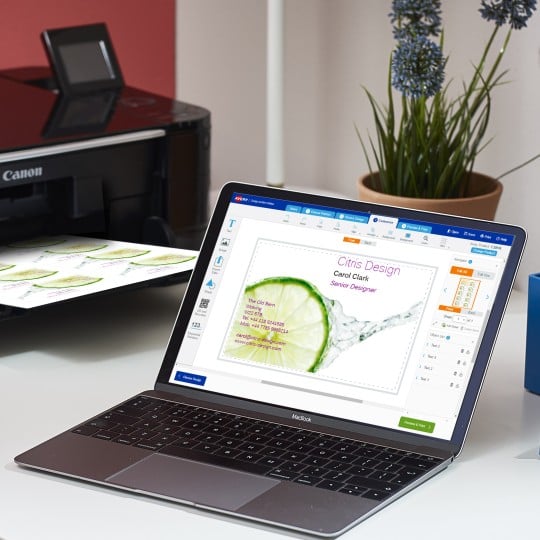 Ready to print?
Click here to open Design & Print and enter your Avery product's software code to get started.

Need some inspiration?
Why not have a look at one of our template design galleries to select a pre-design to customise