Top tricks for selling handmade products online
The tips every ecommerce business needs to know
When you've taken the time to make your own handmade products you will want as many people as possible to hear about them. The general perception of handmade products is 'good quality' and so the last thing you want to happen is your other business tools to suggest something different. This includes your website, custom labels, stickers, business cards, product packaging and even the parcels you send out. Everything you do needs to show how much attention to detail you give to individual items.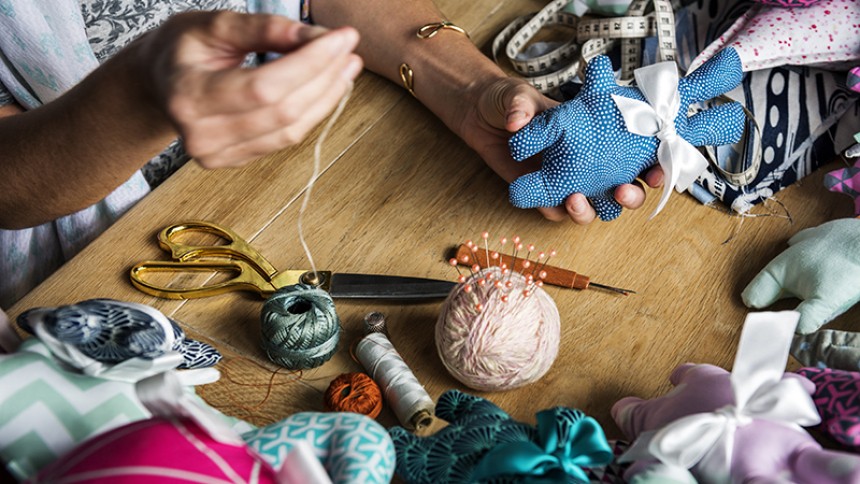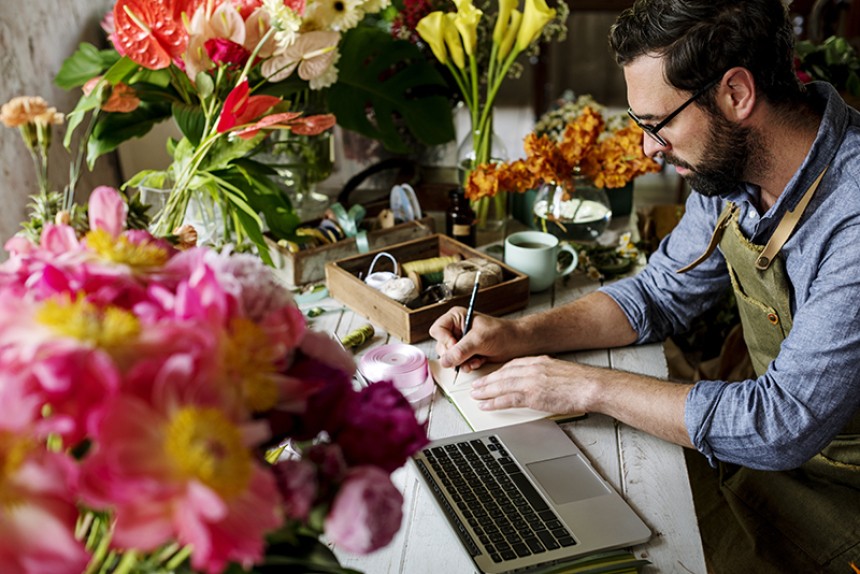 How can you get people hearing about your handmade business?
Social media provides a fantastic platform for handmade items. However, it can be extremely time-consuming when you are managing lots of different channels so put the effort into the ones that work best for you. Instagram and Pinterest are great for items such as jewellery and clothing, whilst Facebook provides fantastic targeting so you can create the perfect audience for your content. Twitter works well for awareness as you can join other communities that will be interested to learn about your products, such as local business chats e.g. #DorsetHour or #HandmadeHour.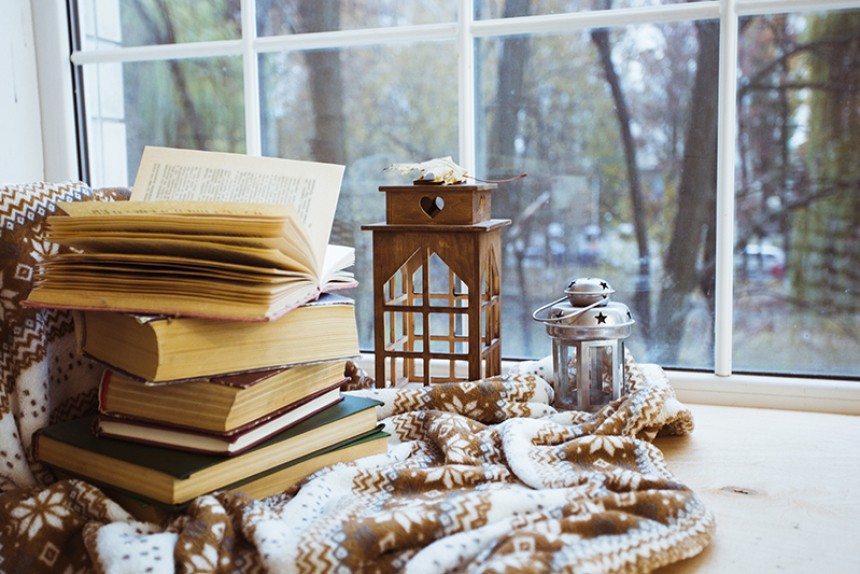 Have decent photography of your products. It is likely that your products look great in real-life but poor lighting or untidy backgrounds can really spoil the image you are trying to create. As people can't touch and feel your products they must be able to tell the quality simply through looking at a photo.
Make it as easy as possible for people to buy your products. Potential customers may be browsing the web during their lunchbreak or scrolling through social media on the commute home. Regardless of the technology they are using to browse, if they like what they see they need to be able to buy products in as few clicks as possible.
Social media should be just that – social. This means it shouldn't just be a one-way conversation with you posting link after link. Join in conversations that others have started as this builds relationships and networks in the same way that it would offline.
If you do attend any events make sure you are promoting your website as much as possible. Create business cards that include web and social addresses so that people can buy from you again in the future.
Customer service is so important for encouraging repeat purchases so send items promptly and if there are any delays keep customers informed. Answer inquiries on social media as customers do expect a response and this helps to build up trust when other people are looking at reviews, comments or visitor posts.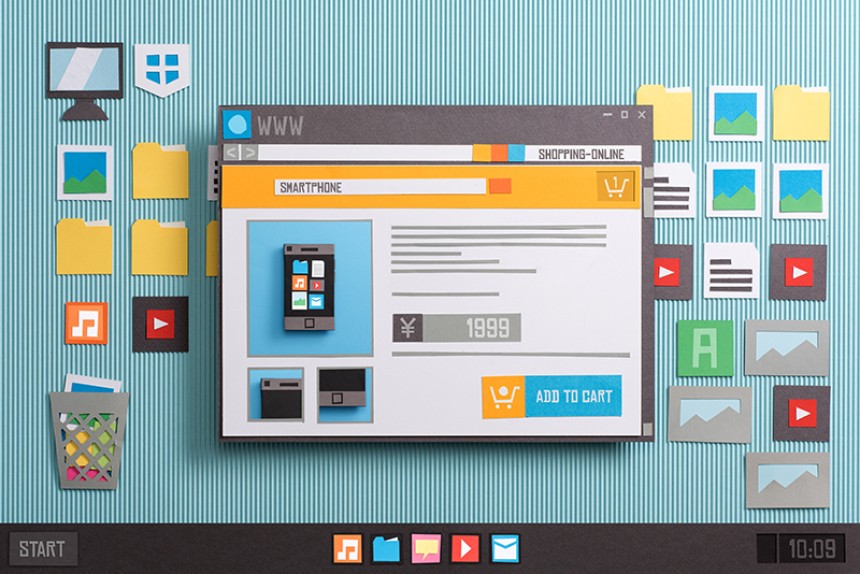 Keep your website up-to-date as this gives confidence to those who are browsing. Sharing news or blogs shows that the website has recently been updated and tells people that your business is still up and running.
It is vital that when customers receive their products they have a positive experience. We discovered the importance of packaging when we completed our shipping label research, Every Label Tells A Story. Using multiple labels on your package can increase brand love, word of mouth, loyalty and future purchase intent. Try and include branding on your parcels and special messages that will make your customer smile the minute they pick up their package. 
You can read the full results of our research and discover what you should include in your label design by downloading the Every Label Tells A Story report below.
Download the Every Label Tells A Story report
You can read the full and detailed results of the study by downloading the report. This reveals the best ways for you to get the most out of your labels.
It includes a breakdown of the research findings as well as a guide to why certain label designs performed better in the experiments.
Next time you design a label, use our handy 15-point checklist to creating label designs that work.