Filing documents at home
A handy checklist to keep referring to
Spring is on the way and it's that time of year when many of us are thinking about having a good old sort out and declutter of our documents.
Whether you are looking to clear out your office or home you are bound to have plenty of paperwork to work through including invoices, receipts and other important documents, be sure to grab some custom labels or stickers to help with your organisation.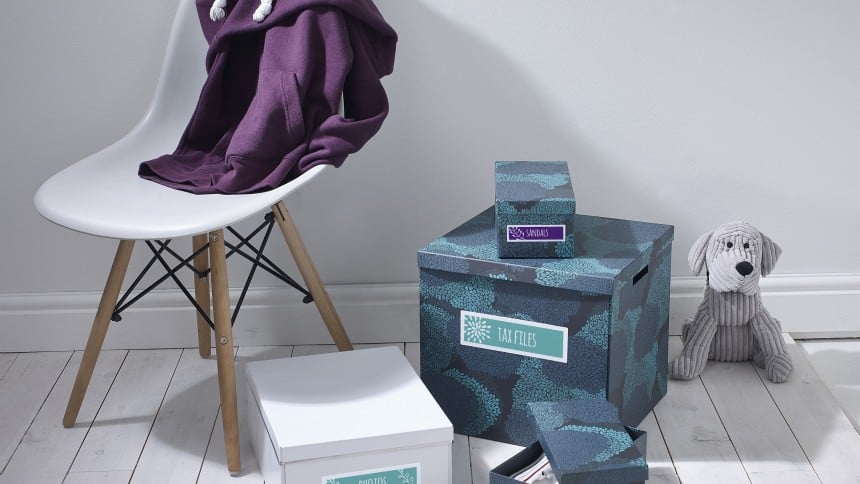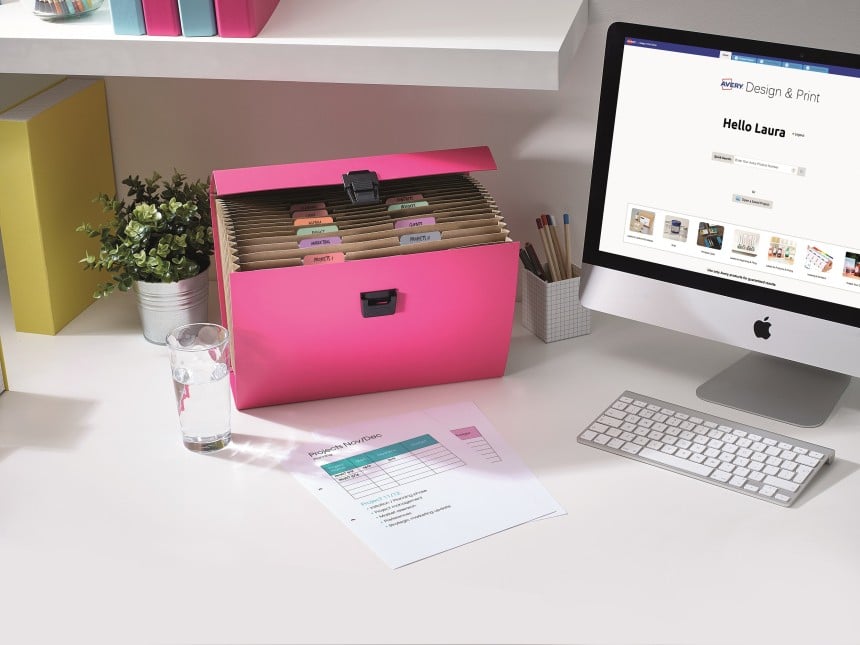 Paperwork
When it comes to paperwork do you know how long you should keep hold of documents for? Whilst, you will want to eliminate the amount of paperwork in your house you also don't want to shred or bin something which you may need at a later date.
Getting your household filing in order will not only save you time looking for documents, but it can also save you money as you will be able to manage your finances more easily.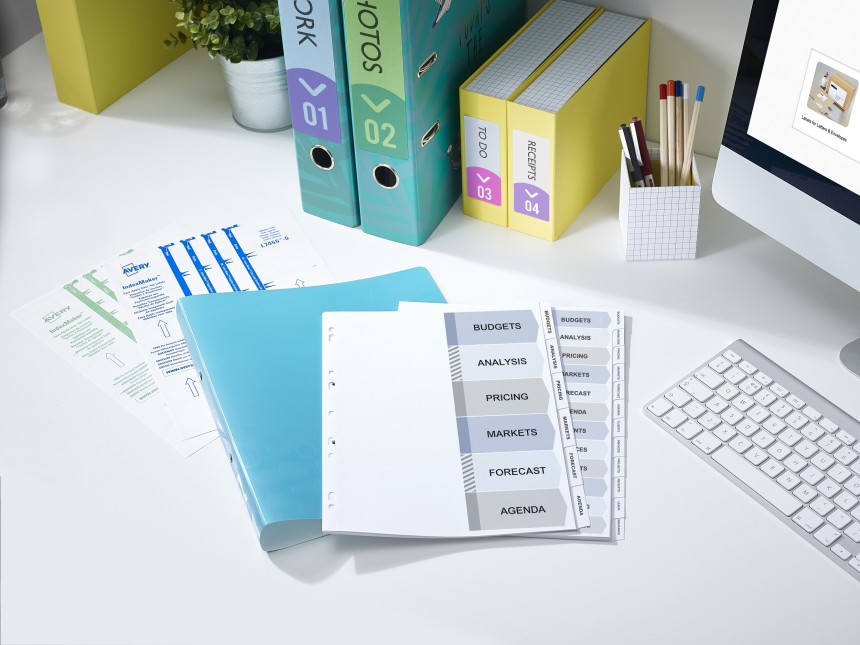 Checklist
We have put together this handy guide which reveals the timescales you should keep hold of paperwork for.
Your document checklist
Birth and marriage certificates, driving licence, passports, life insurance, wills and mortgage documents – These should be stored in one central location for a lifetime.
Bills and invoices – Keep for at least two years.
Insurance documents – Hold on to for the duration of the policy.
Payslips and other tax related items – The HMRC recommend holding on to them for at least 22 months from the end of the tax year they related to.
Those who are self-employed, should keep records for at least five years after the 31 January submission deadline of the relevant tax year. This is because HMRC may check your records to make sure you're paying the right amount of tax.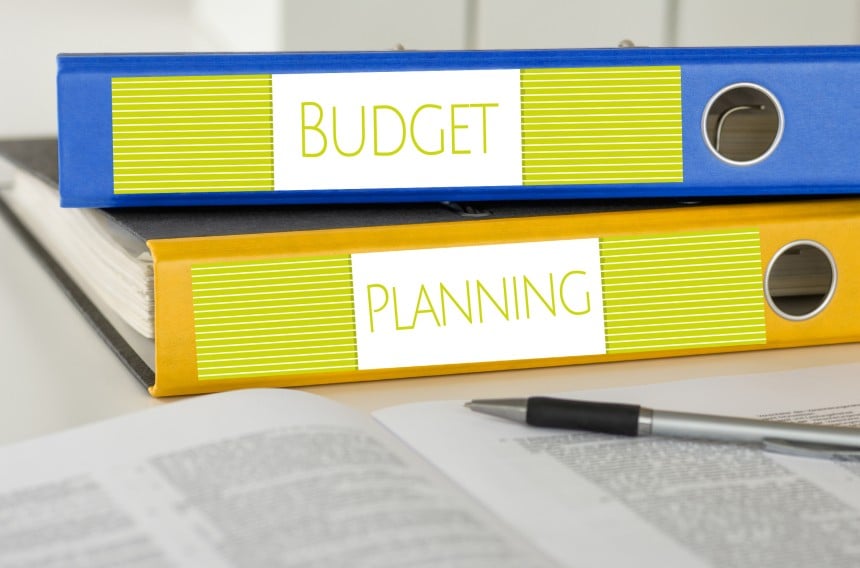 Manage your finances
You can manage your finances by setting up a filing system that is quick and easy to keep on top off. A large folder with dividers is an effective way to manage this. One option is separate files by month, whilst others prefer to store items by theme e.g. car, household, job, personal information.
Whatever you decide it needs to work for you. You can create a paperwork file like this using our new IndexMaker pack which includes free filing labels with it to. 
Avery Filing Solutions
Click on a product for further information
Avery Design and Print Template Software
Our free software includes all sorts of creative tools to help you design and print your Avery products, perfectly, every time.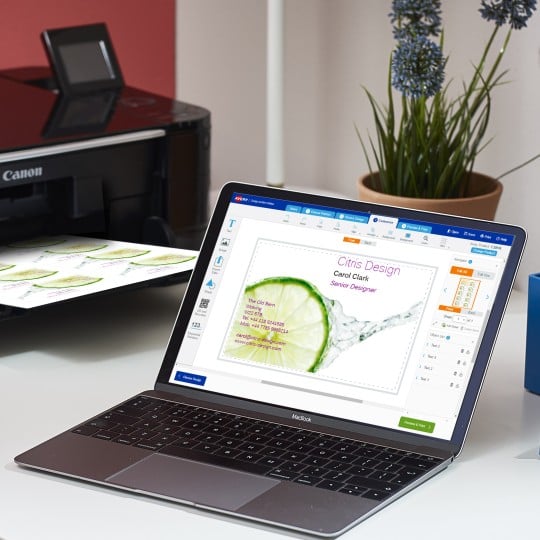 Ready to print?
Click here to open Design & Print and enter your Avery product's software code to get started.

Need some inspiration?
Why not have a look at one of our template design galleries to select a pre-design to customise