Buy Avery UltraGrip™ Premium Paper Labels
Design and print in the comfort of your office or home, starting from £1.75 - suitable for laser and inkjet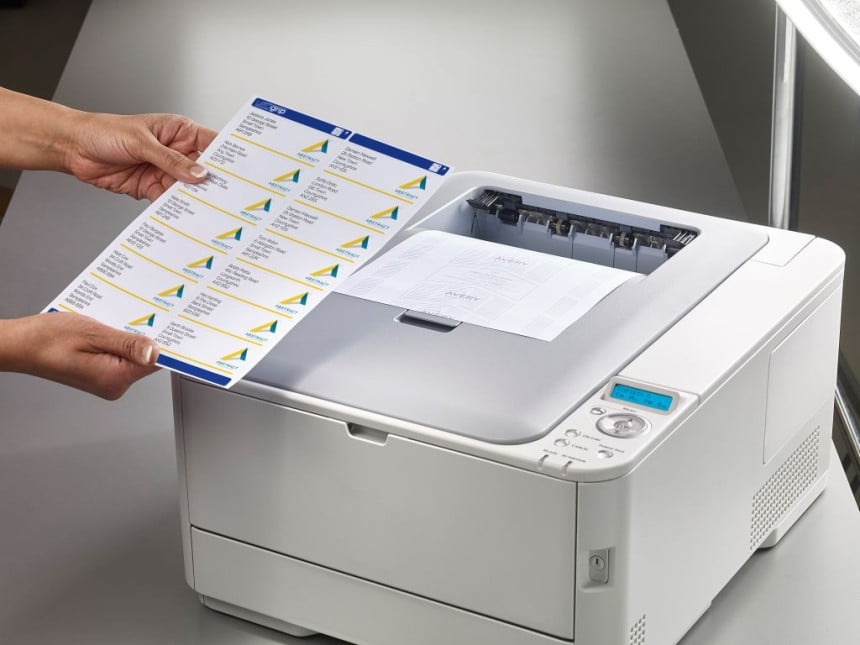 Avery's customisable, printable UltraGrip premium white paper labels and stickers are available in our most popular rectangle sizes, allowing you the comfort of printing in your own home or office. 

This paper includes Avery UltraGrip™ technology- a  microdot pattern that lines the paper and enables your printer to have a better grip of the sheet, ensuring perfect print alignment. The edges are specially designed to ensure a  JamFREE™  print so you don't have to worry about damage to the printer. 
UltraGrip premium white paper printer labels are ideal for many different applications and are easy to apply.  The sizes available for UltraGrip were specially selected to suit envelope labelling. 

Buy Avery UltraGrip premium labels by the sheet in a variation of sizes to suit your labelling needs.