That Moment When you find a way to make office life a little easier
Life working as a personal assistant can be both busy and demanding. PAs are constantly on the hunt for the most efficient ways to complete office tasks. Everything from event planning to creating custom labels, stickers or filing to mail merge will become quicker with our label creator.
Meet Sarah, owner of Twenty Five. Since discovering Avery Design & Print, she uses its clever mail merge feature to quickly make up delegate packs when organising events. It's saved her tons of time and she loves the flexibility of the design software.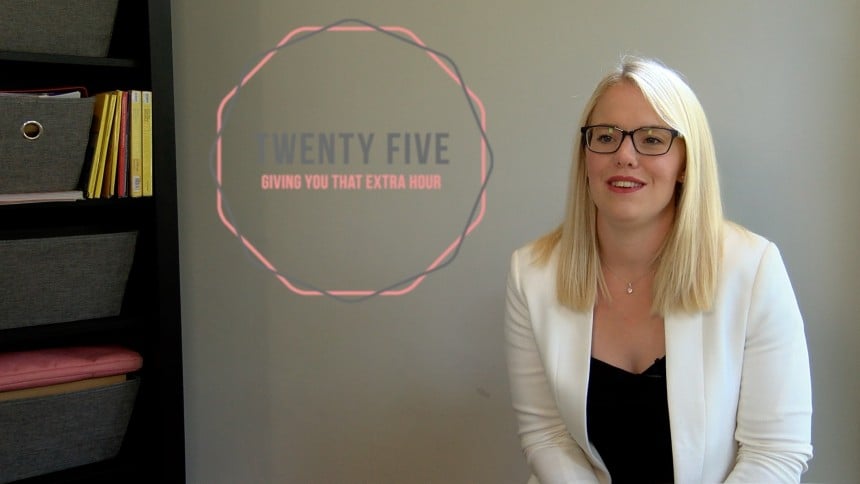 PAs and Virtual PAs
See how Design & Print can help you!
Avery manufacture lots of products that help PAs, Virtual Assistants and Office Administrators.
Here are just a few from our range: