That Moment When you discover new ways to reward and motivate pupils
Imagine seeing the reaction on children's faces when they receive a personalised reward sticker from their much-loved teacher. It's one task you can create in just minutes, but those memories could last a lifetime.
We met school teacher, Hannah, to find out how she uses Design & Print to show her pupils the importance of hard work and reward them for doing well.
We were also pleased to see how Design & Print helped Hannah speed up writing out her Learning Objectives as it replicated the task across all her sticker and label sheets, so she could just stick them into her pupils books. No more cutting and pasting required!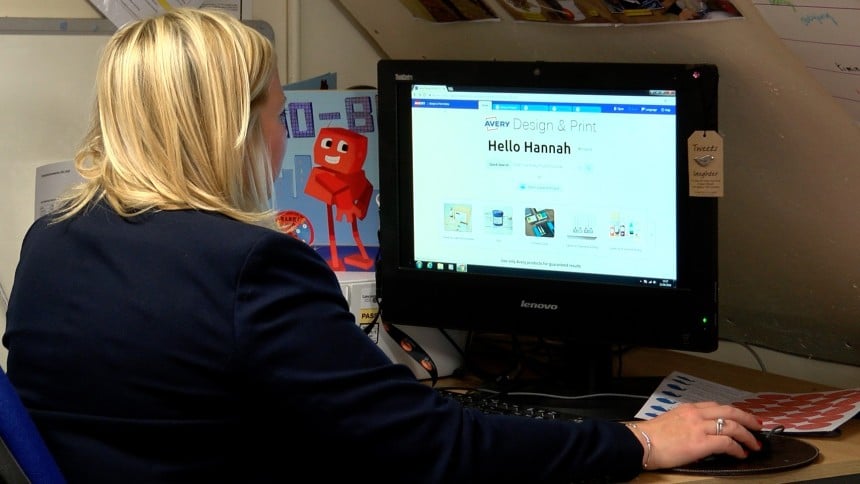 School teachers and support staff
See how Design & Print can help you!
Avery manufacture lots of products that would be useful for schools and teachers.
Here are a few of our favourites: