That Moment When Design & Print helps you make your customer feel special
When you run a small business, it's important you show your customers just how much you appreciate their sale. This can help word of mouth and repeat business.
We love how Melany from Body Shop at Home uses Avery Design & Print label and sticker creator to make sure everything she sells has that personal touch.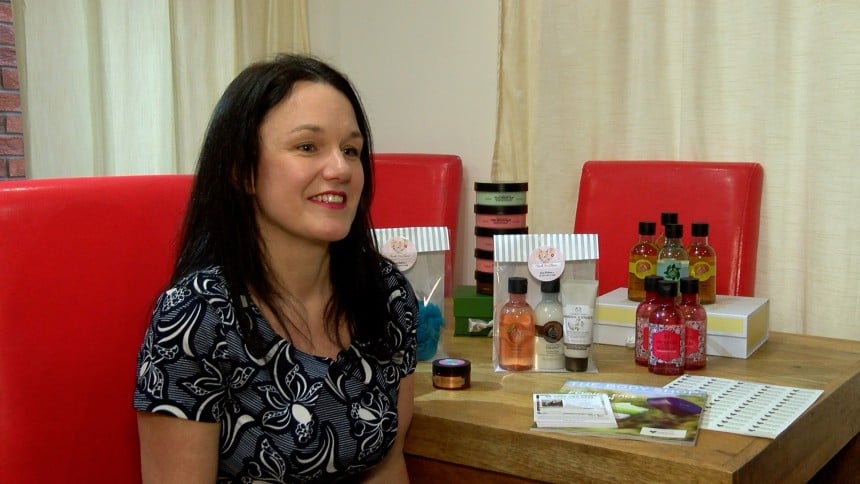 Small Business Owners
See how Design & Print can help you!
Avery manufacture many products that would help small businesses and direct sellers.
Here are just a few products from our range:
Read our Branding and Ecommerce tips: