That Moment When you realise branding your business is easier than you think
When you spend time making high-quality products, you will want to ensure the branding and packaging showcases your hard work. If you sell via online sites such as Etsy that first impression with a new customer is so important. From custom message labels and stickers to thank you cards for customers, there's a whole host of marketing materials that you can print with our label creator.
Discover how Rachael from Glass Fushion uses Design & Print to help brand her business.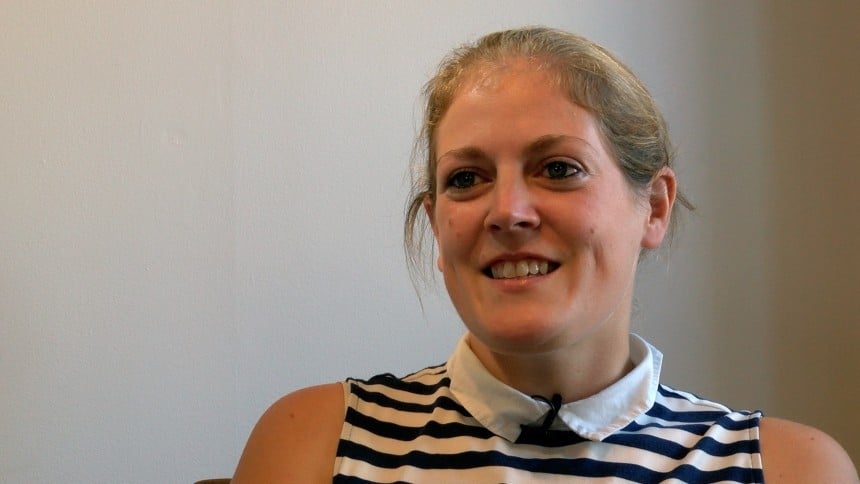 Small Business Owners
See how Design & Print can help you!
Avery manufacture many products that would help small businesses and direct sellers.
Here are just a few from our range:
More tips for small businesses and ecommerce