Retail Pricing Labels
Price up products and promotional goods with removable labels
A4 printable pricing labels enable you to produce professional price labels without the need of a pricing gun. We offer special removable pricing labels that stick securely but remove easily. There are jewellery labels too, these come in a handlebar shape, making them ideal for pricing small items such as rings, bracelets and necklaces.
And our range of white mini labels, dedicated either for laser or inkjet printers are great for permanent identification and pricing.
Every Label Tells A Story
See how our scientific research will help you get the best results from your label design using our free template software.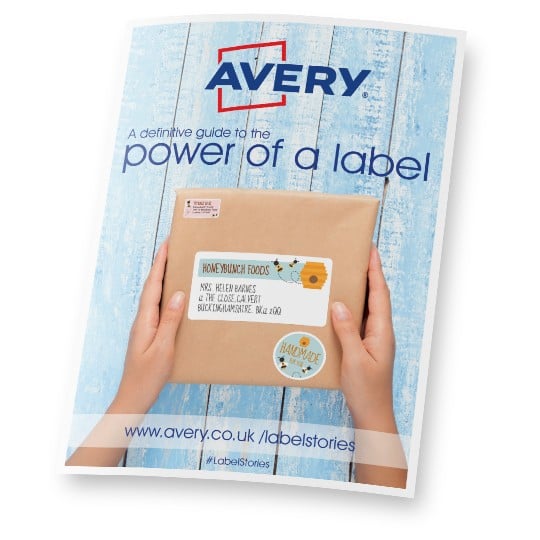 Read the results
We've created a report for small businesses with the key research findings that will help you sell more products and increase brand loyalty.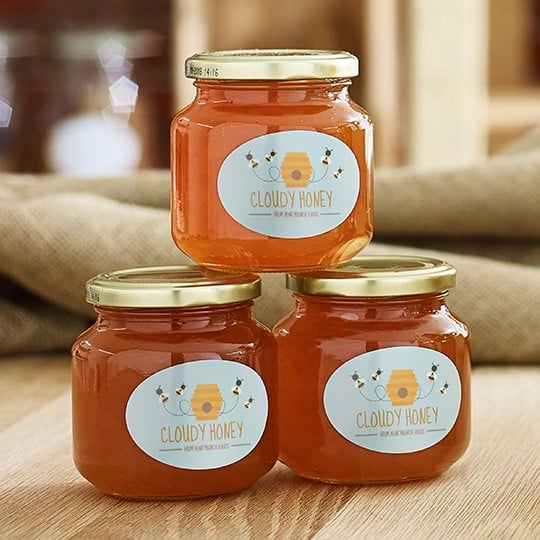 Watch our videos
See for yourself how easy it is to create product and shipping labels that will impress your customers in our 60 second videos.