Add some Christmas cheer to your products this year
Small Businesses
At Avery we are passionate about small businesses and aim to support and bring your brand personality to life through your products.

Whether you are a star baker selling your yummy treats at local fairs or a small business selling products, Avery Pricing and Retail labels and stickers are here to make your messages pop.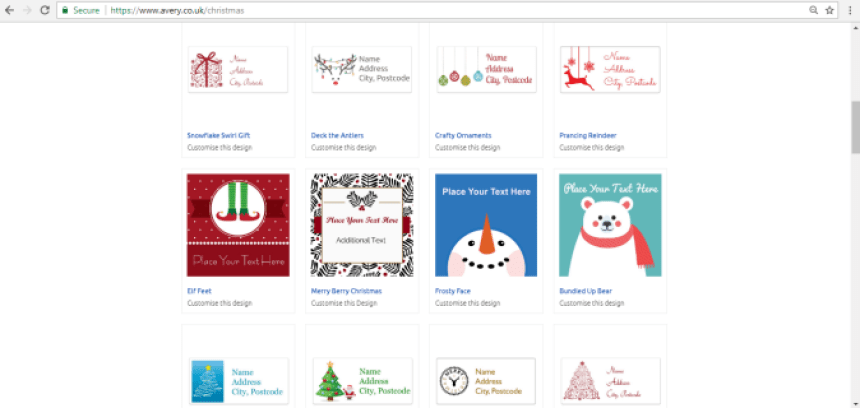 Adding a special touch
What better time to add a special message to your products than at Christmas. We've found from working with small businesses over the years, that Christmas is the best opportunity to engage and say thank you to your valued customers.

You can customise your blank labels making each message unique to each of your customers using our FREE Avery Design & Print software. You can create your own design or choose from a range of festive templates and fonts. We have selected our top five product labels to show you how you can give your Christmas messages maximum impact.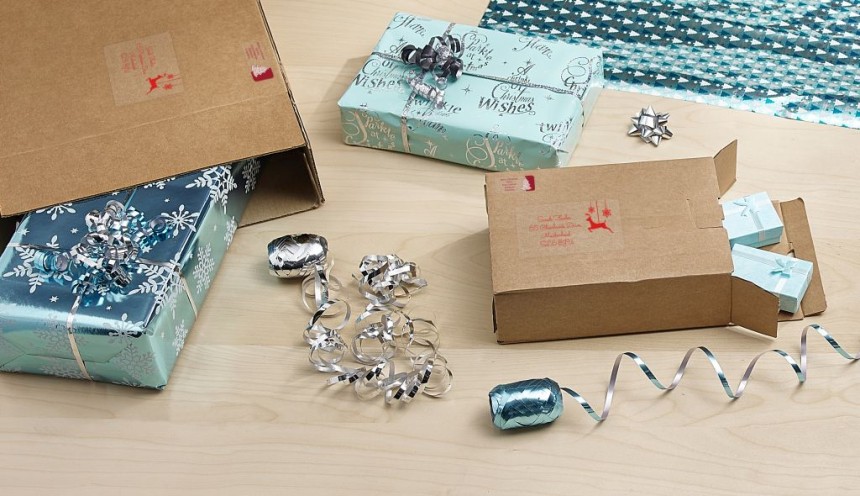 Crystal Clear Labels
These labels look fantastic when applied to your parcels and packaging. The label itself is described as crystal clear, meaning it is made from glossy material that almost fully disappears when applied.
In addition, we have just updated our material so it's now more crystal clear than ever! These labels are tear and splash proof and their permanent adhesive makes them ideal for sealing packages, standard labelling or product labelling.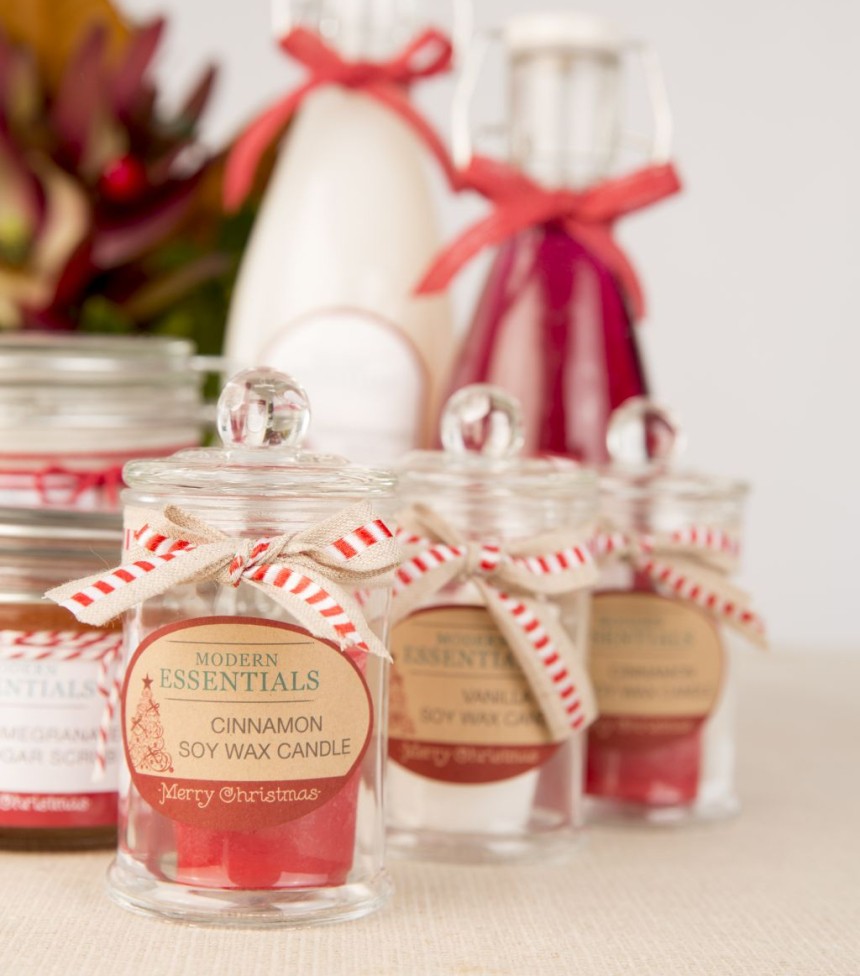 Brown Kraft Labels
Avery Brown Kraft labels are a popular choice to give your products and packaging a vintage look. The brown Kraft material is eco-friendly and creates a unique rustic look for your Christmas label designs.
These labels stick securely to any smooth surface including wood, glass, metal and paper. They are also ideal for adding a festive feel to your packaging, boxes, jars and bottles. For more inspiration take a look at our Christmas gallery.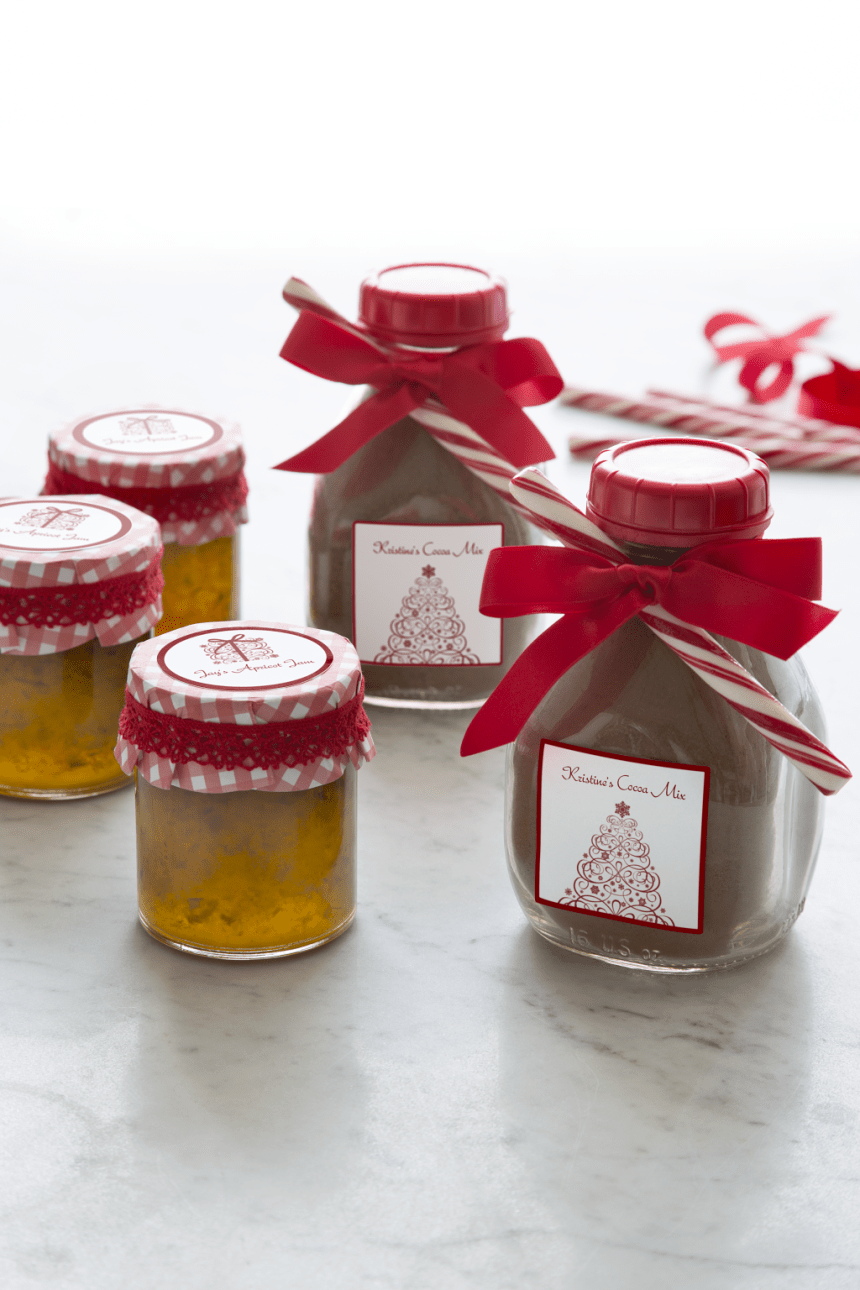 QR Code labels
These labels are a popular choice for including your company QR codes and brand messages. With BlockOut ® technology they are great for quick and easy re-labelling.

They are an ideal size for product promotion and packaging. Using a permanent adhesive we can guarantee they will last.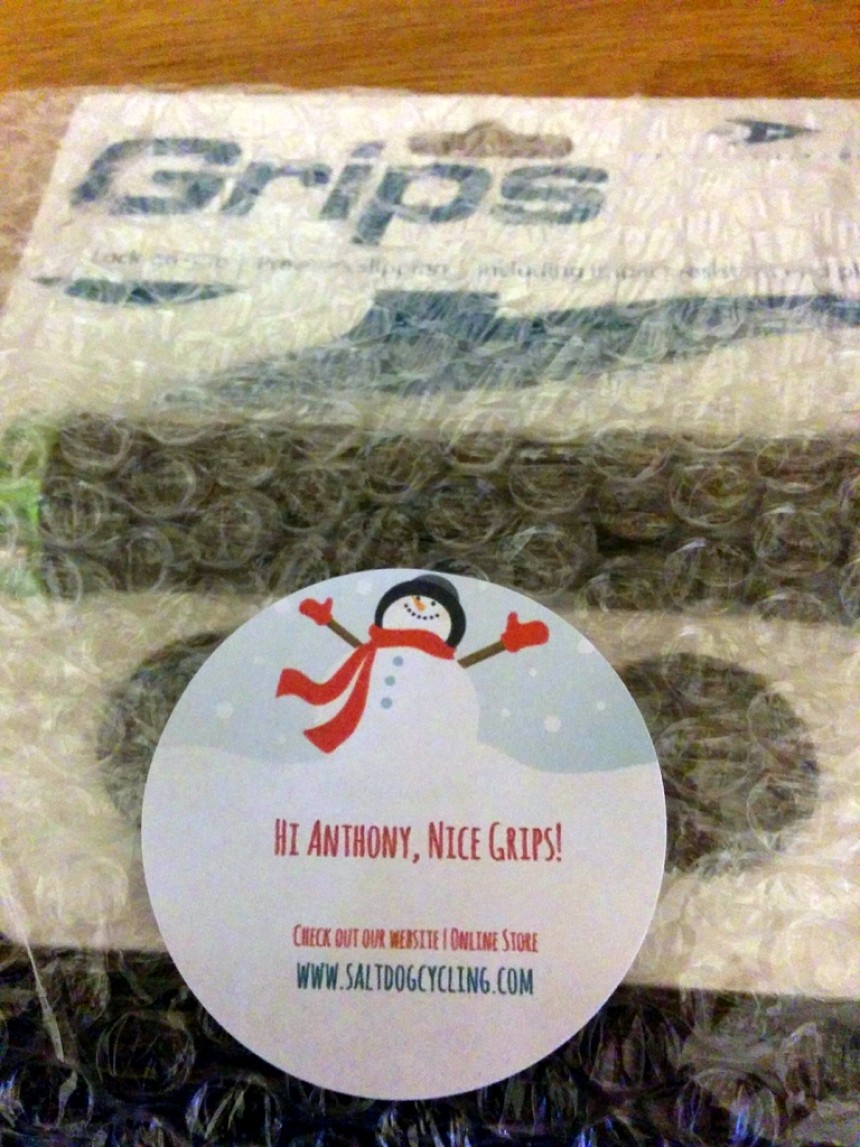 Shaped Labels
Avery Pricing and Retail range includes a variety of shaped labels which are available in Round, oval, rectangular and square. Our permanent round labels are a popular choice for adding a special Christmas message to envelopes and packaging which can be customised to include a personal message to customers. Our Design & Print software enables you to create individual labels or labels with the same design.

They are a great way to include Christmas designs, social media handles and Christmas best wishes. In our latest small business case study (link to article) we discuss how including personal messages using labels increases sales, brand reach and social media engagement.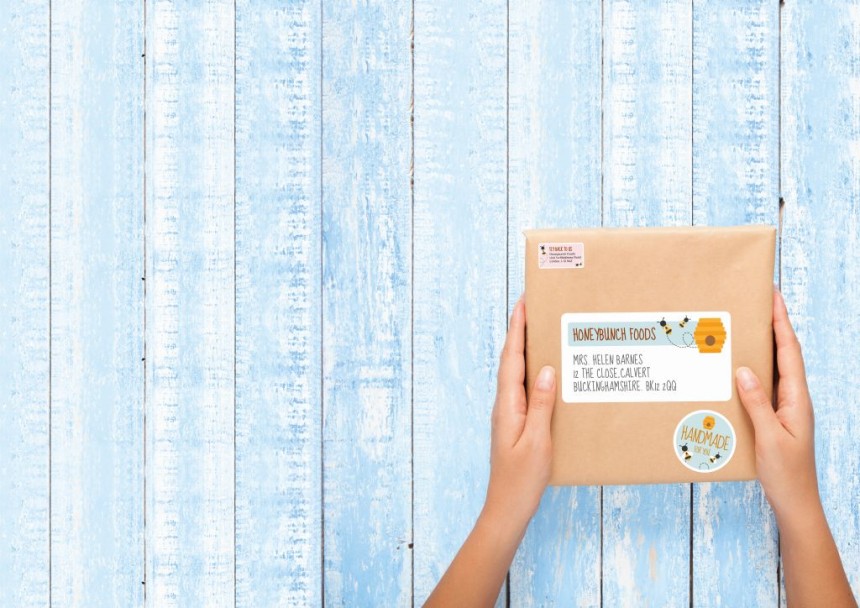 3 ways to get the best out of your product labels
We are sharing with you 3 of the key ways for you to apply to your Christmas business labels this year:
1. Use an emotional message. In this case a Christmas message is perfect! Avery research found that an emotional image made people spend 13 % longer looking at a product label.
2. Using a handwritten style font really helps – We found that using of a handwriting font on your label can increase customer considerations by 30% and purchase intentions by 33%.
3. Personalisation pays - Addressing consumers personally on packaging increases the perception of quality and love for what's inside.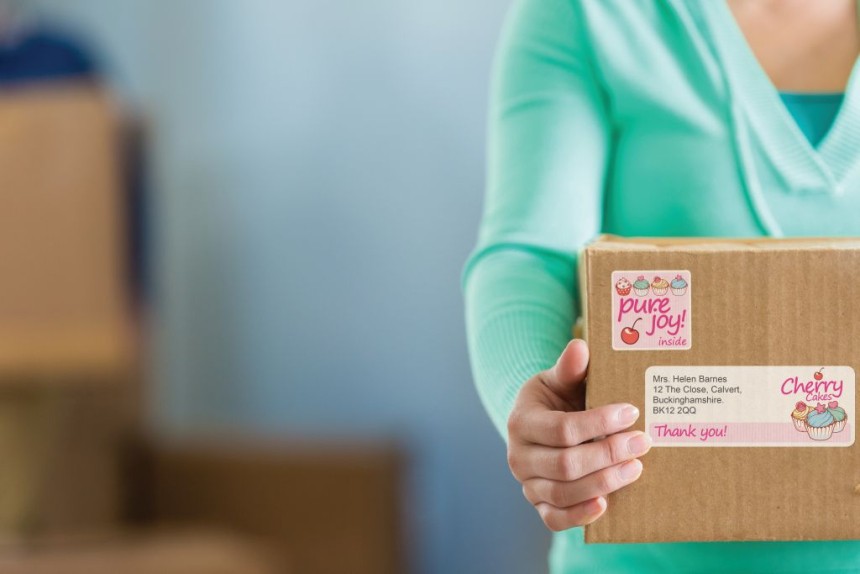 Every Label Tells a Story
Believe it or not there is a secret science behind how to create the most impact with your label messaging. As part of the Avery Every Label Tells A Story Campaign we have delved into the research to uncover how a label can actively create excitement, drive sales, increase brand awareness and help build customer loyalty.
Pricing and Retail products
Click on the products below to get your Christmas labels
Avery Design and Print Template Software
Our free software includes all sorts of creative tools to help you design and print your Avery products, perfectly, every time.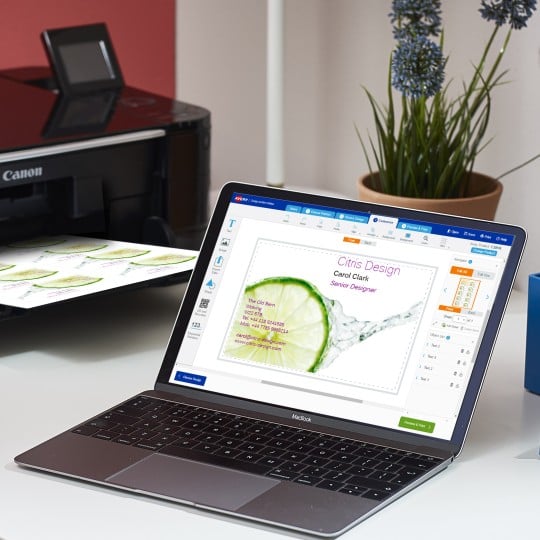 Ready to print?
Click here to open Design & Print and enter your Avery product's software code to get started.

Need some inspiration?
Why not have a look at one of our template design galleries to select a pre-design to customise