DIY Christmas Gifts - Custom Stockings
With Avery fabric transfers
One of the best parts of Christmas is experiencing the magic of Christmas morning! Walking downstairs and seeing your families excitedly opening their gifts and stockings is one of the most memorable moments. There's something so special about gifts left by Santa and we're going to show you how you can add an extra touch of magic to your day by personalising those gift bags and stockings for your loved ones.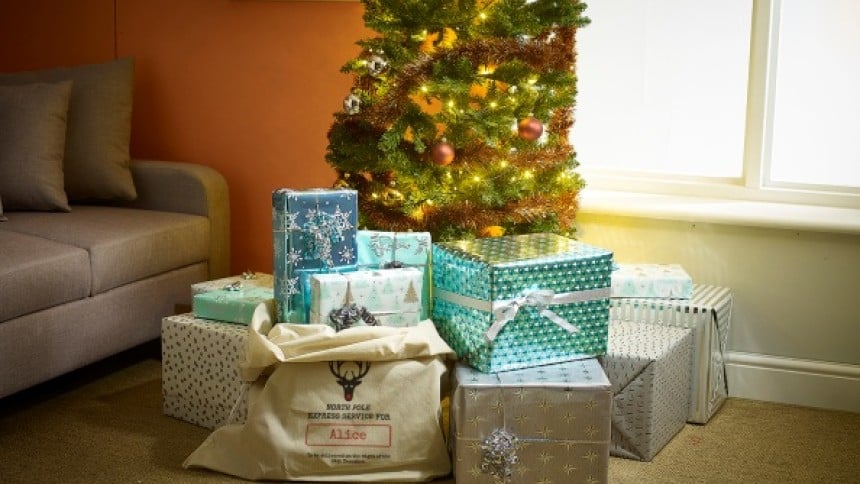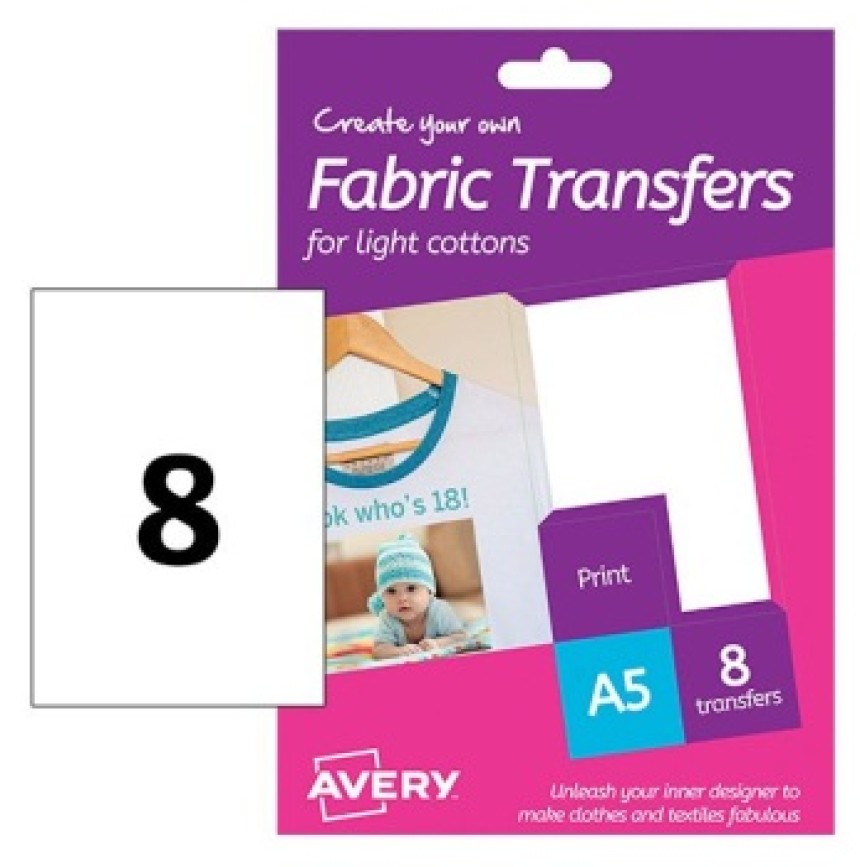 Fabric Transfers
With Avery Fabric Transfers you can add names, designs and messages to your Christmas bags and stockings.
These customisable products come in A5 and A4 sizes, suitable for light and dark cottons.
They can be designed for free using the Avery Design & Print Online design where you can choose from a range of seasonal templates or create your own designs from scratch.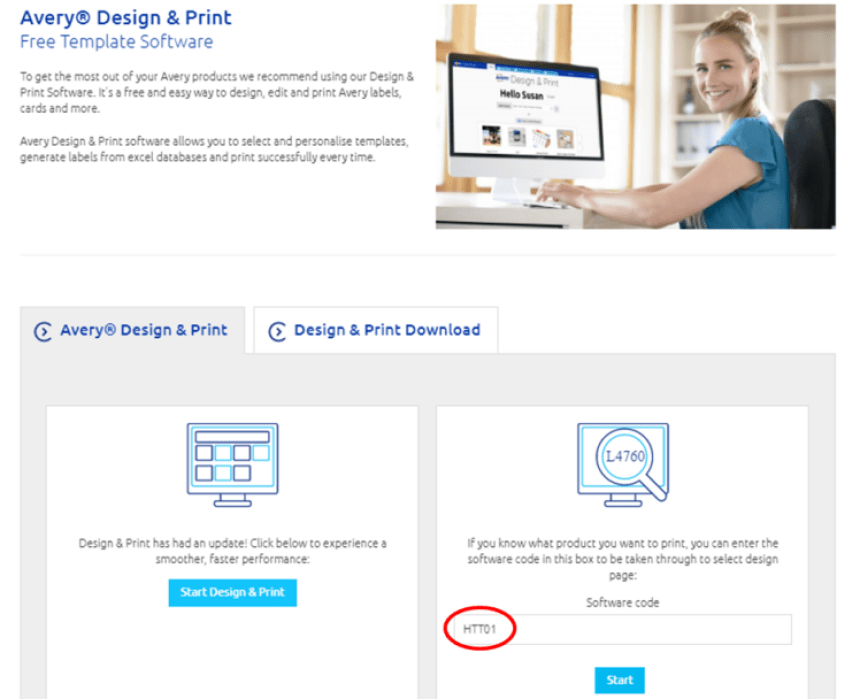 Getting started
To get started simply go to our Design and Print software and enter the software code (found on the packaging).
 
For this example we are using Avery A5 Fabric Transfers for light cottons – software code HTT01.
Once you've entered your software code click 'start.'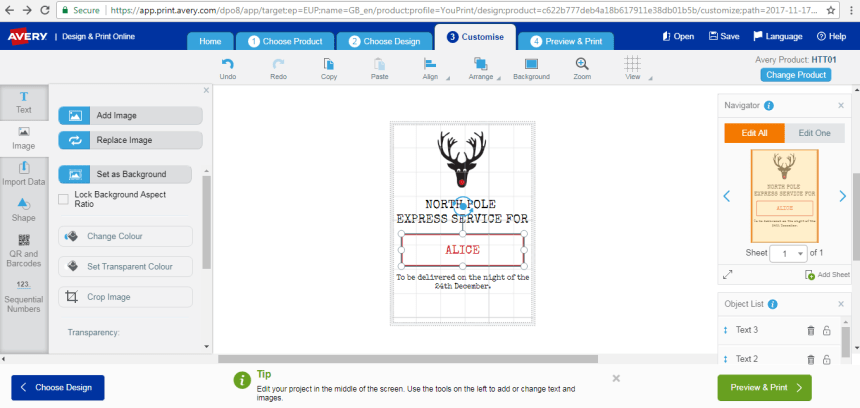 Design and Print Software
You'll be taken to a design gallery where you'll find a wide range of designs specific to your product; you can choose by design or category such as Christmas, birthday, business etc. You can also choose from blank templates to create your fabric transfers from scratch.
Add text, images, colours and fonts to personalise your products. You can easily import images straight from your Facebook and Instagram.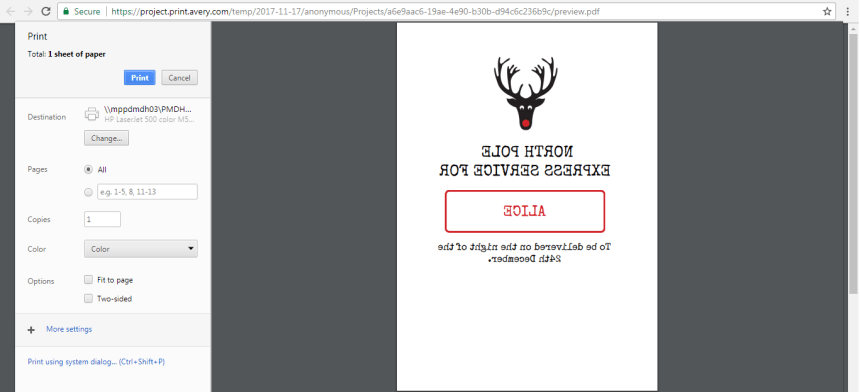 Printing
Once your happy with your design click 'preview and print.' You can go back and adjust your design as needed. When you are ready to print Design and Print online will flip your design for you and provide you with a PDF ready to print.
Please ensure you don't select 'fit to page' on your printer settings as this may shift your design. Place your fabric transfer into your inkjet printer and print.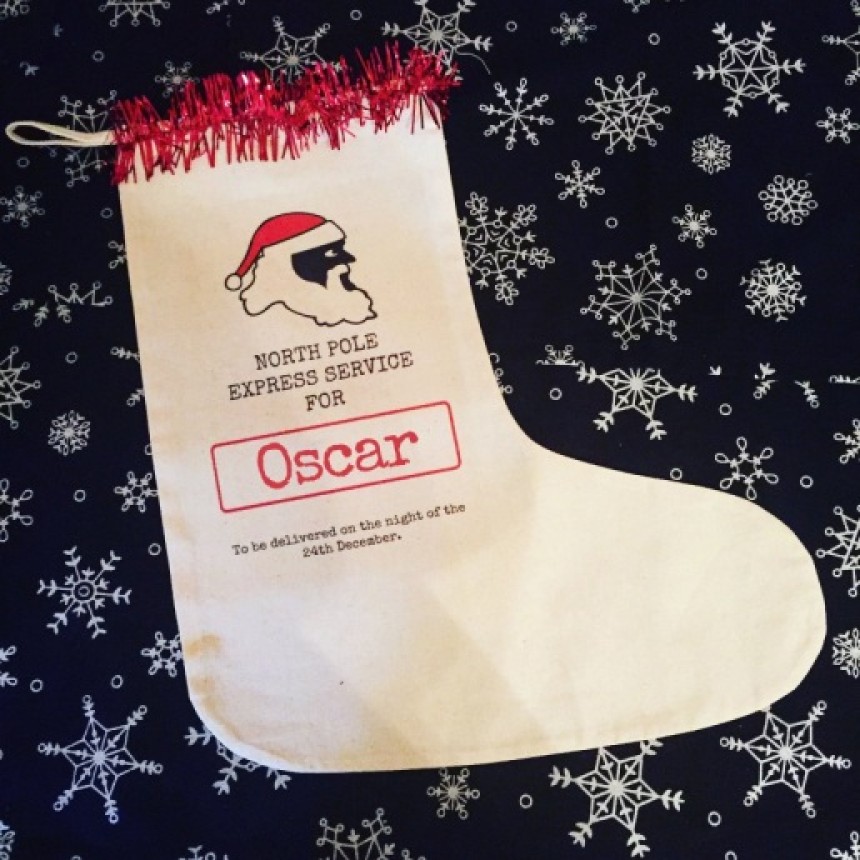 How to apply to product
1. Cut around your design leaving a slim boarder

2. Find a smooth surface and place an ironed pillow case or similar on top of this

3. Set your iron to the highest cotton temperature and no steam setting

4. Place your bag or stocking onto the pillow case and iron your transfer on for 90 seconds

5. Allow to cool for 2 minutes

6. Slowly peel the transfer paper away from the corner edge
Fabric Transfers
Create your Christmas Fabric Transfers here
Avery Design and Print Template Software
Our free software includes all sorts of creative tools to help you design and print your Avery products, perfectly, every time.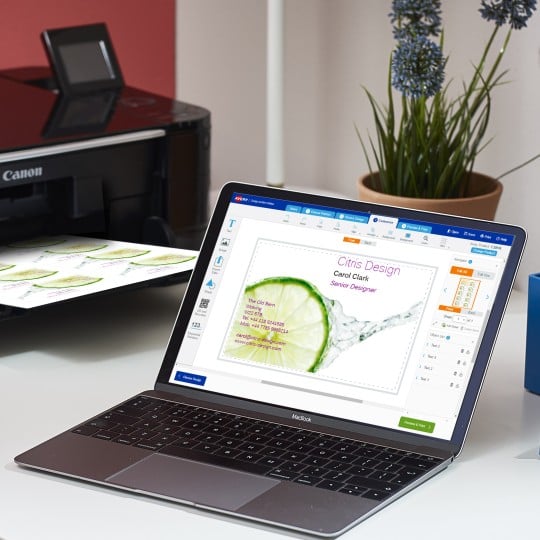 Ready to print?
Click here to open Design & Print and enter your Avery product's software code to get started.

Need some inspiration?
Why not have a look at one of our template design galleries to select a pre-design to customise