COVID-19 Hand Washing Signs
Help prevent Coronavirus spreading in the workplace by encouraging regular hand washing
In line with Government regulations it is important to make sure that regular hand washing practices are taking place in the work laces.
From staff to customers to visitors, our removable posters will cleaning highlight the need for these more stricter hygiene rules and encourage people to wash their hands.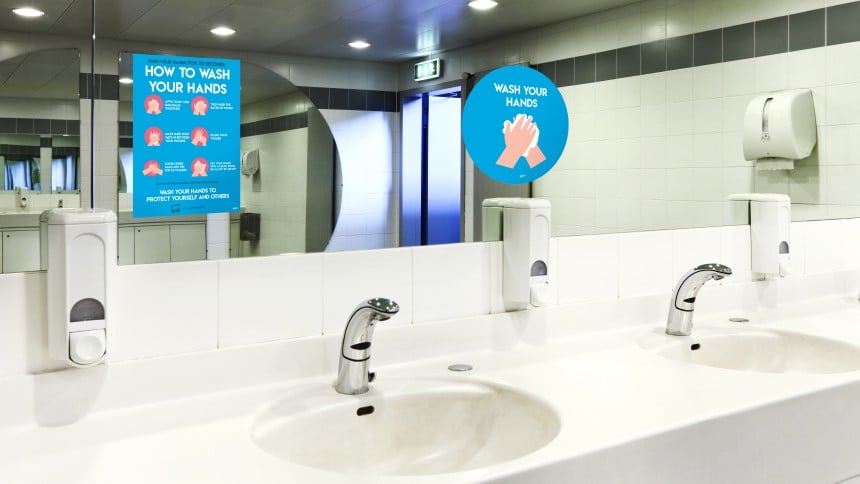 Self-adhesive Posters
Removable label signs
COVID-19 - Be back to business ready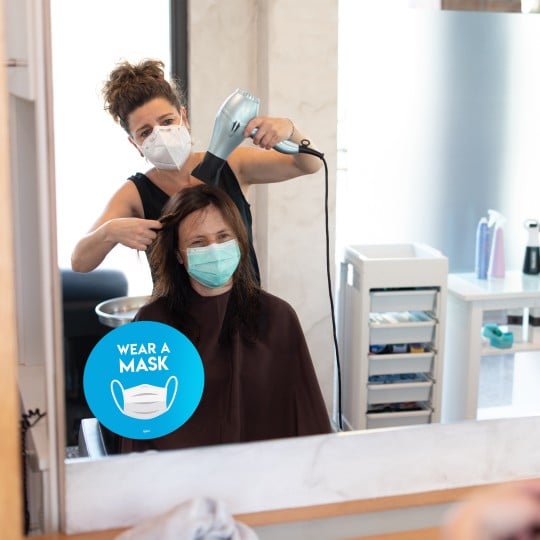 COVID-19 Business Advice and Guidance
Advice on how to get your business or office re-open for staff and customers with all the new coronavirus prevention measures. From implementing to social distancing to reassuring customer and employees it's safe to return.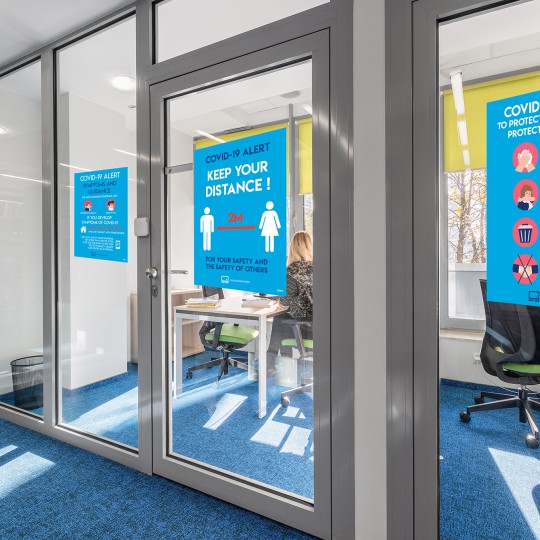 COVID-19 Signage
From social distancing posters and floor decals, to hand washing signage and Coronavirus symptoms signs, we have everything you need to get your business up and running again after the COVID-19 lockdown.