How to Print Vibrant Colours on Clear Labels
Clear custom labels and stickers look brilliant and take up less space on your products. Find out how to get the best from your clear labels here.
Printing vibrant colours on clear labels hasn't always been easy. Problem is, printing on clear material can wash out colours. This can be frustrating when your beautifully designed label isn't popping when it's on your product.
That's why we've spent time working on techniques to help solve this problem for you.
Introducing… white underprint technology!
Picture this. You have bottles of homemade and ridiculously healthy juice to sell at your local food festival. You want these bright green juices and their branding to draw a crowd.
You apply your labels and fill up the bottles but all the colour vibrancy is lost. The colours look dull and it's almost impossible to read. You want people to be able to read it when they're scoping out your stall from a distance - probably for a free sample!

We don't want you to land in this situation. We understand that you are a perfectionist and that you want to show your product in all its glory.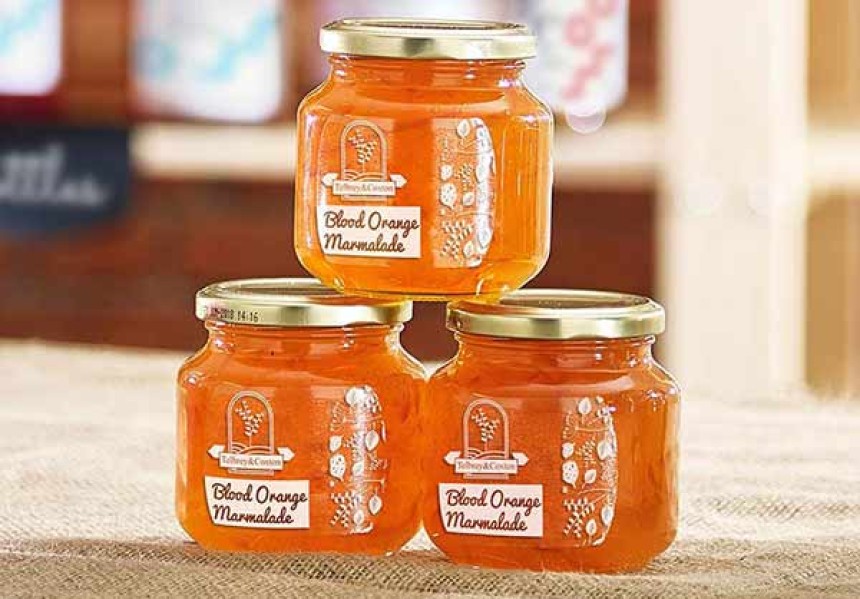 White Underprint Technology
Using our white underprint technology you will have vibrant colours on your stickers, even on a clear background. Our technique is simple, yet effective. We use our professional digital printers to lay a white layer of ink under design.
Without the white ink, the colours printed on the label would be semi-transparent and translucent. This white layer underneath gives your design an opaque base and gets your colours to truly pop.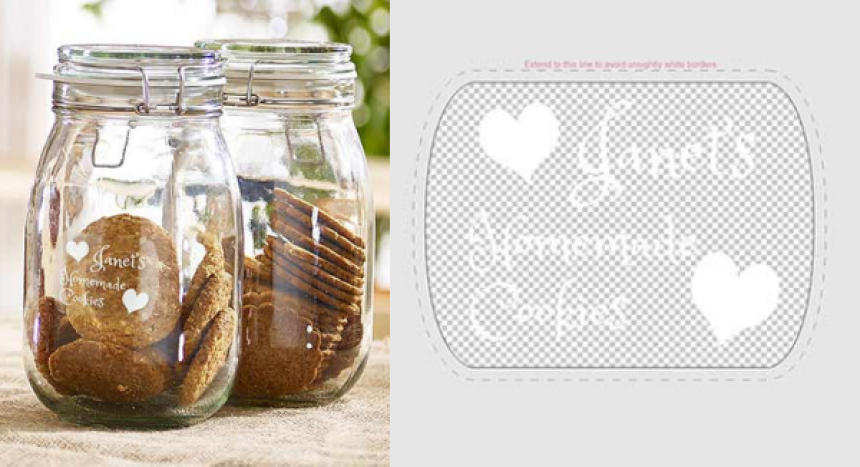 How to Design for a Clear Label
You can still print any colour, including white, with our white underprint technique. However, the design must have a clear background as any white in it will show as white in printing.
When you design labels using our print service, look out for the chequered pattern that shows a clear background. If there is white, or any other colour, it means it will show on the label.
You can see our Design and Print Online software in action in the image to the left. The font and graphics are all on the checked background so you know it is going to have that transparent, print on look when it's on the jar.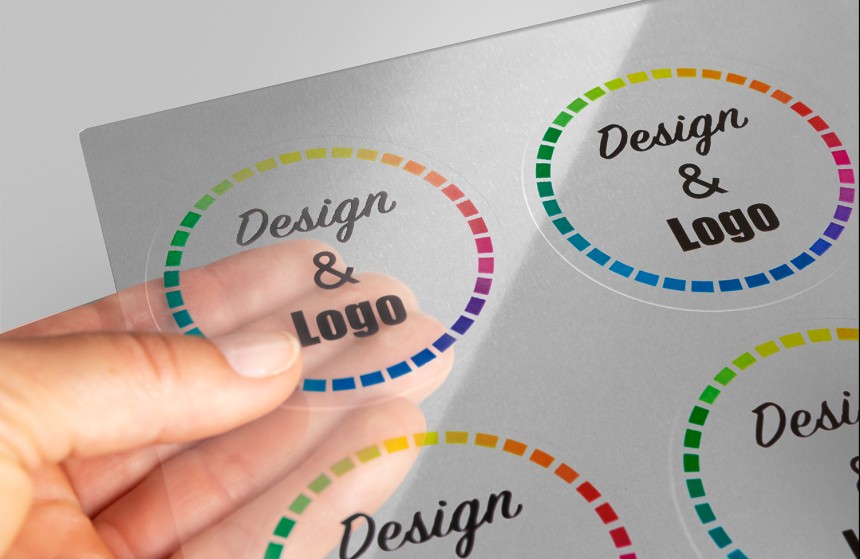 We think these matt or gloss clear labels look vibrant, polished and professional. The varnish added after printing adds a protective layer which makes them even more durable too. So, whether it is raining or glorious sunshine at the food festival, your labels will be secure!

Ready to give them a try?