10 things to remember when designing labels this year
Make a bigger impact in business in 2018
Did you see our research into custom label and sticker design last year?
This in-depth study explored the difference when you use scientific insight and how this will impact sales, customer perception, brand love and even word of mouth. You can read the full report, watch sixty second videos on product and mailing labels and view our Slideshare which includes some of the highlights.
Here are ten takeaways from the study as a handy reminder...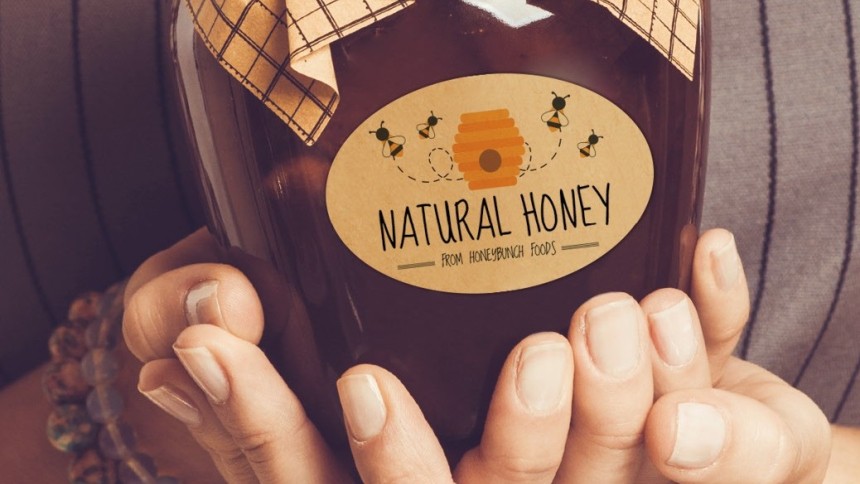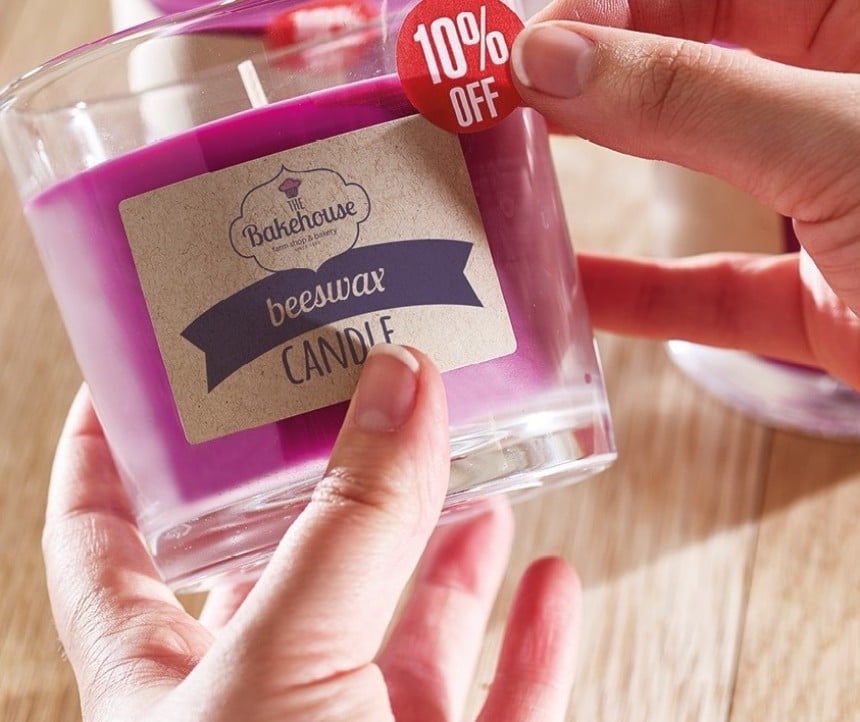 Tips 1-5
1. A label should do three things – grab attention, engage and persuade and produce a behaviour.
2. Put important information in the centre of the label as this is most likely to be looked at first. However, it shouldn't be overcrowded with information as this will confuse the reader.
3. Coloured labels are always more successful than black and white labels when it comes to attracting attention. In our Design & Print software you can easily edit the colour of the text on your labels.
4. Bold lines, borders and strong shapes will stand out much more than plainer labels.
5. Humans naturally notice anything unexpected, novel or bizarre. Do something a little different with your label design and this will help to draw attention.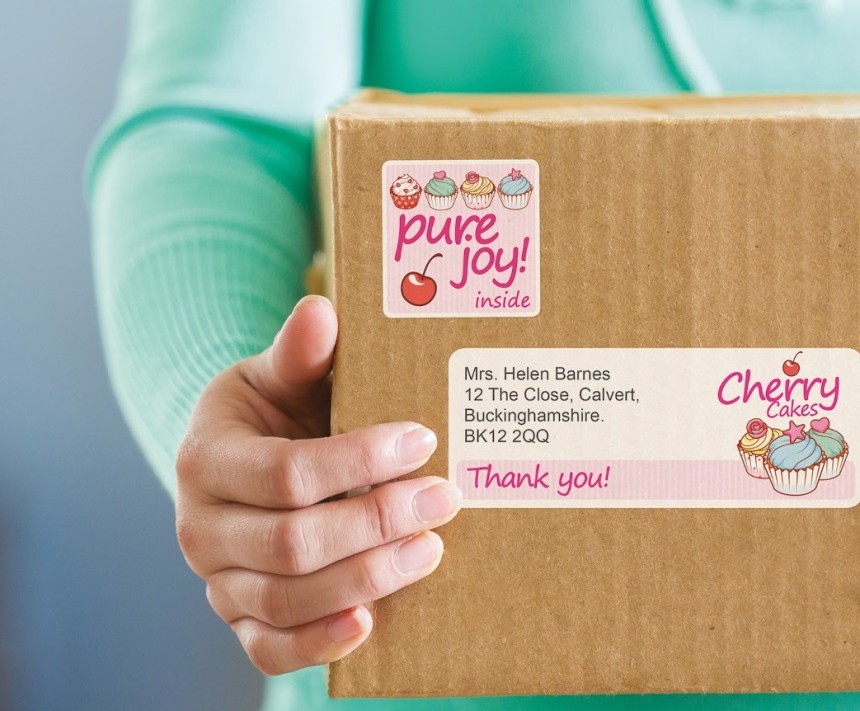 Tips 6-10
6. People process icons and images more easily than words so just don't rely on text to get your messages across.
7. Our research discovered that when a simple label was used rather than a complex one, people were 5-10% more likely to look at it and spent 9-15% more time looking at it.
8. Customers will immediately pay attention to anything personally relevant to themselves. Personalisation is very effective at making people sit up and pay attention.
9. When considering which images or icons to use on product labels, look for ones which are relevant to the contents. For example, an image of a bee on a honey jar.
10. Our eye-tracking experiments revealed that people were 14% more likely than average to look at an item featuring an emoji and 18% more likely to look at a label first if it featured a face.
Every Label Tells A Story
See how our scientific research will help you get the best results from your label design using our free template software.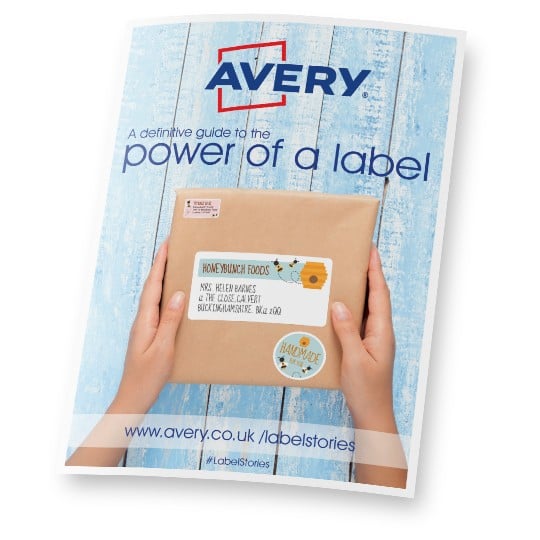 Read the results
We've created a report for small businesses with the key research findings that will help you sell more products and increase brand loyalty.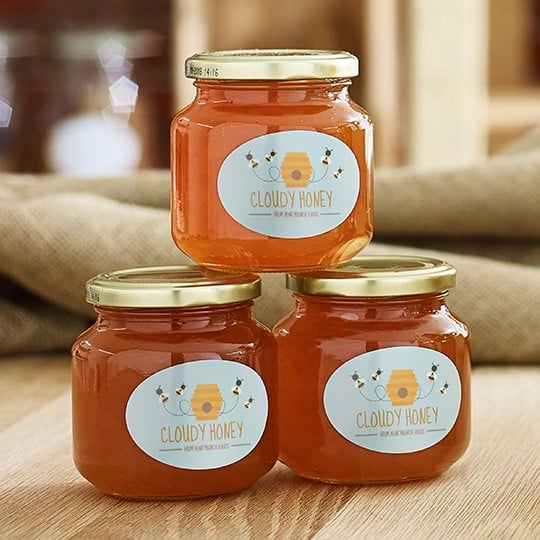 Watch our videos
See for yourself how easy it is to create product and shipping labels that will impress your customers in our 60 second videos.