Add a personal touch when selling Christmas crafts and gifts
Discover how easy it is to personalise products
If you create and sell Christmas gifts, are you making sure you maximise your sales over the coming weeks? Lots of people are looking for something different and special right now and it's an ideal sales opportunity for the gift market.
Personalisation has become such a huge thing and as a handmade business you will find it easier to think about ways to personalise your products than a large manufacturer.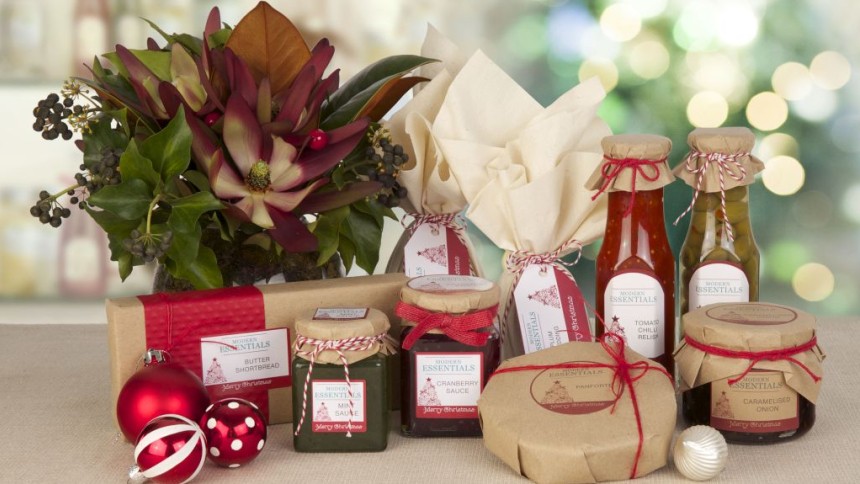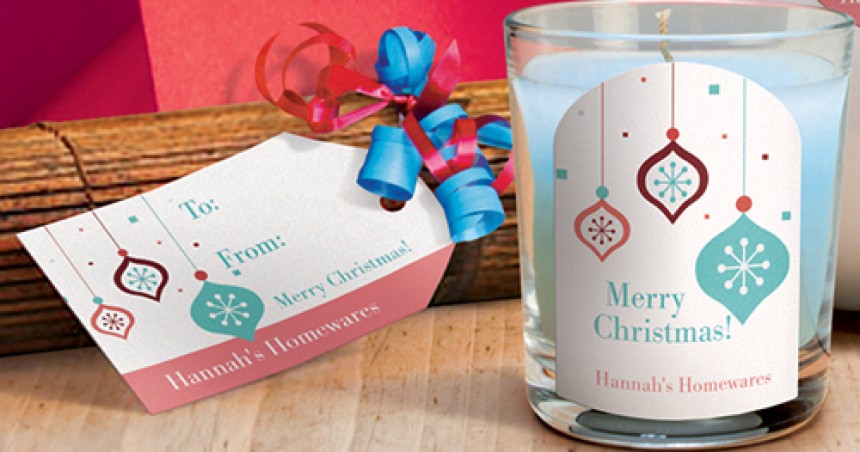 Create festive labels
For those who sell festive food or create handmade gifts, why don't you try creating new labels specifically for the festive season? This helps you stand out in a busy gift-market and highlights how much care and thought you put into your products and the service you provide.
It's usually the attention to detail which people remember, so a small tweak to a design could create a lasting reminder. We have a range of Christmas icons, images and templates in Design & Print making it easy to add subtle changes to existing packaging. You could even change the name of the product just for Christmas e.g. Emma's Ho-Ho-Homemade Biscuits.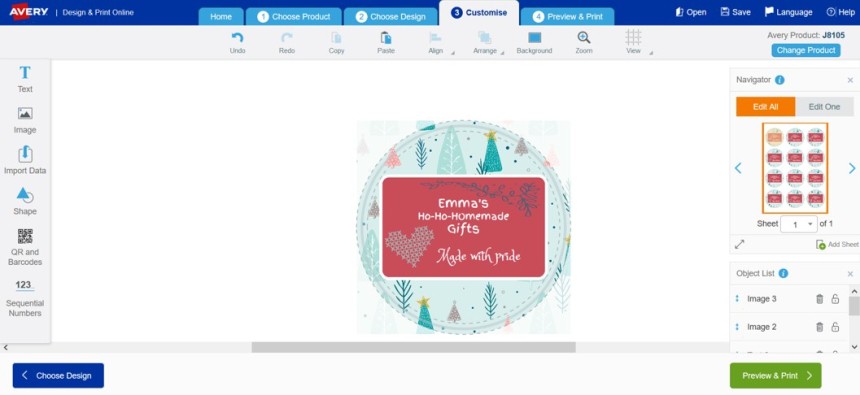 Label Design
Our recent study into the importance of label design showed how you can increase sales, product perception, brand love and loyalty by thinking more about your label design.
Handwritten fonts, emotive images and text, bold colours, shapes and borders all contributed to strong performing labels.
It's also a good time to think about showing any awards you have received on your product labels.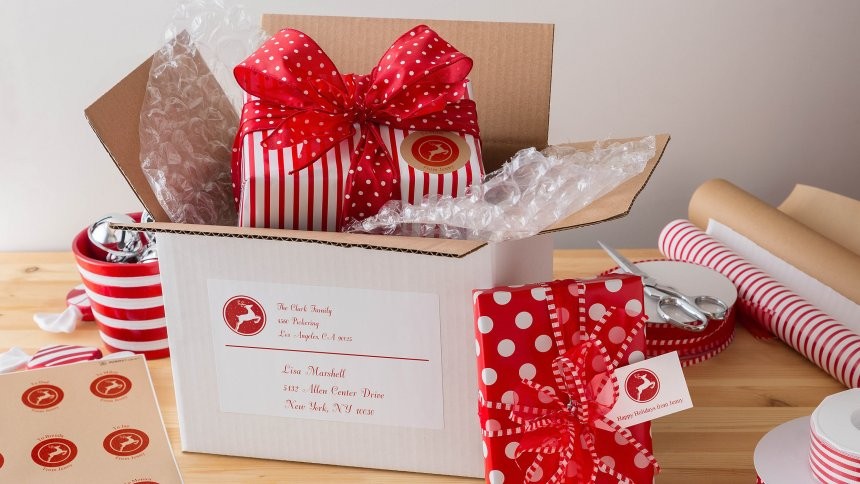 Seasonal Shipping
But it's not just the products that can have a festive feel. When sending out your packages, think about how you can add some Christmas images to your packaging. It's bound to make the recipient smile when the item arrives, as we all feel that Christmas excitement.
Avery Round Labels make a perfect special message label. Using Avery Design & Print, you can easily add a festive icon and wish your customer a Merry Christmas.
Take a look at the full Christmas template gallery. We'd love to see what you create, so feel free to share your images on our Twitter, Instagram and Facebook.
Products we recommend for this idea:
Click on a product for further information
Avery Design and Print Template Software
Our free software includes all sorts of creative tools to help you design and print your Avery products, perfectly, every time.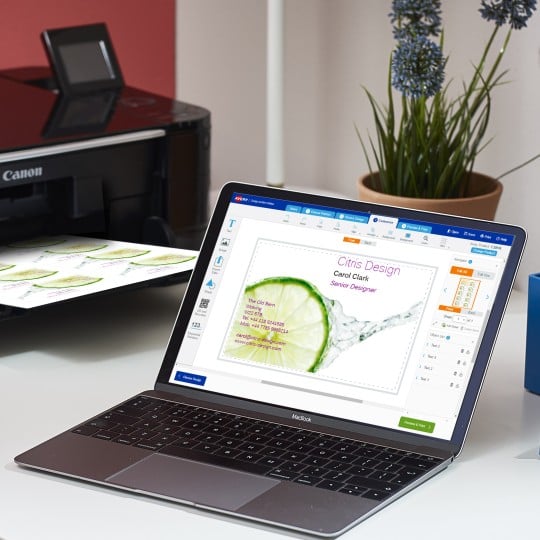 Ready to print?
Click here to open Design & Print and enter your Avery product's software code to get started.

Need some inspiration?
Why not have a look at one of our template design galleries to select a pre-design to customise