Be ready to reopen your business in a COVID-19 retail environment
How to implement social distancing and other safety regulations to your shop space to help prevent the spread of Coronavirus
Small businesses and retailers are now adapting to a new way of working as government allows reopening for a majority of them.  While this is a good step towards the normalisation of everyday life, it is important that everyone understand the importance of following social distancing measures and prevent the spread of COVID-19.  
For this reason, owners might find themselves in the difficult situation of deciding what changes work best for their business and how they can face this situation in the most useful way. They should always be updated on the latest Government advice but even if these are known, it might be difficult to know exactly what to do and how. 
And this is where Avery can help. See below our advice for re-opening your shop space to customers and how to help keep both them and staff safe on your business premises.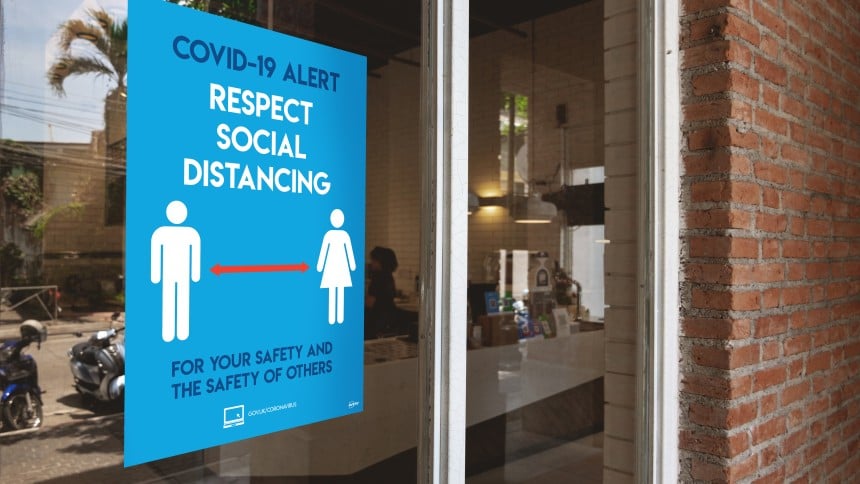 COVID-19 Signs and Floor Sticker Range
COVID-19 - Be back to business ready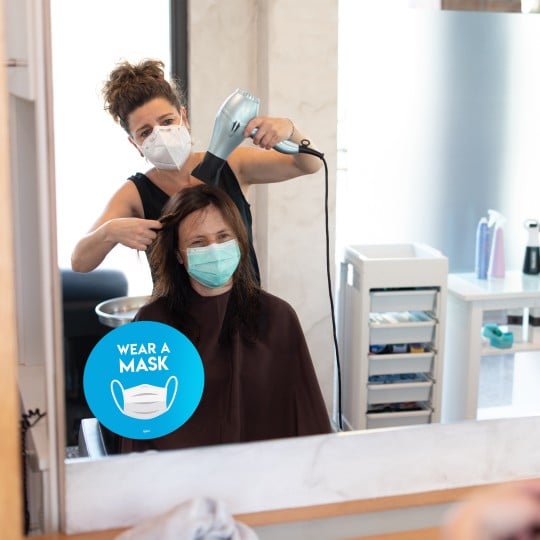 COVID-19 Business Advice and Guidance
Advice on how to get your business or office re-open for staff and customers with all the new coronavirus prevention measures. From implementing to social distancing to reassuring customer and employees it's safe to return.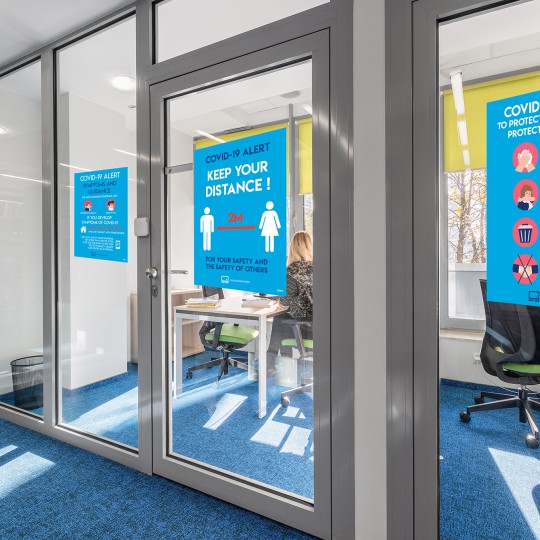 COVID-19 Signage
From social distancing posters and floor decals, to hand washing signage and Coronavirus symptoms signs, we have everything you need to get your business up and running again after the COVID-19 lockdown.