Asset Management
Keep your facility running smoothly and reliably with long-lasting solutions
Protecting your tools, equipment and machinery is essential and you can do this with a strong and durable tag. On this page you can find Asset labelling to help keep your equipment safe and secure with unique identification and our tagging solutions:
If you can't find what you're looking for, please contact us or call our team on 0800 805020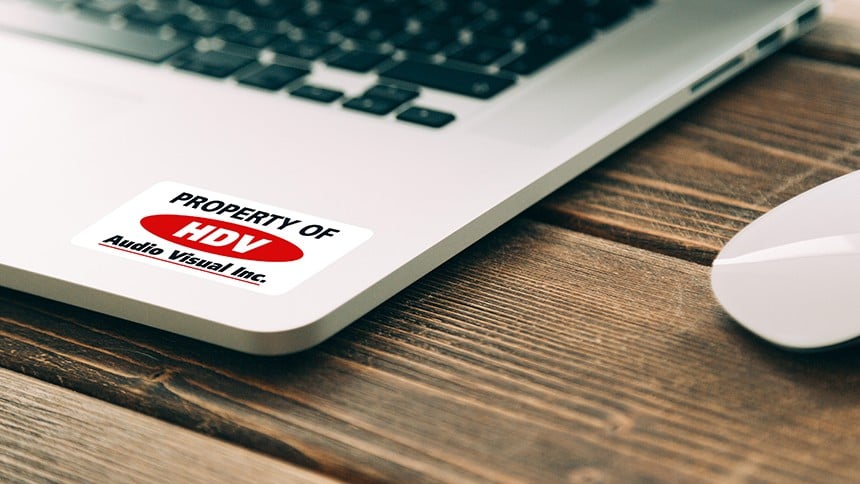 Anti-Tamper labels are ideal for the securing and sealing of products, documents and marking equipment. - Any attempts to remove these labels result in pre-printed residue being left behind.
 
No Peel labels are ideal for providing essential extra security, e.g., property labelling, security and safety labelling, inspection seals and calibration certificates. - Any attempt made to remove these labels allow the material to disintegrate, making removal virtually impossible and tampering immediately obvious.
Which Assets would you need to label?
We know it can be challenging to know what products need what kind of labelling, which is why we offer a free 360 virtual experience for all our customers. This software allows you to view the type of labels most suitable for your assets in your working environment. You can select from a range of environment 'hot spots' closest to your own environment and view how our security labels can help keep your assets secure.

360 environment