Exercise Book Labels
Identify your school books and add a touch of personality with our name labels for books
Avery Book Labels and custom stickers are perfect name labels for labelling your child's school items – be it exercise books, text books, notebooks or binders. These stick on name labels come in various designs, and add a touch of fun and personality!
Avery School Labels are perfect to ensure your child's belongings don't get lost or mixed up in school. Parents want school items to last as long as possible, and avoid the cost and hassle of having to replace them when they get lost.
These stick on name labels are part of our new School Name Labels range which are great for keeping busy families organised!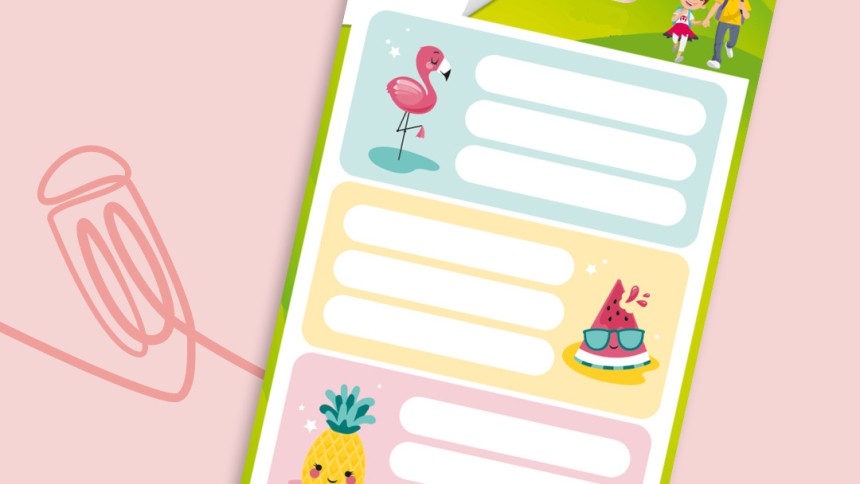 Other School Name Labels you might like: