Custom Christmas Mailing Labels
Labels made with love
Christmas is a great time for sending lots of love to your friends and family all over the world. Remember the good old days when your mailboxes were flooded with Christmas cards every year? It's time to bring that back! Avery can help you create your own personalised labels or stickers as we have a wide selection of printable address labels, mailing labels and shipping labels, all designed to stay put on your parcels and packages. Whether you're posting letters, small packets, mailing tubes or large boxes, there's a label designed to fit.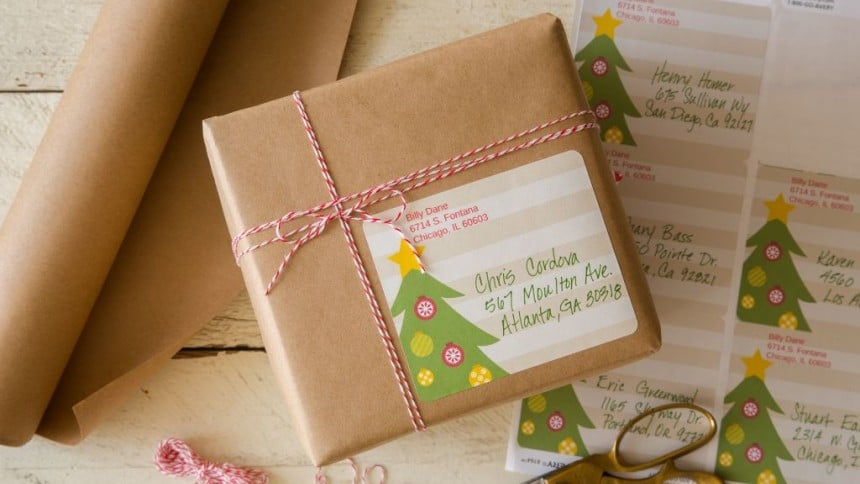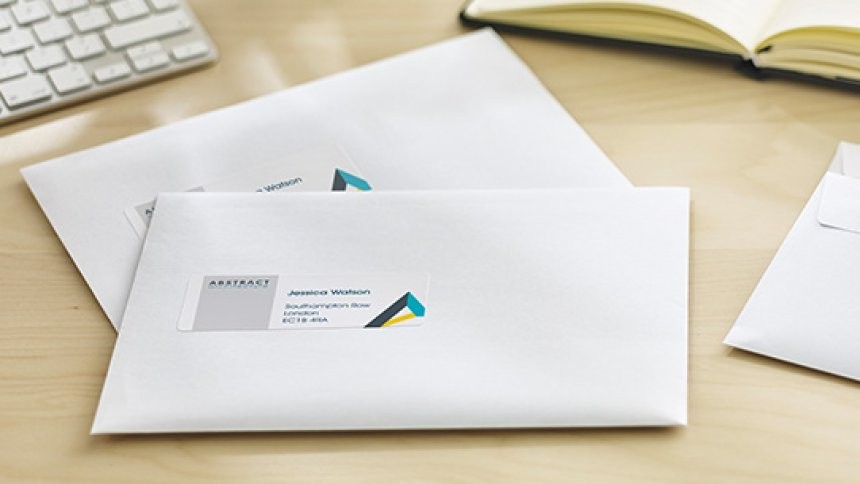 White Address Labels
Labels made for envelopes
For mailings large and small Avery offer a wide range of white address labels, all designed to suit a variety of envelope sizes. Whether you're printing in black and white or adding colour, these super white labels will look sharp and smart on your letters.
All of our laser address labels feature QuickPEEL™ technology for faster application.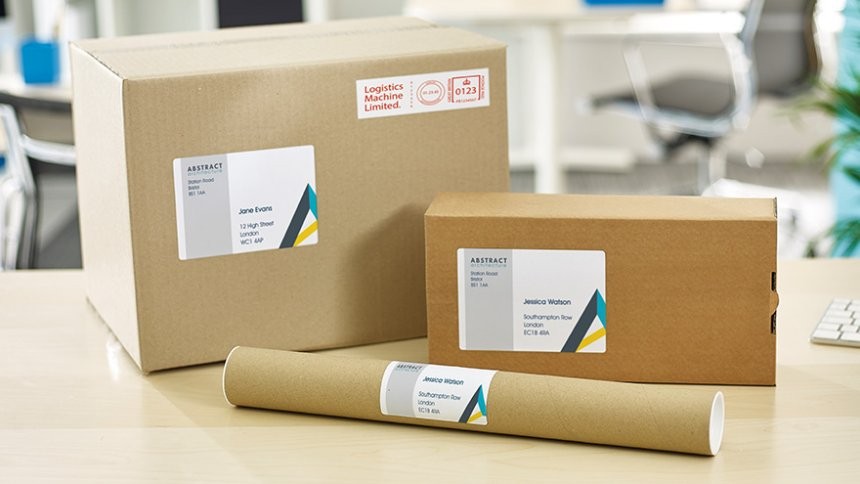 White Parcel Labels
Labels made for parcels
For sending parcels, large envelopes, mailing tubes and boxes, Avery offer a special range of printable parcel labels all designed to stay securely and permanently on your packages. Whether you're printing in black and white or adding colour, these super white labels will look sharp and smart on your parcels.
There's plenty of choice and innovative product features available, including laser parcel labels with BlockOut® technology for completely covering what's underneath if reusing old packaging.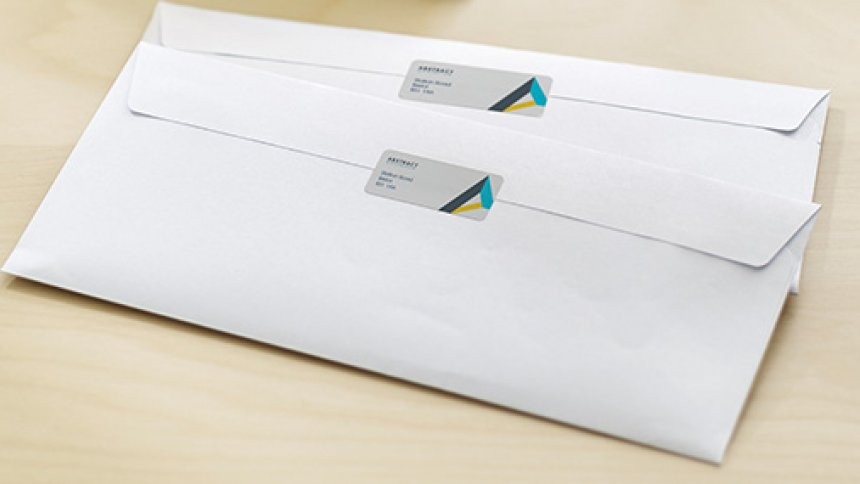 Small/Return Address Labels
Return to sender, address unknown
Adding mini return address labels to envelopes and parcels is a quick way to ensure undelivered mail is returned to the sender. We offer a range of mini inkjet and laser printer labels in a variety of small sizes with the most popular being 65 labels on a sheet but they come even smaller with 270 blank labels on a sheet, ideal for labelling those tiny items.
Also available are gold and neon labels for that special use or even for marking up files and folders.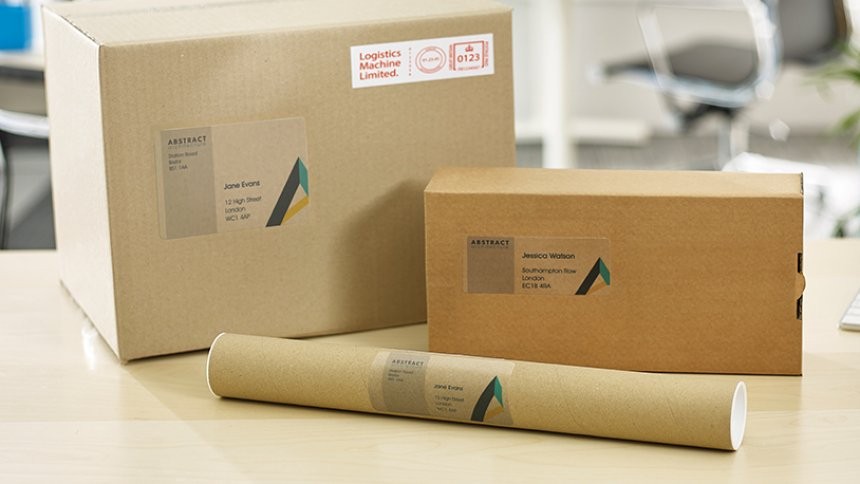 Clear Address & Parcel Labels
Let the colour of your envelopes shine through
For a smart, printed finish, place Avery QuickPEEL™ clear address labels on your coloured or branded envelopes. What's more, with clear addressing labels, it looks like the text has actually been printed onto the envelope itself.

Available in a range of sizes dedicated for either laser or inkjet printers, these will ensure your letters and parcels have a sophisticated edge.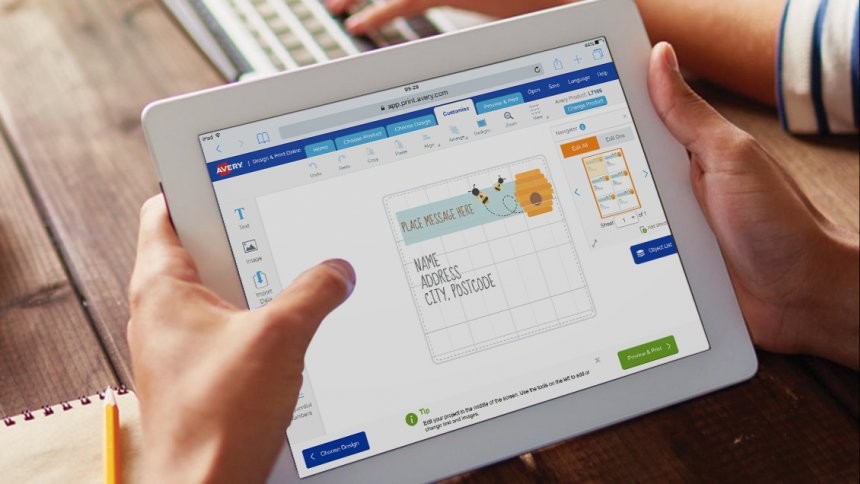 Every Label Tells a Story
What do your labels say about your parcels and letters?
The way labels look and feel can make an impact on how a product or package is perceived. We commissioned a unique psychological study to give an in-depth understanding of what makes a successful label interesting and persuasive.

This study was aimed at small businesses but also useful around Christmas to send some special love while sending parcels and letters to your loved ones. 
Click on the link below to get inspired with the designs we have created.

 
Product featured in this article
Click on a product for further information
Every Label Tells A Story
See how our scientific research will help you get the best results from your label design using our free template software.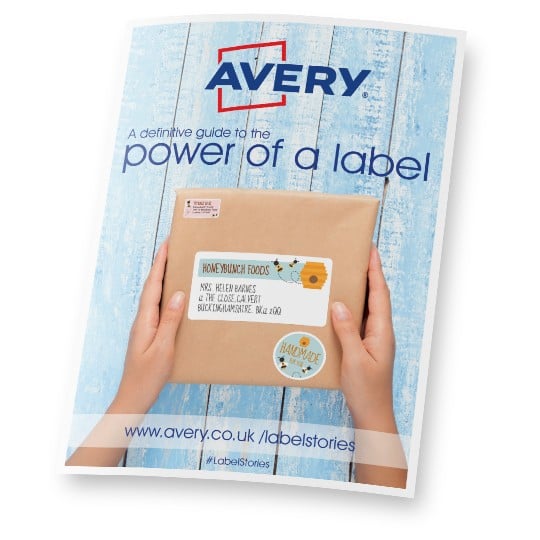 Read the results
We've created a report for small businesses with the key research findings that will help you sell more products and increase brand loyalty.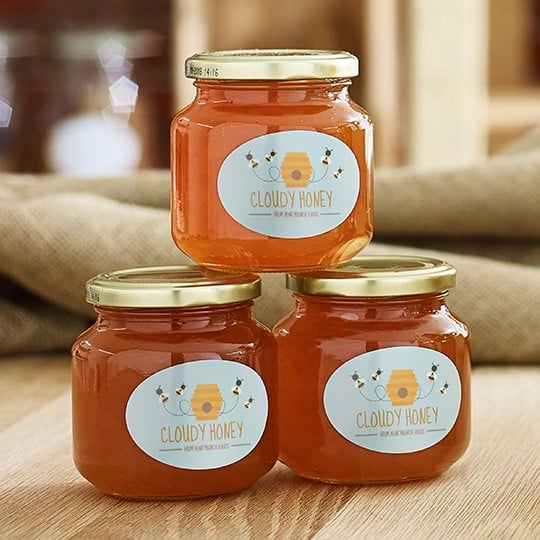 Watch our videos
See for yourself how easy it is to create product and shipping labels that will impress your customers in our 60 second videos.