Power-up your product and packaging!
Use code: POWERUP10 for 10% off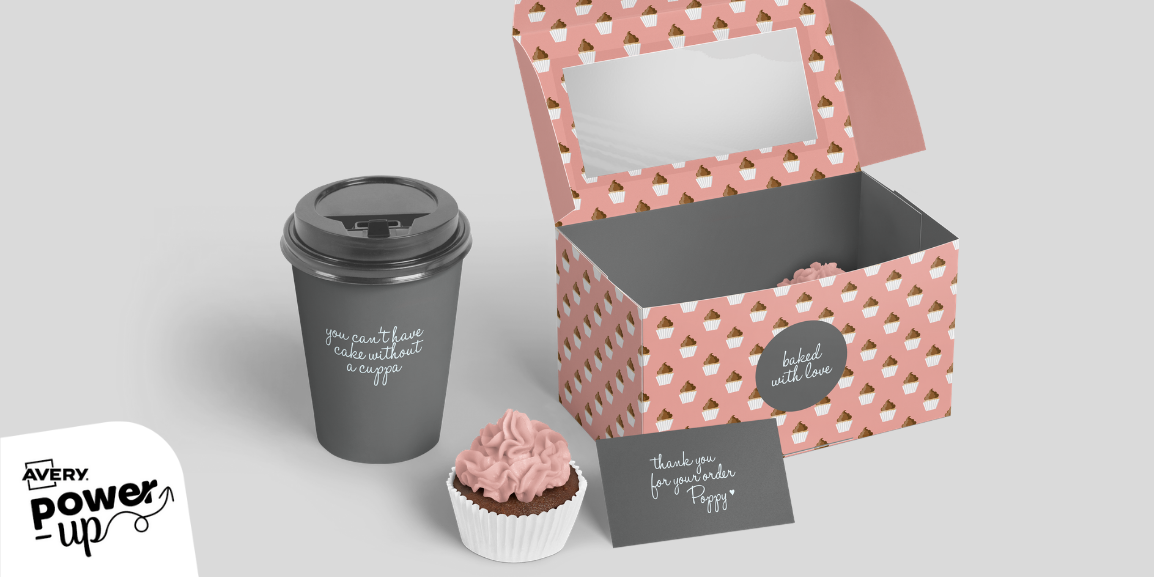 Competition for customers is fierce these days. No longer is it acceptable to throw a handmade product into a boring cardboard box and send it on its way - and frankly when you've put your heart into creating something gorgeous, why would you?
The Avery team works with hundreds of small business owners every year, so we know a thing or two about adding that extra little layer of something special to your customers' experiences. 
Give your products the love they deserve and make your customers come back time and time again! Here's our advice to you…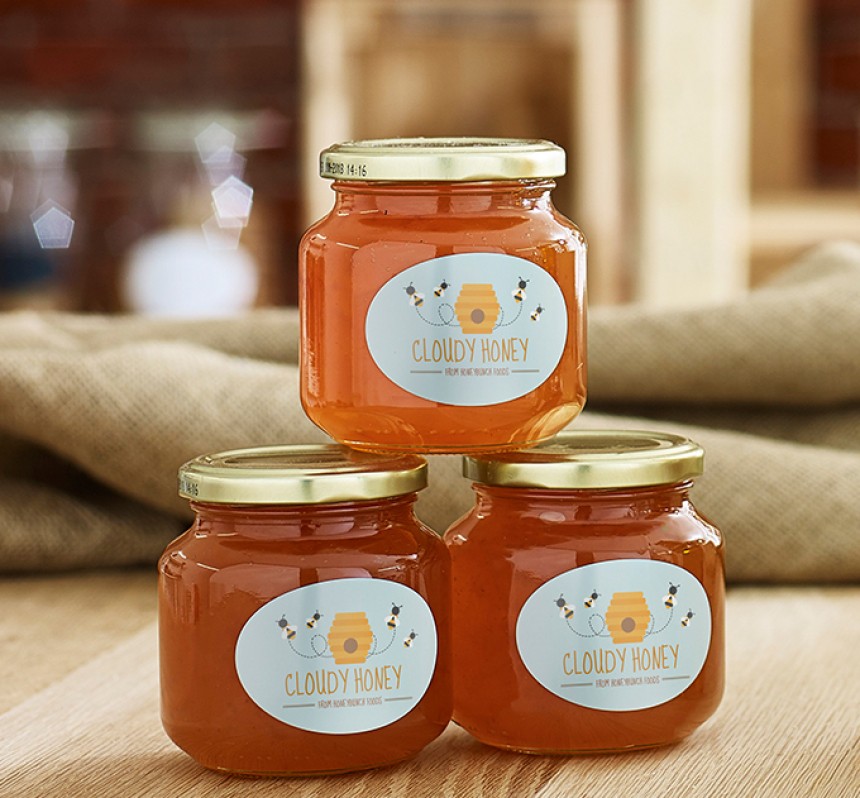 Simple steps to labelling success
1. Once you have decided the shape, size and design of your labels, you can use them to grab interest and attention. Always position the label in the centre of the product - it's where the eye is naturally drawn to.                                                             
2. Simplicity is key! An uncluttered label with a simple message will help to build a connection with your customers. 
3. Create elements of curiosity and surprise associated with your product, both through your product presentation and on your packaging. These little touches attract new customers and encourage deeper engagement.
4. Never trade-down. You believe in the quality of your products and this should be reflected in the quality of their labels. Perceptions and first impressions matter!
Every product needs top-notch packaging and we can help you with this as well...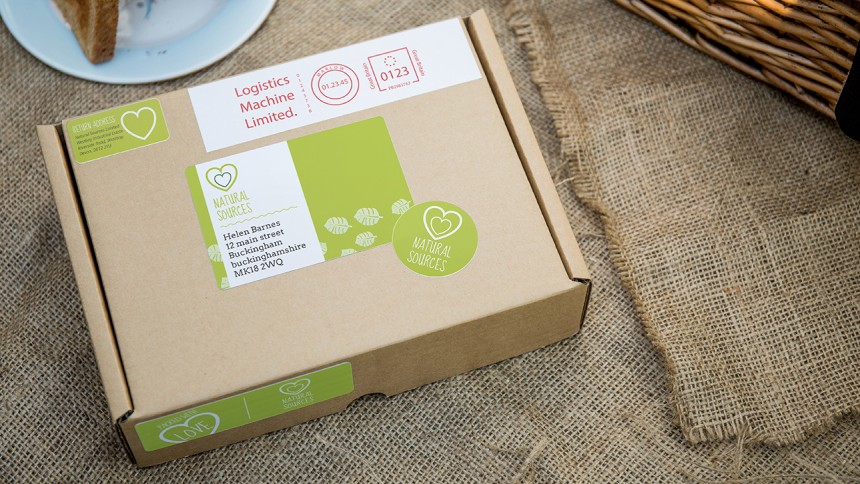 How to Power-up your packaging
One label is not enough! There's actual science behind this one - we've done the research. Stickers work really well together on the packaging, to create a memorable unboxing experience. Combining the customer's address label, with a brand logo and a personal message improve the perceived quality of your product. They also make people excited to open your parcels, encouraging repeat purchase. 
Personalisation grabs attention. Make sure that your customers feel loved by sending them personalised packaging. If you have time to handwrite the address label or add little doodles around your stickers, this ensures your parcel stands out from the sea of Amazon boxes - showing why shopping small is the best choice.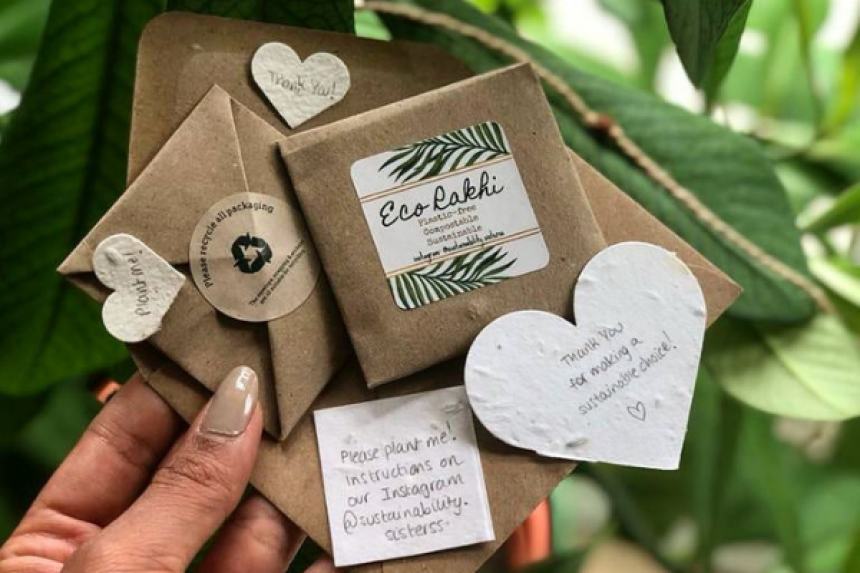 Let your packaging do the talking. Try to match your packaging to your brand colours - and if you can go eco-friendly… Go eco-friendly! This will show your customer that you care and adds an extra layer of positive perception. Include, when you can, information about recycling and any special tips for how to care for your product. See how Jaanvi & Paavani upgraded their small businesses packaging. 
Remember that you can always do something more. You can use cards to add information about your business social channels and any promotions that you are running in that period. Everyone enjoys a freebie - so if it's cost-effective for you to include a sample of one of your other ranges, do so. This introduces your customers to more ways to buy from your business while making them feel special and valued - something that can be hard when selling online. 
Please remember that we love to see and share photos of your products and packaging, so keep us tagged into your social posts using @ukavery and #averypowerup!