How to Choose the Correct Industrial Label Size
Options and instructions to help you find you correct label fit
If you're unsure of the exact label or sticker size which is required for your item, we have a range of options which may help you to find the correct fit. If you're trying to find which size label to fit on your container, chemical container, test tubes or within your warehouse.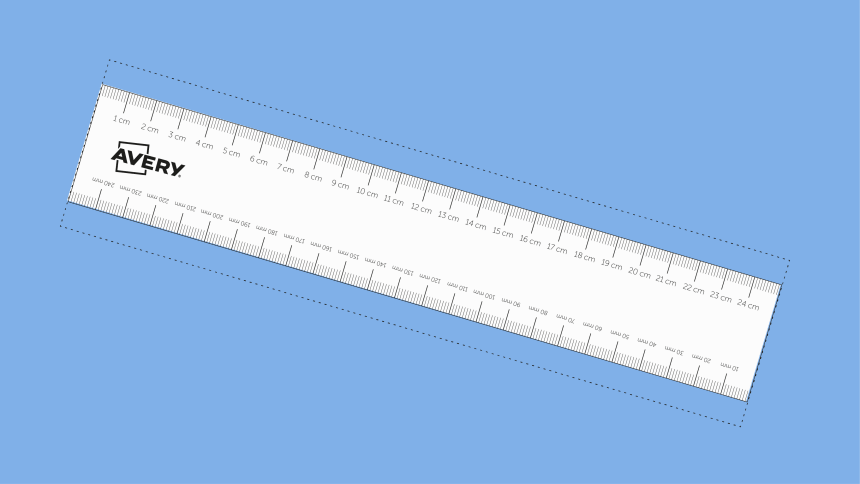 Option 1: Printable Ruler
Use this handy ruler to measure the space where your label will be applied. This is handy for rounded surfaces where a normal ruler will not bend.

Download Now
Once you've determined the size of your label, order directly through our website. If you require a custom size or shape please do get in touch with our customer services team.