Avery Secret Santa - 2017
Six prizes to be won over the next six days
Christmas has come a little early here at Avery HQ and we've already had some presents delivered under our office tree. There are no names on the presents and so we've decided to give them away to some of our fantastic Facebook followers.

There are six prizes to give away from Thursday 14th December to Wednesday 20th December 2017 and you will have three different opportunities to win one of them. The prizes include a light box, water speakers, scribble clock, action camera, fitness tracker and retro sweets. Make sure you are following us on Facebook at so you don't miss one of our important competition announcements.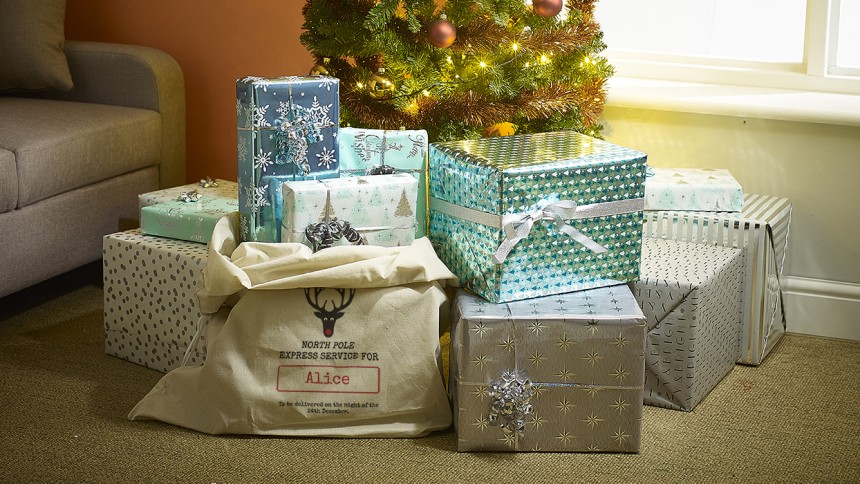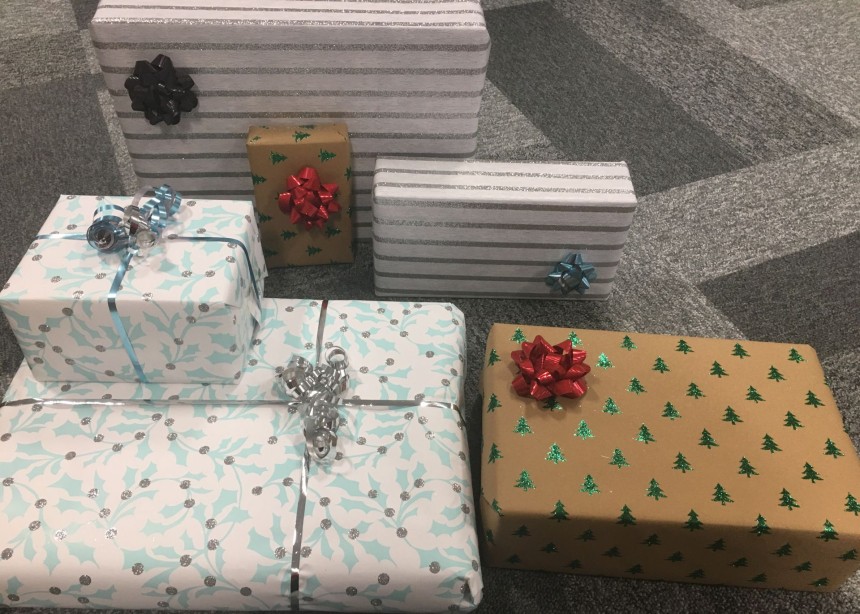 Terms and conditions
1.By entering this competition users are deemed to have read, understood and accepted all of the 'Terms and Conditions' and agreed to be bound by them and any requirements set out in accompanying material.

2. Two winning entries will be selected at random from each competition Facebook post. Entrants must have reacted to the competition post before the closing date and time.

3. To enter you must react to the following Facebook competition social updates posted on the Avery UK Facebook page during the following dates and times
React to the #AverySecretSanta1 post on Thursday 14th December 2017 before 5pm on Sunday 17th December 2017.
React to the #AverySecretSanta2 posted on Monday 18th December 2017 before 9am on Tuesday 19th December 2017.
React to the #AverySecretSanta3 posted on Tuesday 19th December 2017 at before 9am on Wednesday 20th December 2017.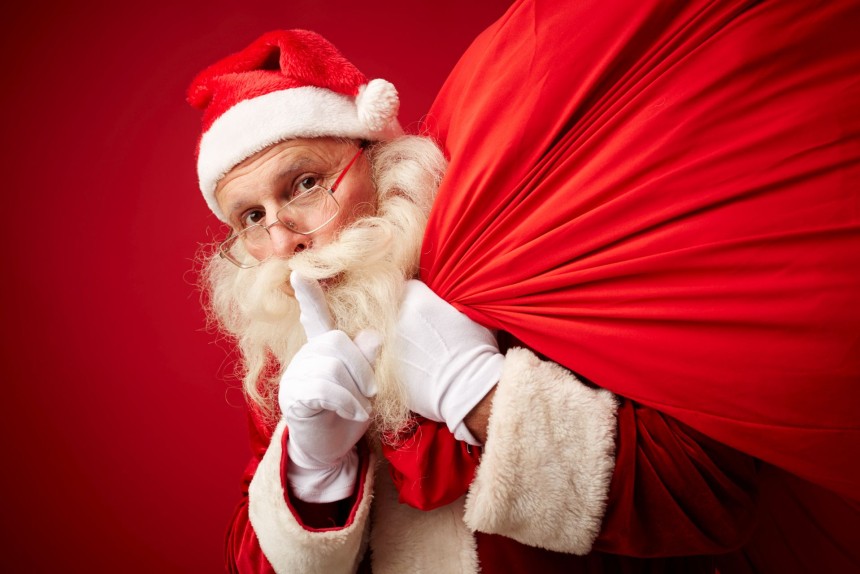 4. The prizes will be selected at random and the winners will be announced on the Avery UK Facebook page.

5. This competition is limited to one entry per person per competition post.

6. The prize is non-refundable and cannot be exchanged for money or any other items.

7. By entering the competition, the winners agree to participate in such promotional activity and material as Avery UK requires.

8.The judges' decision will be final, and no correspondence will be entered into.

9. The promoter is Avery UK, The Switchback, Gardner Road, Maidenhead, Berkshire, SL6 7RJ.
Get Creative this Christmas
Let Avery help you make a magical Christmas this year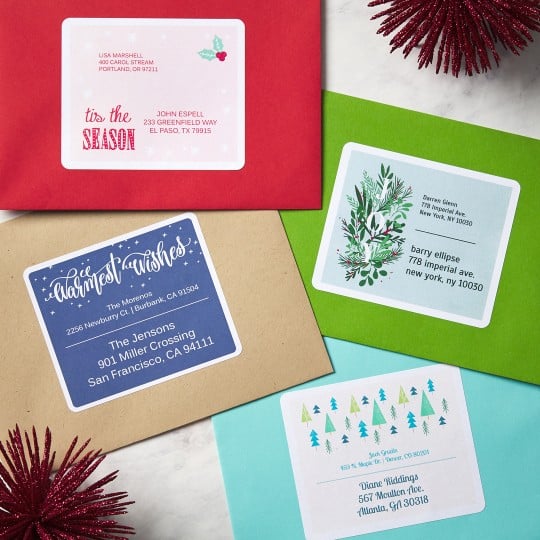 FREE Christmas templates
Our Christmas gallery has lots of free templates for you to customise this Christmas.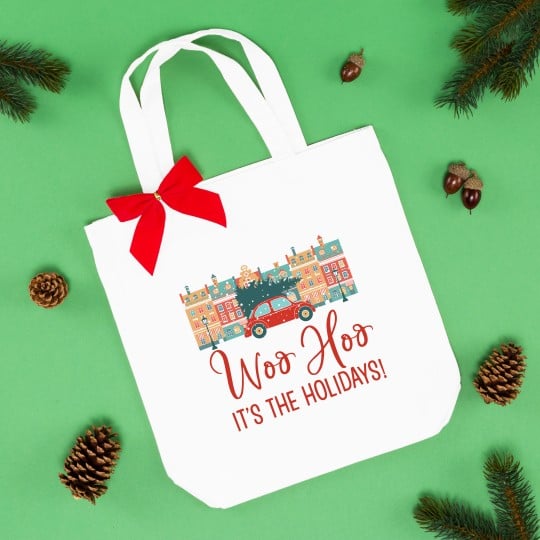 Christmas Inspiration
Whether you're after some festive labels for your Christmas cards or you fancy trying your hand at personalising your gifts, we have the Christmassy craft for you!