How do you choose the right image for you labels?
Image branding
With so many years' experience in the office products industry, our knowledgeable team get asked many questions about labels and stickers. From the variety of materials, shapes and sizes, right through to the easiest ways to design labels.
Last year we carried out an extensive study into how to design the perfect labels. This began with a piece of desk research where we read 157 academic papers to discover what insight had already been discovered. We then did some eye tracking experiments to help us learn what attracted attention on a label, as well as what made labels more engaging for the audience. The final part of the research was a behavioural survey which was completed online and gave the participants many different labels to see and act upon.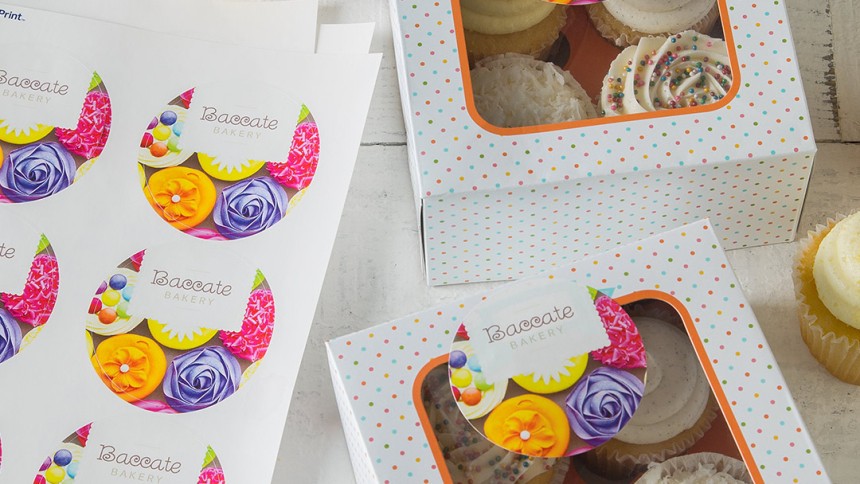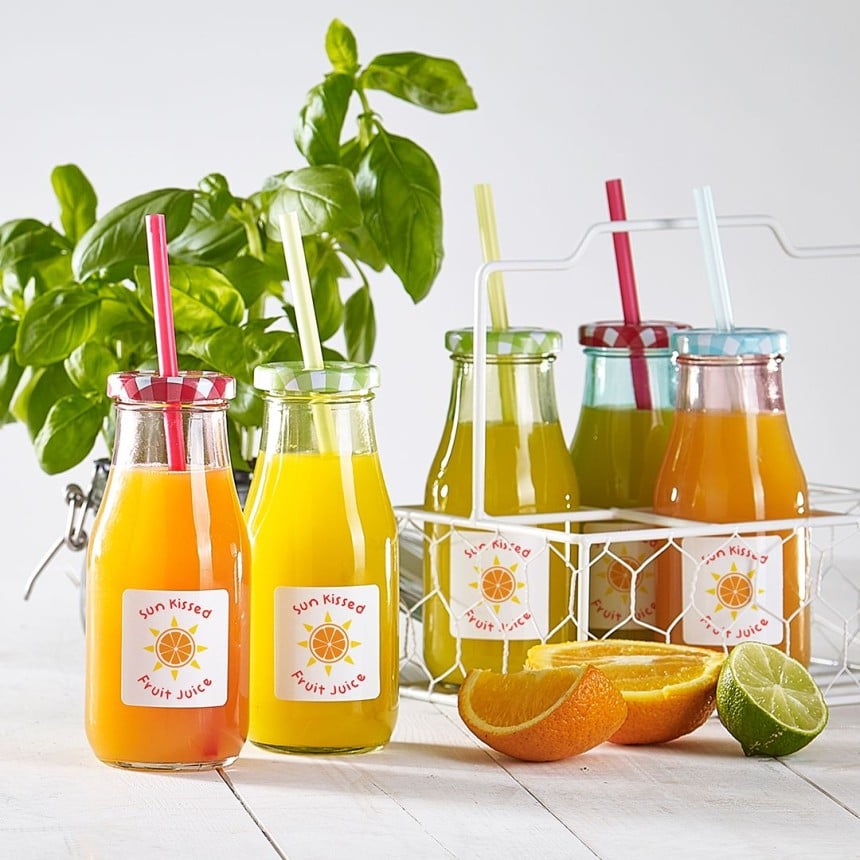 Key findings about correct images
One of the key findings from the research was the important role that images play when it comes to creating labels that get noticed. Labels that included an image and text were much more powerful than text alone. We've been exploring this further and to make your next label design much quicker and easier, we are sharing six things to remember about adding an image to your label.
1. Faces help to catch people's eyes. Our brains are hard-wired to notice faces and so in the same way we respond better to advertising which has people in, the same applies to labels. This doesn't have to mean you need photography on your label, things like emojis or a smiley face performed well too.

2. Think about how you can use emotion in your label design. Adding simple icons such as a heart or a happy smile also make a difference. You could also include images which suggest love such as flowers, champagne and chocolates.

3. Try and include a product signifier on your label. This means something which gives the customer more clues about the product you are selling or the contents of a package. For example, if you make jewellery this could be collection of stones or if you sell gin it could be an image of a balloon glass or if you make your own honey, how about an image of a bee?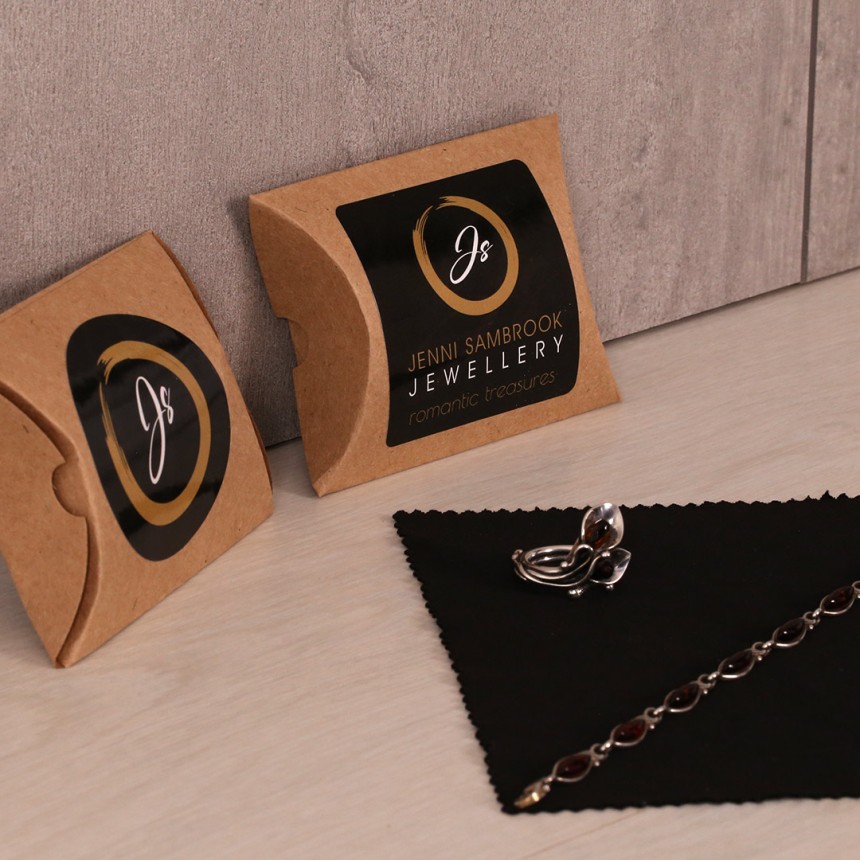 4. It's also important to get your own branding into the label design or on a package, especially for those who are already familiar with your company. Logos add trust and confidence about a product and business.

5. Some of the labels which attracted attention in our research had an element of surprise to them. One of the designs had a hamster eating cheese and this caught people's eye. Whilst we don't suggest you go completely off-brand when creating your labels, think about how you can make your product labels a little different to all the others on the shelf.

6. You can quickly and easily add images to your labels using Avery Design & Print. Select one of our pre-existing templates and edit any images you don't want to use or begin with a blank template and create your own design.
The full research report included many other labelling tips such as the best fonts to use, copy inspiration, as well as using emotion and colours. We've also put together some of the best label designs and explained why they work so you can really give your blank labels a makeover.
Avery Design and Print Template Software
Our free software includes all sorts of creative tools to help you design and print your Avery products, perfectly, every time.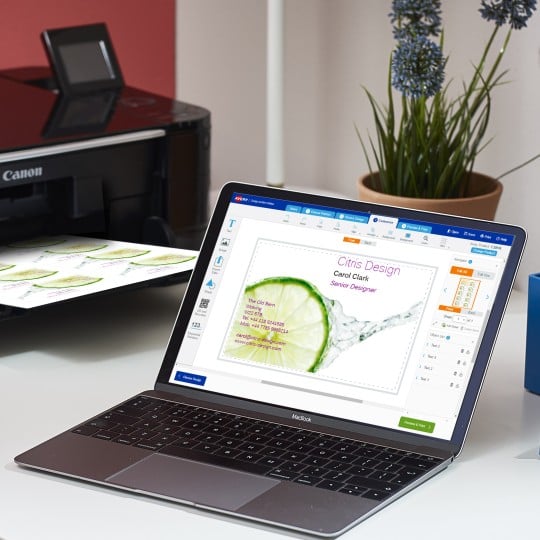 Ready to print?
Click here to open Design & Print and enter your Avery product's software code to get started.

Need some inspiration?
Why not have a look at one of our template design galleries to select a pre-design to customise