12 packing hacks for moving home
Help make moving day a lot less stressful and easier with our packing tips
With the UK stamp duty holiday in full swing, many of us in the UK are on the move! Moving house can often be a stressful event, especially when it comes to packing up an entire house or flat.
To make life a little easier, we've come up with 12 ways to make moving home that little easier!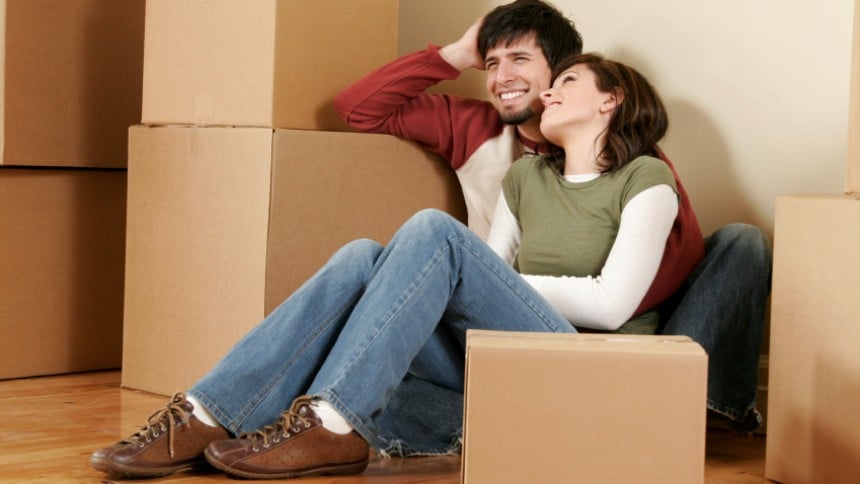 1. Start with the non-essentials.
Having to live out of boxes for a few weeks is not fun, so start packing the things (or even rooms) that are used the least, and save the most frequently used bits until the very last.
2. Don't empty the drawers!
You can waste a lot of packing space by emptying out draws. Where possible, just simply remove the draws and wrap them in plastic or cover with a bin bag. This will also save you having to unpack them and refill the drawer at the other end.
3. Use your pots
Using pots is a great way to pack things like spice jars and other small items. Just fill up the pot and wrap in film, or paper, for a 2 for 1 packing!
4. Leave clothes on the hangers
It's easy enough to remove your clothes from hangers and pack them away, but it's not much fun having to hang them all back up in the new place. So leave clothes on the hangers and cover them in a bin bag. Then, you all you need to do is put them straight back into the wardrobe when you unpack.
5. Label your boxes
One way to make the move easier is to label all your boxes. Having them labelled up with names such as which room they are from will make life easier, both for you and the movers. It'll mean you can unload cars and vans much quicker and all the boxes can go straight into their new rooms.
Don't want to write out loads of labels? Then print them! Using the free Avery Design & Print online label creator you can print out a full sheet of printer labels for each room in under a minute!
6. Take a photo of the back of your TV
Do you remember which wire goes in which port? No we don't either! So a great tip is to take a photo of the back of your TV before you unplug. Then when plugging it back in, you can just look at the photo to make sure all the cables are in the right place.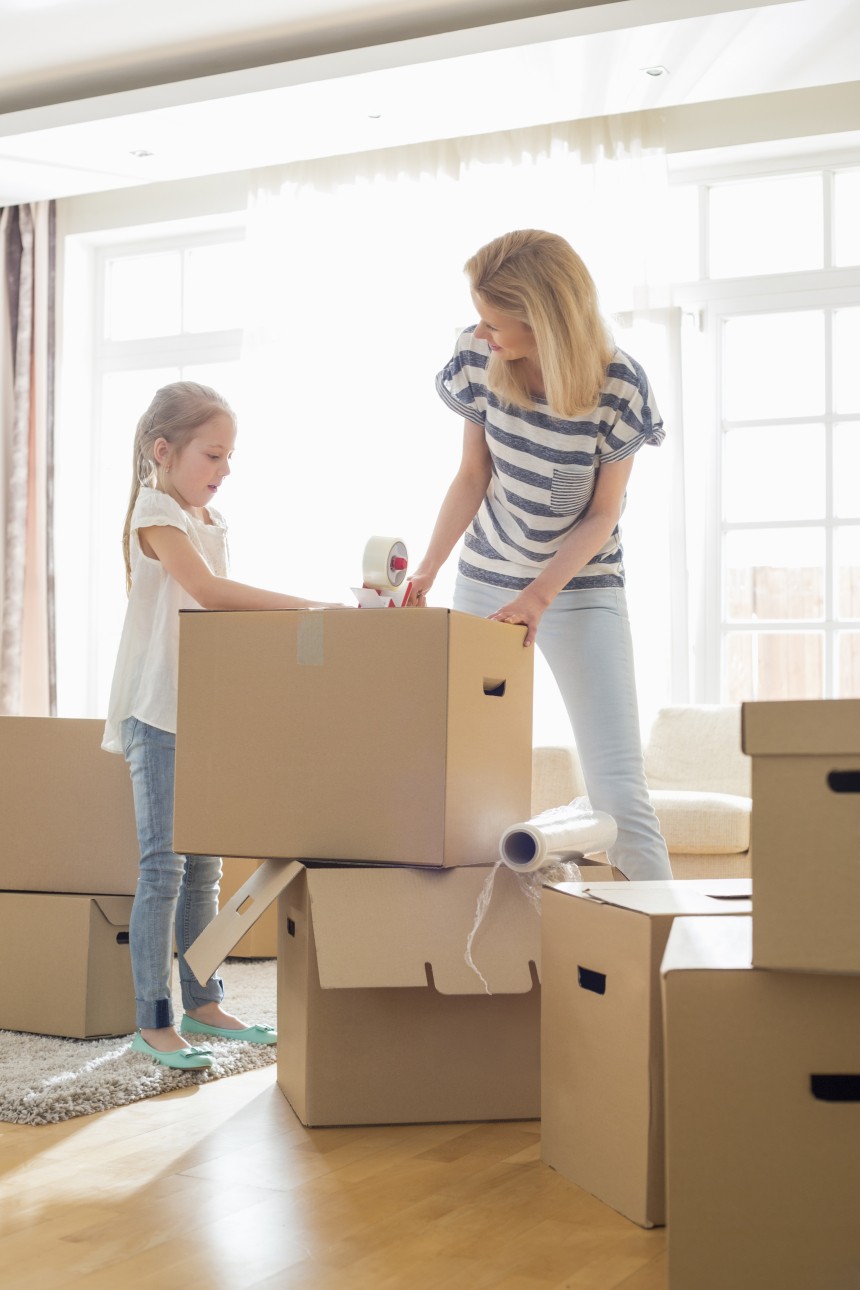 7. Make use of towels
Rather than packing up bulky towels, make use of them by using them to wrap up more fragile items or to use as padding in boxes.
8. Label the wires
Try to keep wires wrapped up and labelled so you know what they are for. A good trick is to place them in an empty toilet roll tube and then label the tube! It will also keep them neat and tidy in boxes.
9. Suitcases are not just for clothes
Make use of your suitcases when packing. They don't have to be used for clothes either,  if you have suitcases with wheels, you can use them for heavier items such as toiletries and medicines and then just wheel them onto the van rather than trying to carry a heavy box.
10. Plan your meals before moving day
Packing up food can be a waste of space, and throwing away perfectly good food is just a waste in general. So one or two weeks before your moving day raid the fridge and freezer and plan out meals so you use as much food as you can before the big move.
11. Pack a two day bag for moving day
Make sure you pack a two day bag of all the things you'll need for moving day. Why a two day bag? Because moving is hard work and you may find that you don't start unpacking until the day after you move so having a two day bag means you won't be scrambling through boxes trying to find stuff after you've just moved.
12. Leave the vacuum until last!
Once you move out big furniture and your left with empty rooms, it might be polite to quickly throw the vacuum round one last time so that the new owners or tenants have clean floors to place their furniture on.
Avery Removable Labels
Perfect for labelling up boxes for moving home