Create Loyalty Cards that reward customers
Every business values repeat customers, one great way to keep them coming back for more: loyalty cards. A tried and tested method for shops, cafes, nail bars and more. Loyalty cards are actually really simple to create, just take a business card and transform it using Avery Business Cards and our FREE Design & Print software, you can create easy-to-use loyalty cards for your customers.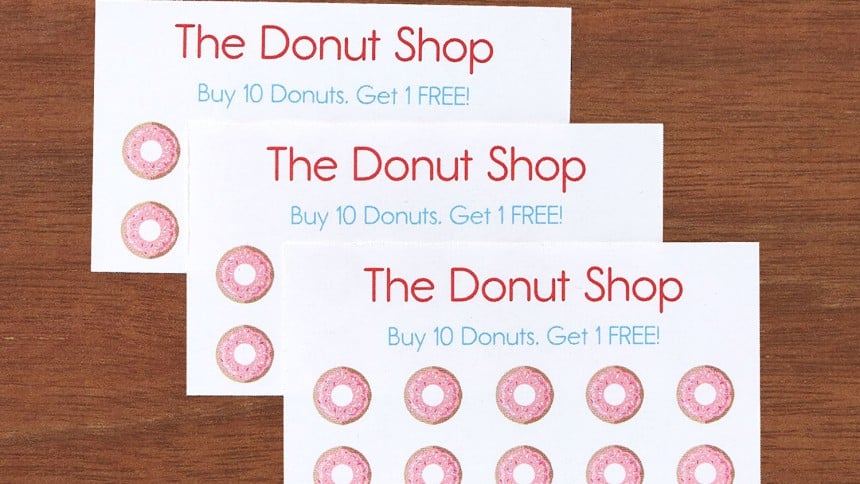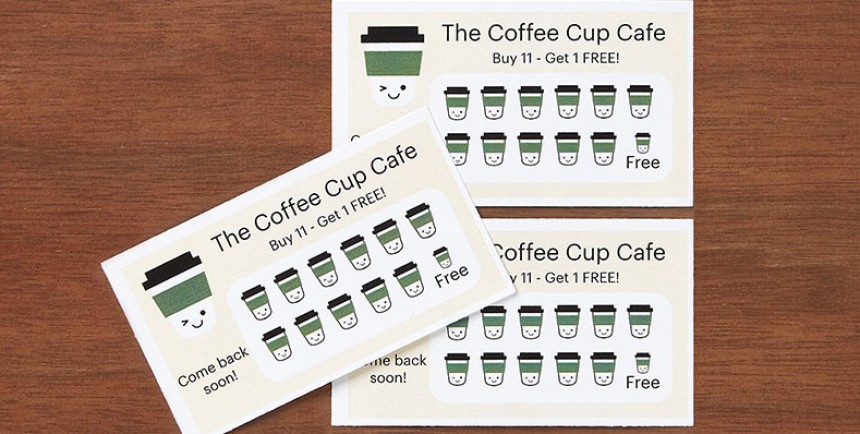 Buy 10 get 1 free!
Giving something for free is always a clear winner with customers - who doesn't want a free coffee every now and then? So why not create brand loyalty with a loyalty card that will give your customers something for free after they have purchased a number of times?
It doesn't need to be anything over the top, a free coffee, cookie, bottle of juice etc are all good incentives to keep your customers coming back for more. These can easily be created using Avery Business Cards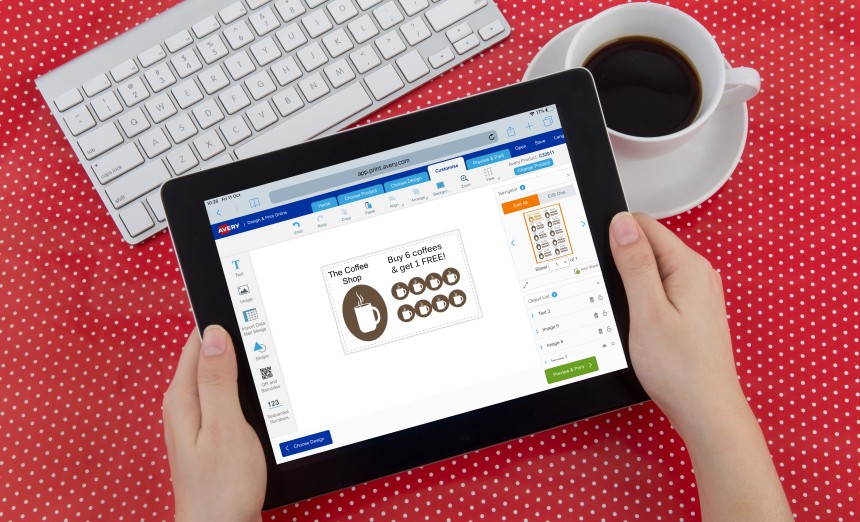 Create your cards for free
Creating these cards couldn't be easier using our FREE Design & Print software.
Our online template software allows you to create your own cards from scratch or you can use one of our free templates to customise your cards. You can even upload your own logo and images to make sure these cards are showcasing your branding.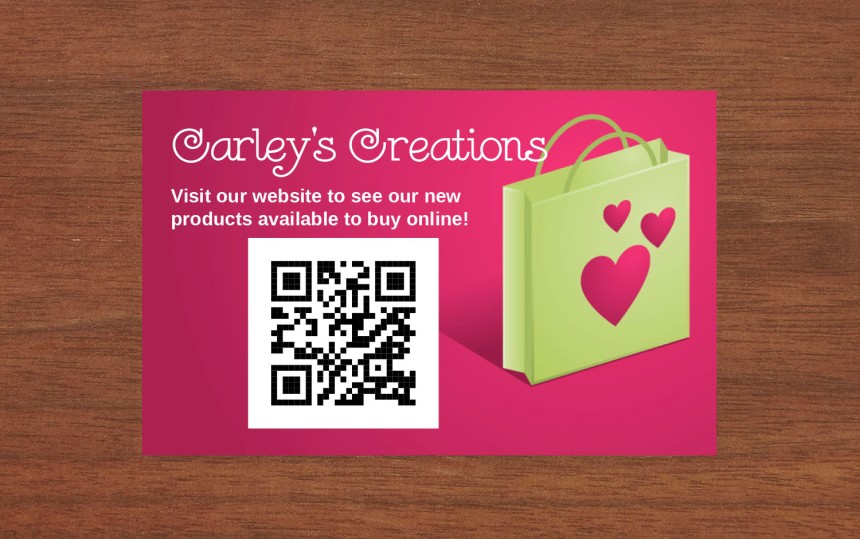 Let's get digital
As well as giving customers rewards you can add any content you want onto our Business Cards.
Another idea could be that you add your social media or website details so customers can interact with your business. Rather than type out the website URL why not add a QR code which the customer can scan and link straight to your content?
Don't panic if that sounds too complicated! The QR Code feature is available in out Design & Print software, and it's FREE to use. We also have a handy QR Code and Barcode guide to help you use it.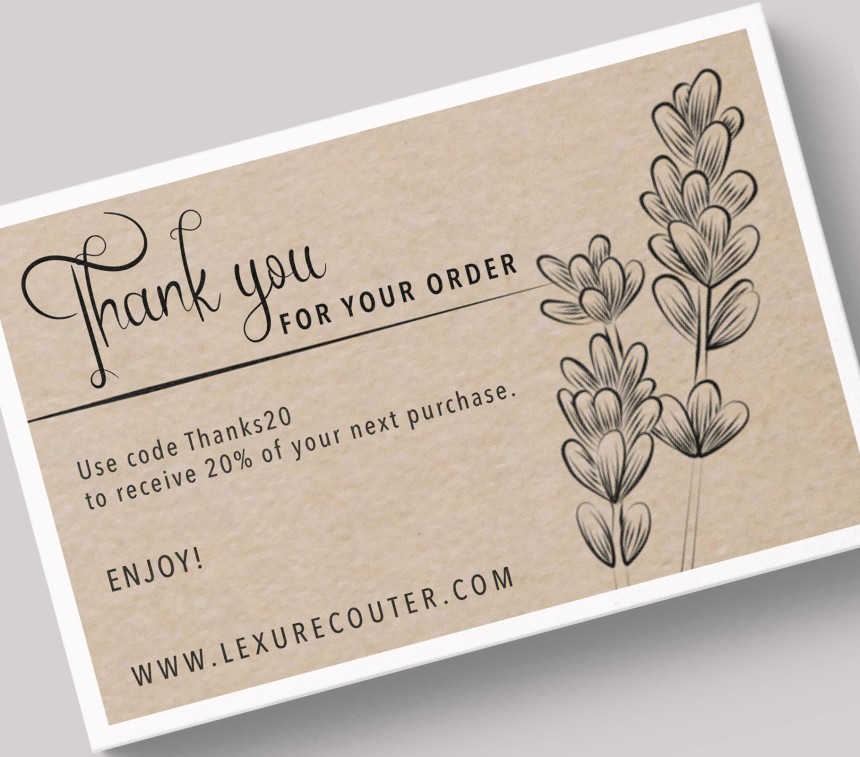 Saying thank you
Another way you can reward customers is to create thank you cards.
These cards can be popped into orders or shopping bags and they add a lovely personal touch for your customers.
You can even add a discount code onto the cards to give them a treat! Or a code for them to refer a friend.
The options are endless!
Avery Business Cards
Please click on a product below for deatils
Avery Design and Print Template Software
Our free software includes all sorts of creative tools to help you design and print your Avery products, perfectly, every time.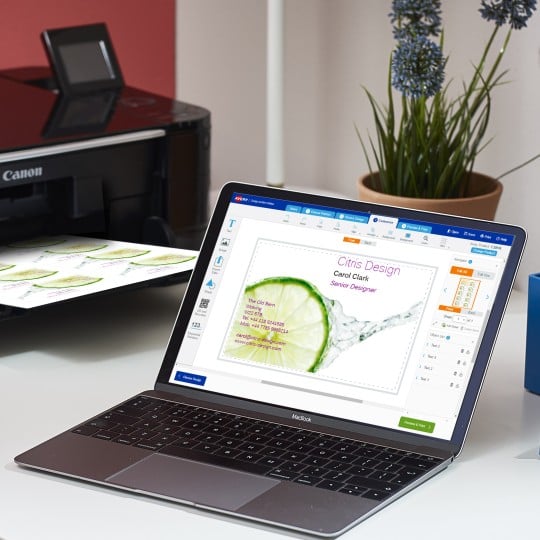 Ready to print?
Click here to open Design & Print and enter your Avery product's software code to get started.

Need some inspiration?
Why not have a look at one of our template design galleries to select a pre-design to customise