Getting Social & Ready for Spring!
Let Avery help you get organised for the spring clean
In the current climate, we find ourselves with limited 'socials' events in terms of meeting family and friends. I find myself turning to the means of social media apps to keep me entertained, inspired and organised.
On top of the work I do at Avery, I also have a 'TO DO' list as a modern mum, and this organised unicorn still needs to be prepared for planning meals, cleaning my house, coordinating my children, getting creative with birthday ideas, weekend activities and general 'life organising'...  I'm exhausted just typing that!
I thought I would share with you the ideas we featured in February, which has helped me as a mum, chef, creator, home schooling tutor and general home organiser… and I will be continuing to use these throughout the year.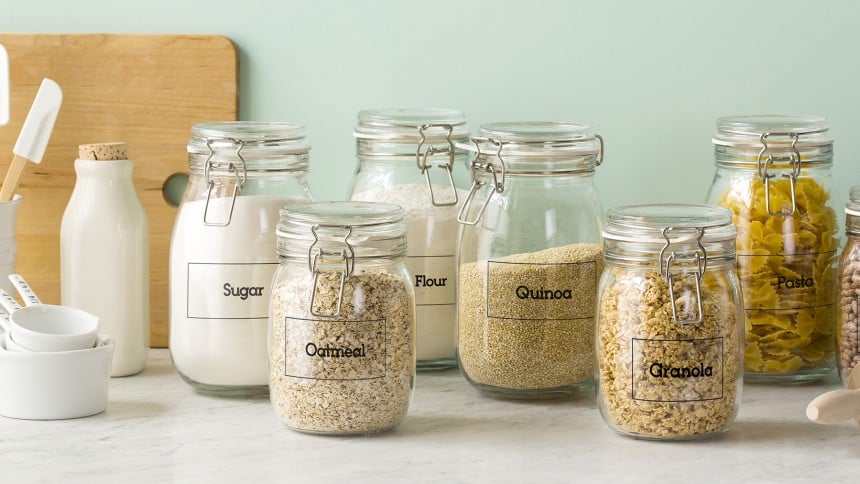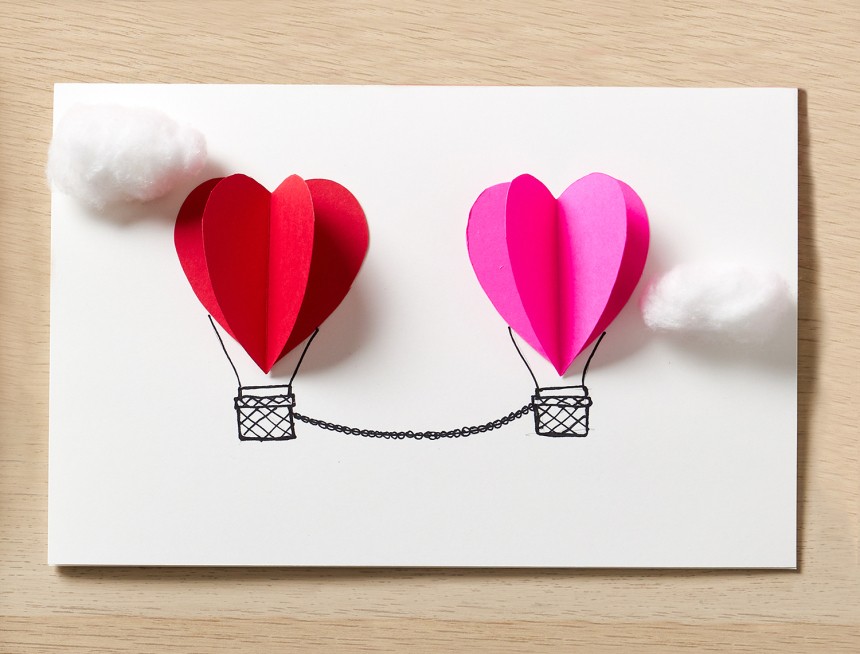 Getting crafty with creating your own cards
We had a go at creating a couple of cards ourselves here at Avery HQ using our white Greeting Cards for Valentine's Day, and I did the same at home with my family.
The best thing about creating your own is you can personalise it for any occasion such as Mother's Day, St Patrick's Day and Easter!
These can also be sent to family and friends as a reminder that you're thinking of them.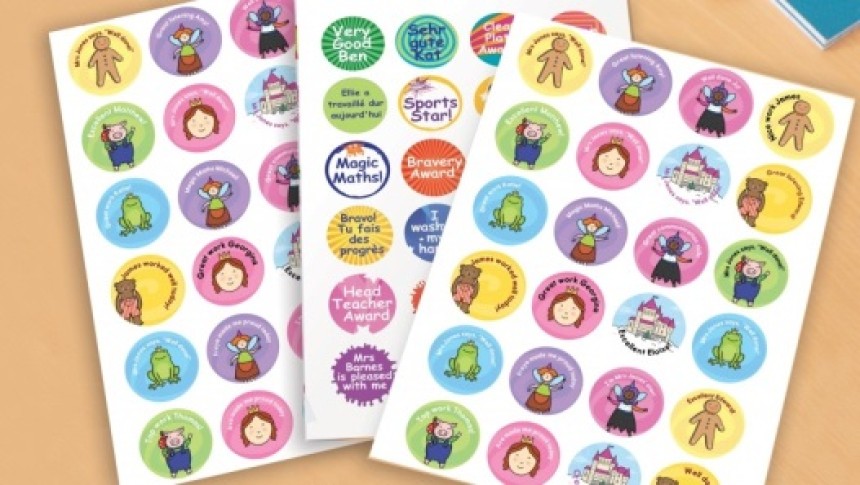 Rewards – The power of a sticker!
The challenges of home schooling for many, including myself, have seen my children and me collectively being pushed to face the frustrations together. However… it's time for He-Man to take a side step, as I under-estimated the 'power of the sticker'… motivation at its finest!
Avery Design & Print free software helped me customise my reward stickers and I could even personalise them with my children's names – most definitely a hit in my house!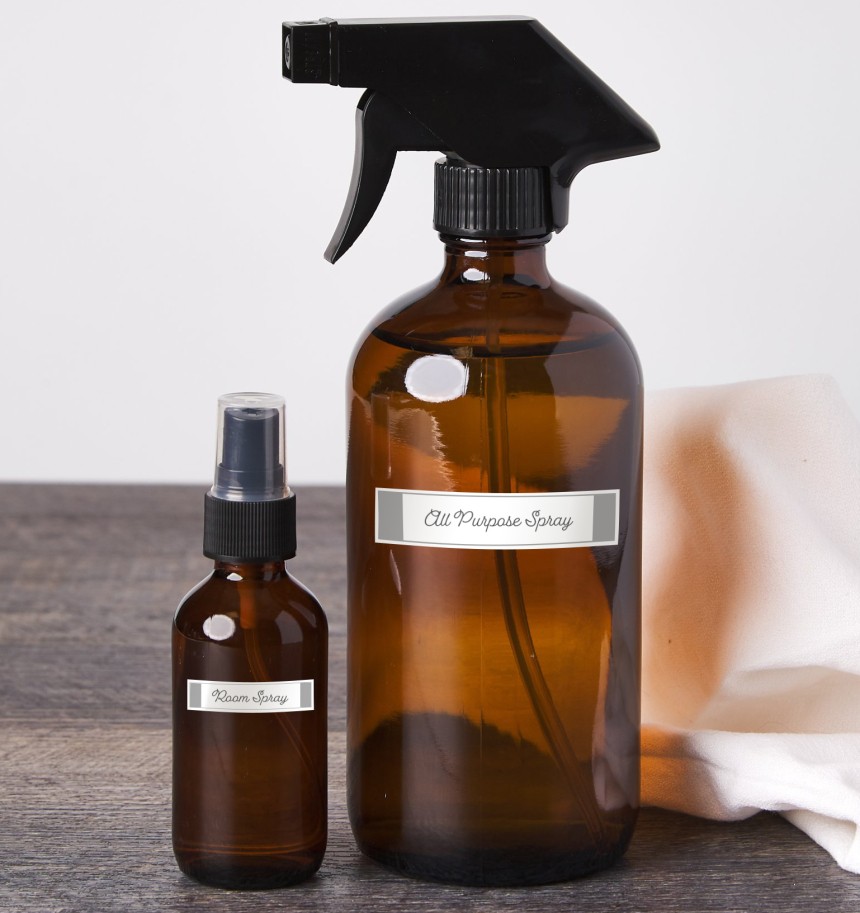 Channelling my inner Mary Poppins
With spring just around the corner and the days drawing longer, I am looking to channel my inner Mary Poppins (unfortunately minus the magic) of organising, clearing and cleaning out each room, plus creating my very own cleaning remedies.
Of course, I will need to make sure I know my room sprays from my all-purpose sprays… and I just LOVE the 'Pick and Mix' service on the Avery website!
Basically, if I don't want to order 25 sheets of the same label, I don't have to! The beauty of that is, I get to choose the shape, size, colour and even the material (thumbs up from the Eco warrior in me ♻) superfragilistic right?!
I have a range of labels from my clear oval labels for my cereal jars to brown kraft labels for birthday and anniversary projects. To get yours, take a look at our Blank Labels range
Avery Products mentioned in this article
Click on a product for more information
Avery Design and Print Template Software
Our free software includes all sorts of creative tools to help you design and print your Avery products, perfectly, every time.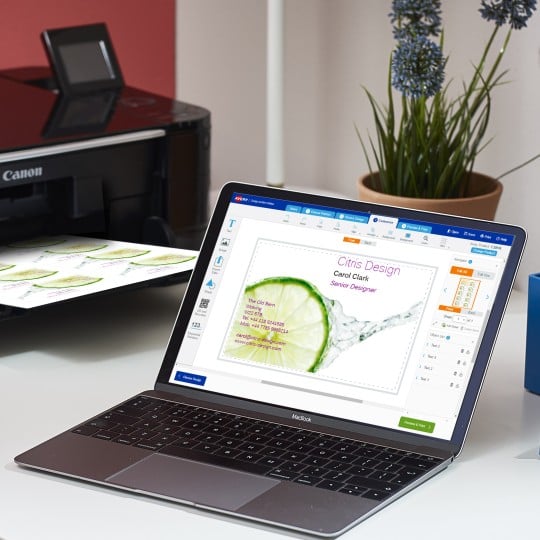 Ready to print?
Click here to open Design & Print and enter your Avery product's software code to get started.

Need some inspiration?
Why not have a look at one of our template design galleries to select a pre-design to customise